The Indian Space Research Organisation (ISRO) has unveiled a stunning collection of Moon images, taken by Chandrayaan-3's advanced Lander Image Camera. These images, captured on August 20, 2023, provide an unprecedented glimpse into the lunar landscape.
Mission Progress on Track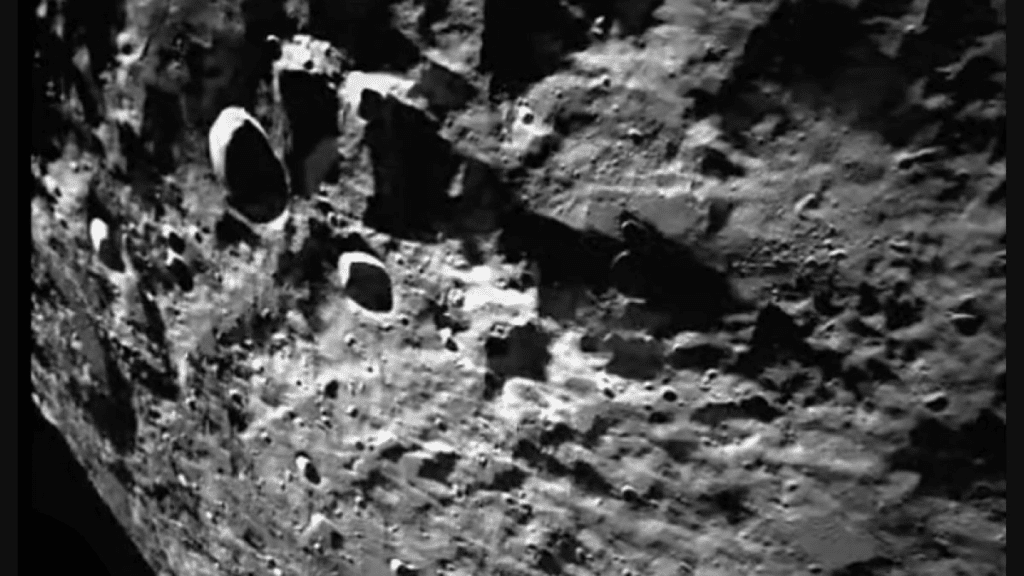 On August 22, 2023, ISRO provided an update on the Chandrayaan-3 mission, confirming that it remains on schedule. Rigorous system checks are being carried out, ensuring a smooth and successful mission.
A Mesmerizing Lunar Portrait
The Lander Position Detection Camera (LPDC) played a crucial role in capturing these captivating images. Positioned at an altitude of about 70 kilometers above the lunar surface, the LPDC recorded the Moon's breathtaking vistas. These images hold paramount importance, aiding the Lander Module in precisely determining its location on the lunar terrain. By comparing these images with an onboard reference map, the Lander Module accurately calculates its position.
---
The Hindustan Herald Is Your Source For The Latest In Business, Entertainment, Lifestyle, Breaking News, And Other News. Please Follow Us On Facebook, Instagram, Twitter, And LinkedIn To Receive Instantaneous Updates. Also Don't Forget To Subscribe Our Telegram Channel @hindustanherald