A year ago, former CEO of Twitter, Jack Dorsey, called Elon Musk the only solution for Twitter. However, on Friday, Dorsey changed his stance and sharply criticized Musk's leadership, stating that he has not proven to be an ideal steward for the tech billionaire platform.
Criticism of Elon Musk's Replies on Twitter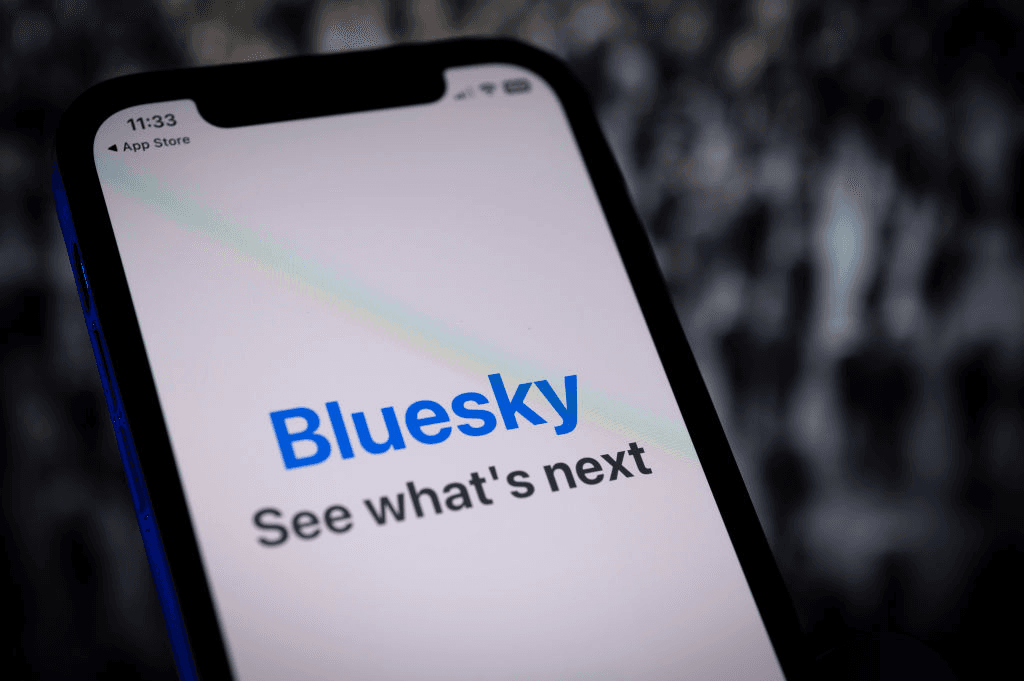 Dorsey criticized Musk's long series of replies on Twitter on the social network Bluesky, which should be noted that Dorsey himself initiated as a rival to Twitter.
Dorsey's Response to a Question on Musk's Stewardship
When asked by a Bluesky user if they thought Musk had become the best steward, Dorsey replied, "No, and I don't think he did the right thing even after feeling the sense of wasting his time. Nor do I think the board should have been forced to sell the company. But everything went wrong. Now all we can do is make something to prevent it from happening again. I'm happy that I have Jay and team and Noster Devs working on it."
Dorsey's Suggestion on Company Ownership
In another post, Dorsey said that Musk should pay the board a billion dollars and leave. If Musk or anyone else wanted to buy the company, they should have just set a price that the board believed was better than what the company wanted to do on its own.
Dorsey's Response to a Question on Regretting Leaving Twitter
Another user asked Dorsey if he regretted leaving Twitter, to which he replied, "No, I'll never regret that."
---
The Hindustan Herald Is Your Source For The Latest In Business, Entertainment, Lifestyle, Breaking News, And Other News. Please Follow Us On Facebook, Instagram, Twitter, And LinkedIn To Receive Instantaneous Updates. Also Don't Forget To Subscribe Our Telegram Channel @hindustanherald