In a recent incident, Kannada actor Upendra found himself in the midst of controversy after making an "objectionable" remark during a live stream on a social media platform. As a result, two First Information Reports (FIRs) were filed against him. The incident has stirred up a significant backlash, leading Upendra to delete the live stream and issue a public apology.
FIRs Filed Against Upendra
The FIRs were filed against Upendra, who is also the founder of the Uttama Prajaakeeya Party, after he allegedly made the contentious remark. One FIR was registered at CK Achukattu Police Station in Bengaluru, with another being filed at Halasuru Gate Police Station. These actions were taken following the controversy sparked by his remarks.
A Reflective Apology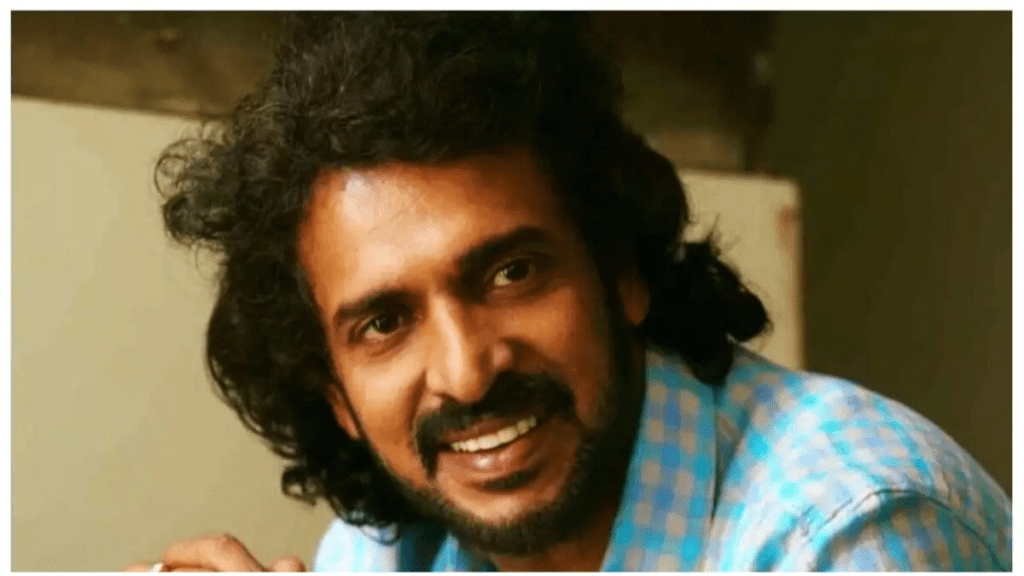 Facing growing criticism and backlash, Upendra took to social media to express his regret. He deleted the live stream and issued an apology for his words, acknowledging that they had hurt the sentiments of many. In his statement, Upendra also delved into his personal experiences, reflecting on his childhood and the environment he grew up in.
Questioning the Criticism
In his apology, Upendra questioned the intense criticism he had received. He recalled the challenges he witnessed during his childhood, including poverty, suicides, hunger, and oppression. He pondered whether his experiences growing up in difficult circumstances had contributed to his understanding of certain issues. He also questioned the reasons behind the vehement backlash he was facing.
As this incident continues to unfold, it raises discussions about the impact of celebrities' words on social media platforms and the consequences they face for their remarks. The incident serves as a reminder of the power and responsibility that comes with having a public platform.
---
The Hindustan Herald Is Your Source For The Latest In Business, Entertainment, Lifestyle, Breaking News, And Other News. Please Follow Us On Facebook, Instagram, Twitter, And LinkedIn To Receive Instantaneous Updates. Also Don't Forget To Subscribe Our Telegram Channel @hindustanherald