Kusha Kapila, a popular content creator and actor, is set to appear in two upcoming films, 'Sukhee' and 'Thank You For Coming.' In a recent interview, she discussed the challenges she faced regarding trolling after her separation from her ex-husband, Zorawar Ahluwalia, and responded to rumors linking her with actor Arjun Kapoor.
Facing Trolling Post-Separation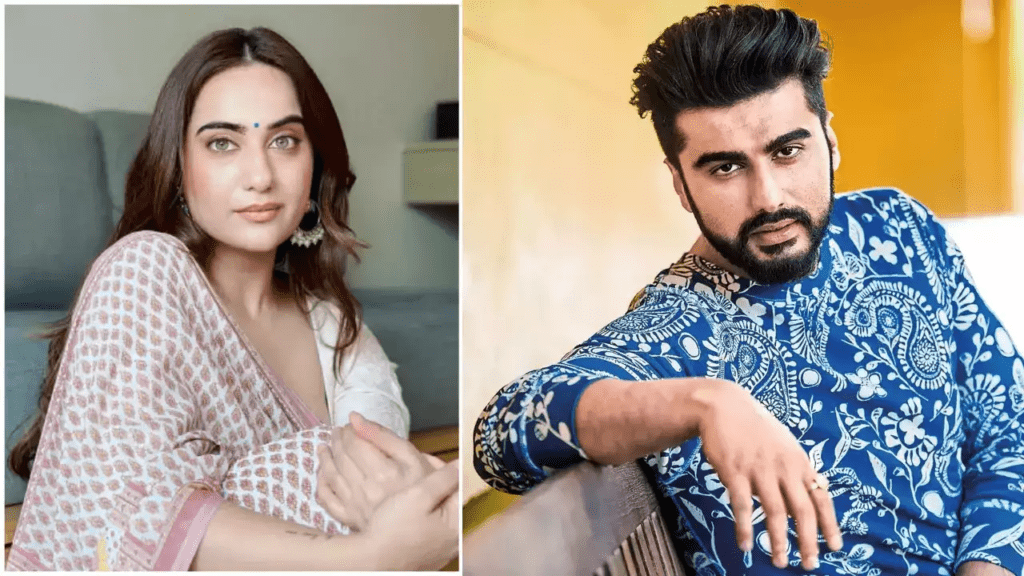 Kusha Kapila acknowledges the scrutiny that comes with being a public figure. She candidly addresses the trolling she endured following her separation announcement from Zorawar Ahluwalia.
As she explains to Zoom TV, she understands that being in the public eye invites public commentary, both positive and negative. Kusha is committed to developing a thick skin to navigate the challenges that come with her public persona. She emphasizes the need for resilience, stating that her daily journey involves building emotional immunity.
Reacting to Linkup Rumors with Arjun Kapoor
Kusha Kapila also addresses the ongoing rumors linking her romantically to Bollywood actor Arjun Kapoor. In response to these rumors, she chooses not to dignify the story with any response, underscoring her decision not to engage in discussions that she deems unnecessary.
As Kusha Kapila prepares for her upcoming film projects, she emphasizes the importance of resilience and thick skin in the face of public scrutiny. While rumors and trolling are an inevitable part of being in the public eye, she remains focused on her career and personal growth.
---
The Hindustan Herald Is Your Source For The Latest In Business, Entertainment, Lifestyle, Breaking News, And Other News. Please Follow Us On Facebook, Instagram, Twitter, And LinkedIn To Receive Instantaneous Updates. Also Don't Forget To Subscribe Our Telegram Channel @hindustanherald