The market for Attention Deficit Hyperactivity Disorder Therapeutics is expected to grow at a steady CAGR of 7.5% between 2020 and 2030, reaching US$ 19 billion. Telehealth has proven to be a boon, whether for remote monitoring or treating multiple patients at once. This saves both time and stress on the part of patients and physicians. Virtual follow-up also allows healthcare professionals to multitask. This is both the present and the future of the healthcare industry. With more attention required to address ADHD, research will continue!
Stimulants used in ADHD (Attention Deficit Hyperactivity Disorder) treatment include amphetamine and methylphenidate. They are the first line of defense against ADHD. Alternative pharmacological approaches, on the other hand, are being evaluated, with a broader diversity of mechanisms. According to experts, there is definitely room for improvement, in addressing unmet clinical needs in ADHD pharmacology.
The market is buzzing with a slew of compounds with increased specificity for noradrenaline and dopamine (individual monoamines). At the moment, the pharmacology of various classes used for treating ADHD and making provisions for the neurochemical rationale is being studied, particularly through the use of in-vivo microdialysis experiments.
What Is the Market for Attention Deficit Hyperactivity Disorder (ADHD) Therapeutics Like From Above?
According to the CDC (Center for Disease Control and Prevention), over 6 million people in the United States have been diagnosed with ADHD. ADHD has also been found to be more prevalent in boys/men. The key players are focusing on both adults and children. When it comes to children, great care is taken to ensure that consumption is smooth and flavorful, whereas for adults, the emphasis is on providing a long-term effect to avoid the need for multiple pills per day. Along these lines, Neos Therapeutics has created Adzenys (amphetamine), which appears as a fruit-flavored chewable pill. Adults can also get the medication in blister packs.
With a greater number of distribution channels and wholesalers in Germany, Europe is unlikely to lag in the ADHD Therapeutics market. A substantial sales team is also expected to strengthen the products' partnership and marketing agreements.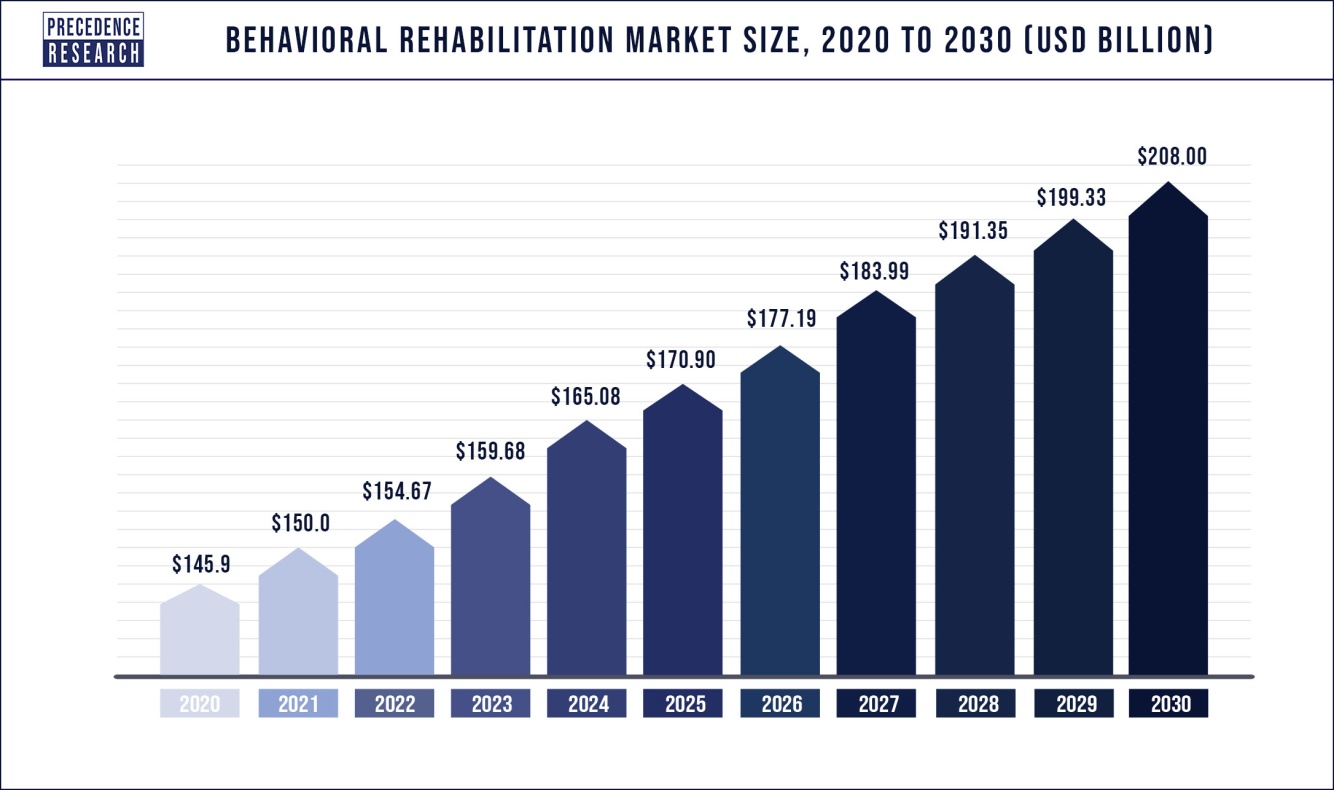 At the same time, it should be noted that ADHD medications are subject to contraindications and reactions, which may limit the scripts. They include mood swings, migraines, nausea, anorexia, and insomnia. As symptoms become more severe, auxiliary markets such as peroxisomal disorders treatment market, rare hematology disorders market, panic disorders market, biliary tract disorder treatment market, monogenetic disorders testing market, fetal alcohol spectrum disorder treatment market, pigmentation disorder treatment market, chronic depressive personality disorder treatment market, urea cycle disorders treatment market, bone, and mineral metabolism disorders treatment market, bone and mineral metabolism disorders treatment market, bone and mineral metabolism disorders treatment market, bone and mineral metabolism disorders treatment market, bone and mineral
More Changes in the Market for Attention Deficit Hyperactivity Disorder Therapeutics?
The global Attention Deficit Hyperactivity Disorder (ADHD) Therapeutics market is divided into stimulants (amphetamine, methylphenidate, dextroamphetamine, dexmethylphenidate, lisdexamfetamine dimesylate) and non-stimulants (lisdexamfetamine dimesylate) (atomoxetine, bupropion, guanfacine, and clonidine). Pediatric, adolescent, and adult are the age groups. Hospital pharmacies, specialty clinics, retail pharmacies, and e-Commerce are the distribution channels.
What about the other regions besides Europe?
Because of its well-equipped healthcare system throughout the United States, North America has a sizable market share. South Korea, Japan, Australia, China, and India dominate the Asia-Pacific region. According to the National Center for Biotechnology Information, more than 6% of Chinese teenagers and children (combined) suffer from ADHD. The MEA is also expected to pick up speed in the future as the medical system develops.