Social networking giant Meta has carried out a significant action by removing more than 7,500 Facebook accounts that were associated with a Chinese influence campaign. This move has been touted as the "biggest single takedown" in the company's efforts to counter disinformation and propaganda.
Uncovering the Campaign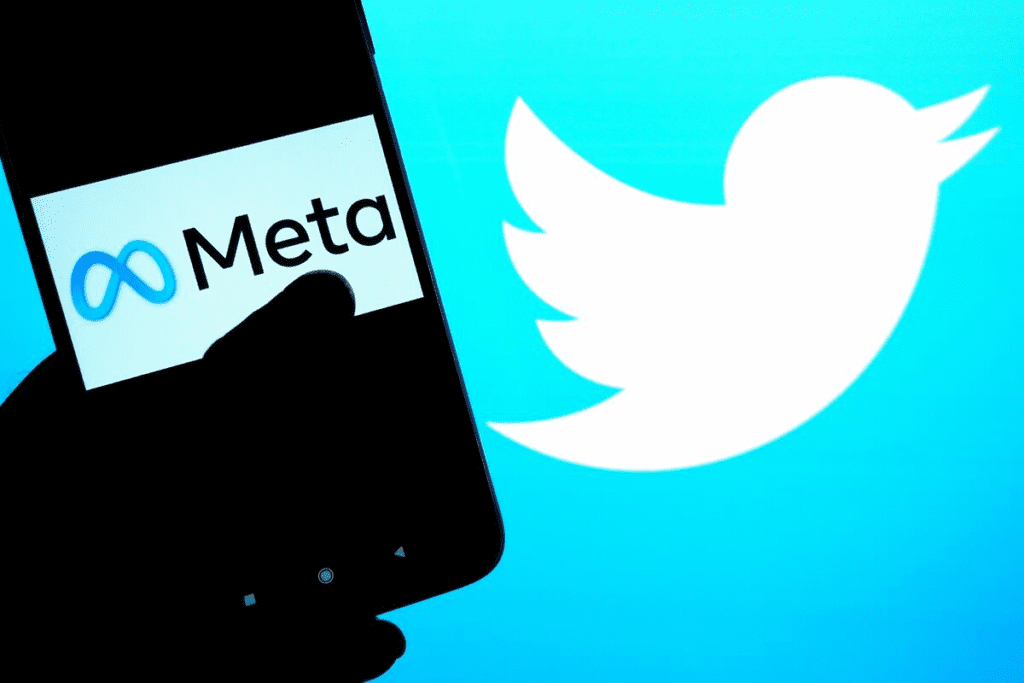 The network, known as "Spamouflage," was initially identified by Meta in 2019. It is reported to have originated within Chinese law enforcement but grew over the years, amassing more accounts as time went on. The campaign exhibited a vast scope, targeting regions worldwide, including but not limited to Taiwan, the United States, Australia, the United Kingdom, and Japan.
Extensive Removal Efforts
In an effort to curb the influence and reach of this propaganda campaign, Meta has not only eliminated over 7,500 Facebook accounts, but it has also taken down nearly 9,000 additional accounts, groups, and pages spread across Facebook and Instagram. The influence network had attempted to spread false information, including claims that the Covid-19 virus originated in the United States. The scope of the campaign's false narratives was vast, including a flawed 66-page "research paper."
Coordinated Operation
The campaign's mode of operation was marked by its presence on major social platforms, such as Facebook, YouTube, and the now rebranded X (formerly Twitter). Additionally, the network expanded its footprint to include smaller platforms like Reddit, Quora, Medium, and Vimeo. Remarkably, the operation was known to operate from various locations in China and operated in shifts synchronized with Beijing time, even taking breaks for meals.
A Milestone in Counteraction
Ben Nimmo, Meta's Global Threat Intelligence Lead, described this endeavor as the "largest covert campaign" that has come to their attention. Despite the scale and activity, the campaign's impact on broader audiences was found to be limited. While the operation was deemed "large and noisy," it didn't achieve the extensive reach its orchestrators may have desired.
This substantial takedown of accounts and the dismantling of this influence campaign reflect Meta's commitment to addressing disinformation and ensuring the integrity of its platforms. As this effort unfolds, the battle against false narratives and malicious influence remains an ongoing challenge for online platforms worldwide.
---
The Hindustan Herald Is Your Source For The Latest In Business, Entertainment, Lifestyle, Breaking News, And Other News. Please Follow Us On Facebook, Instagram, Twitter, And LinkedIn To Receive Instantaneous Updates. Also Don't Forget To Subscribe Our Telegram Channel @hindustanherald