In a recent address during the sixth annual general meeting of the Agro Chem Federation of India (ACFI), Niti Aayog member Ramesh Chand expressed optimism about India's agro-chemical industry. He pointed out that despite economic challenges and disruptions in production, the domestic agrochemical sector has exhibited remarkable growth from 2017-18 to 2022-23.
Impressive Growth Amidst Pandemic Challenges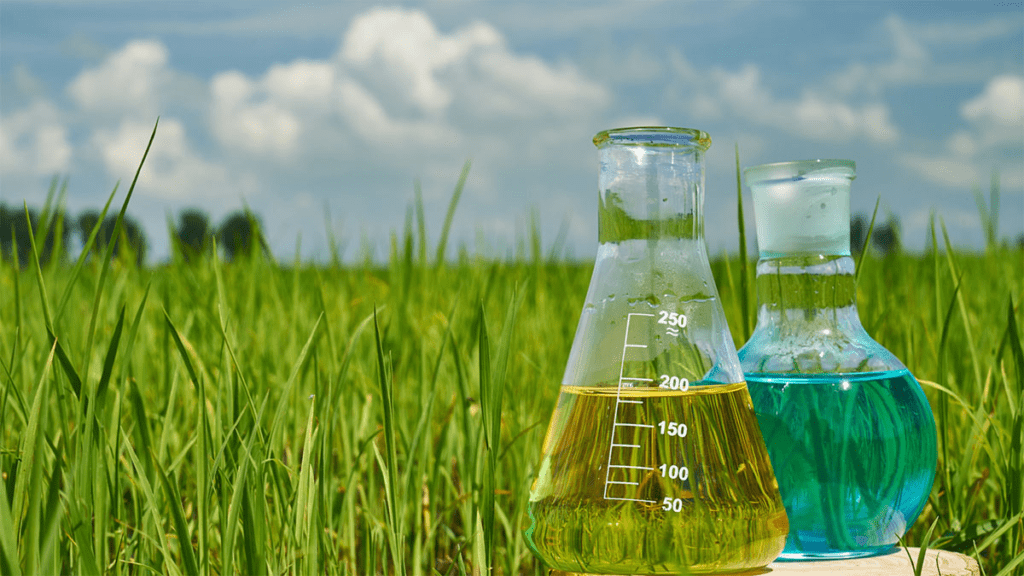 Chand noted that the agrochemical industry achieved a significant growth rate of 9 percent, with much of this progress occurring during the COVID-19 pandemic years when production activities faced severe disruptions. This growth underscores the resilience and potential of the sector.
Surpassing China in Exports
One of the standout achievements highlighted by Chand is India's success in the export market. He revealed that Indian exports have not only crossed the $5 billion mark but have also surpassed China in certain data sources. This achievement suggests that India's agro-chemical industry is well-positioned to compete on the global stage.
Potential for Further Growth
Despite competition from China, Chand expressed confidence in the industry's ability to expand further. He stated that if India can maintain a 9 percent growth rate even without the advantage of favorable conditions from China, surpassing Chinese competition is an achievable goal. Chand asserted that the industry has the potential to raise its growth rate beyond 9 percent, making it a realistic target.
Shift Towards Biopesticides
Chand emphasized the need for the domestic agrochemical industry to adapt to changing global trends. He pointed out that many Western countries are transitioning from traditional agrochemicals to biopesticides. He cited the example of the Netherlands, where the sale of agro-chemicals has significantly declined. He urged the Indian industry to pay attention to this shift in the long run.
Embracing Responsible Business Practices
To boost exports and remain competitive, Chand encouraged Indian agrochemical companies to prioritize responsible business practices aligned with Environmental, Social, and Governance (ESG) principles. He also suggested the development of a document outlining business-friendly compliance procedures to facilitate growth and reduce pollution.
In conclusion, Ramesh Chand's positive assessment of India's agro-chemical industry highlights its potential for growth and competitiveness, even in the face of international competition. The industry's ability to adapt to changing trends and embrace responsible practices will play a crucial role in its future success.
---
The Hindustan Herald Is Your Source For The Latest In Business, Entertainment, Lifestyle, Breaking News, And Other News. Please Follow Us On Facebook, Instagram, Twitter, And LinkedIn To Receive Instantaneous Updates. Also Don't Forget To Subscribe Our Telegram Channel @hindustanherald