Union Road and Highways Minister Nitin Gadkari addressed the people of poll-bound Rajasthan and advocated for the adoption of ethanol as an alternative to petrol in vehicles. According to his proposal, petrol could be available at a remarkably low price of Rs 15 per liter if a combination of 60% ethanol and 40% electricity is used to fuel vehicles. This move is expected to bring down pollution levels and decrease the country's import dependency. The current import value stands at around Rs 16 lakh crores, which could potentially be redirected to benefit farmers.
Impact on Fuel Pricing and Environment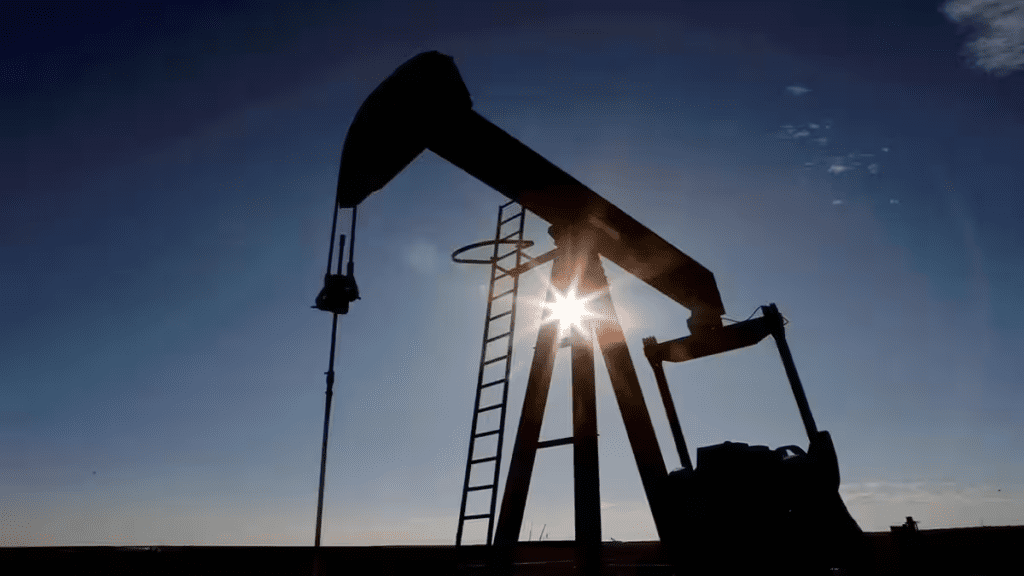 By promoting the use of cleaner fuels like ethanol, Gadkari aims to address two critical issues: the soaring prices of petrol and the environmental impact caused by fossil fuel consumption. If successfully implemented, this approach could lead to a significant reduction in the cost of petrol, providing relief to consumers burdened by high fuel expenses.
Potential Reduction in Import Dependency
India's heavy reliance on petroleum imports has been a longstanding concern for the country's economy. By shifting towards domestically-produced ethanol, India could decrease its import bills and retain crucial foreign exchange reserves. This, in turn, may bolster the economic prospects of the nation.
Environmental Advantages of Ethanol as a Fuel
Ethanol is a biofuel derived from agricultural products such as sugarcane, corn, or other biomass sources. When used as a fuel, it produces lower carbon emissions compared to conventional petrol. By replacing a significant portion of petrol with ethanol, India can take substantial strides in mitigating its carbon footprint and combating climate change.
Roadmap for Implementation
While the proposal shows promise, a detailed roadmap for implementing this alternative fuel strategy remains to be unveiled. The shift to ethanol-based fuels will require significant infrastructure upgrades, modifications to existing vehicles, and cooperation from both the public and private sectors.
Nitin Gadkari's proposition to adopt ethanol as an alternative to petrol presents a potentially transformative solution to India's petrol pricing and environmental challenges. As the plan takes shape, it will be essential to monitor its progress and assess its feasibility in achieving the envisioned benefits for the country and its citizens.
---
The Hindustan Herald Is Your Source For The Latest In Business, Entertainment, Lifestyle, Breaking News, And Other News. Please Follow Us On Facebook, Instagram, Twitter, And LinkedIn To Receive Instantaneous Updates. Also Don't Forget To Subscribe Our Telegram Channel @hindustanherald