Oil prices rose back above $100 per barrel after the European Union said it was working on new sanctions against Russia.
West Texas Intermediate was trading at $103.71 per barrel at one point during the day, a 4.5 percent increase. The European Union has condemned Russia and promised to impose additional sanctions on Moscow as soon as possible in response to alleged atrocities committed by its military in several Ukrainian towns. When German Finance Minister Christian Lindner asked about possible oil and coal sanctions, French President Emmanuel Macron said the group would discuss it.
Saudi Arabia raised the cost of living for its citizens. As a result of Saudi Aramco's significant increase in the price of its Arab Light crude oil, Asian prices rose by $4.40 per barrel.
Oil prices fell by the most in two years after the United States announced another release from the Strategic Petroleum Reserve. This week, the International Energy Agency's allies will provide more stockpile data. According to the structure of the futures curve, market participants believe supply will be less constrained as a result of the US move.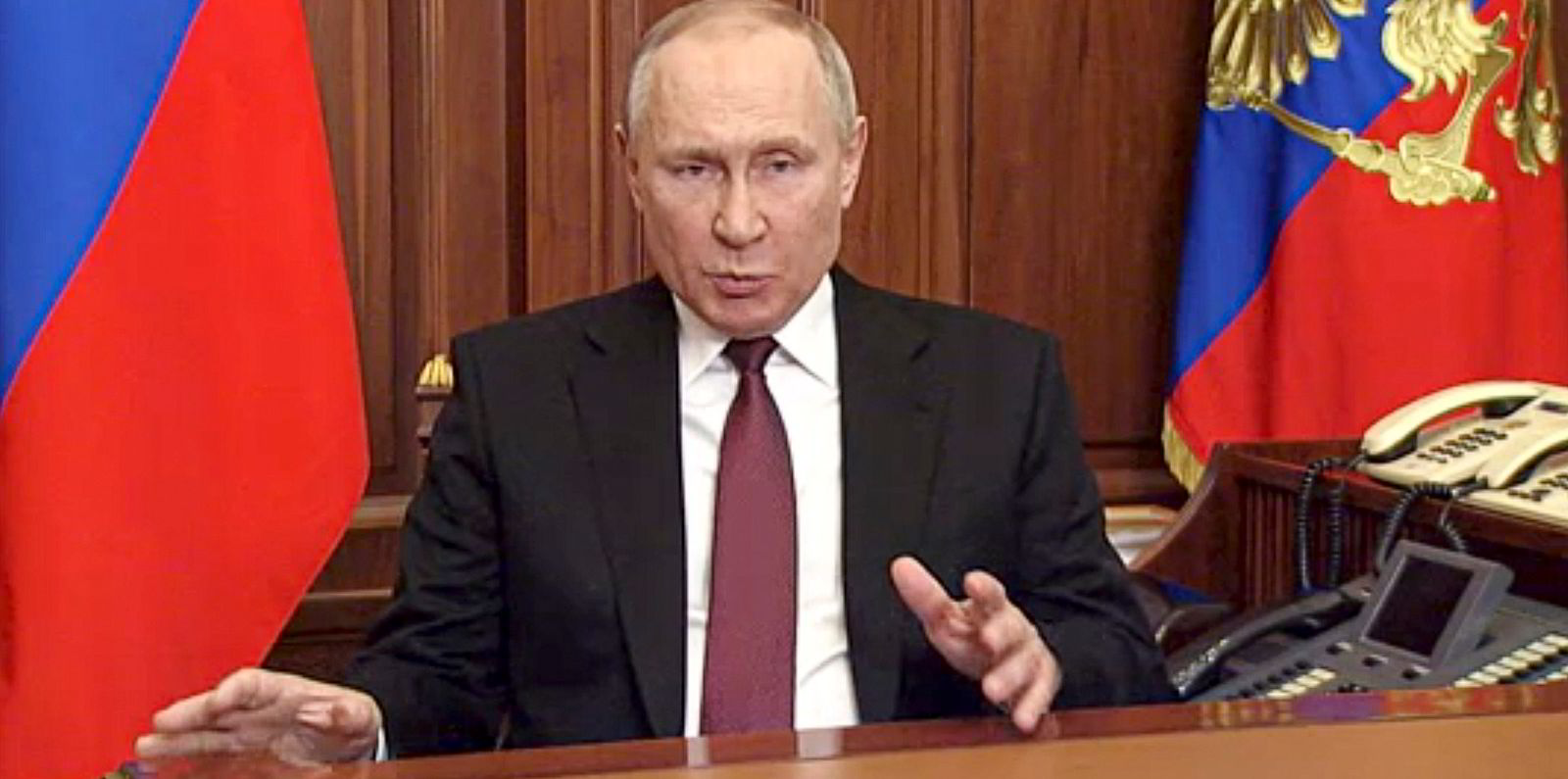 "The United States has already made its contribution," said Craig Erlam, senior market analyst at Oanda, "which will alleviate market tightness and supply shock from Russia, where sanctions are biting."
"It provides a buffer for six months while producers ramp up production, including OPEC+, which has so far refused to significantly accelerate its efforts," he said.
According to Vitol Group, the world's largest independent oil trader, a supply disruption from Russia may cause oil prices to rise, but the market is still trying to figure out how many barrels have been lost as a result.
Parallel to the decline in oil consumption, the country is dealing with a re-emerging coronavirus outbreak. Almost all of Shanghai's 25 million residents have been placed under lockdown, with state media reporting a new subtype of omicron variant infection outbreak.