Oppo is entering the tablet market with the Oppo Pad, which was announced alongside the Oppo Find X5 and Find X5 Pro smartphones this week. The Oppo Pad could be heralded as another challenger to the market leader, the iPad, but because it runs on Android, we must be cautious before placing such high expectations on the product. After all, this is Oppo's first tablet, and the last thing you want to do is burden the product with the expectation of competing with a market leader.
The Oppo Pad can be used with a stylus and comes with a ColorOS for Pad software. Specifications for the Oppo PadSo, does the Oppo Pad have enough to compete with other tablets? The tablet has an 11-inch LTPS LCD display with a resolution of 25601600 and a refresh rate of 120Hz. The Oppo Pad supports HDR10 content, which is the bare minimum for tablets in this price range. The Oppo branding is tapered over at the back and has a dual-tone finish, which adds a unique touch to the design. It has a frosted back panel and a metal frame for a premium look.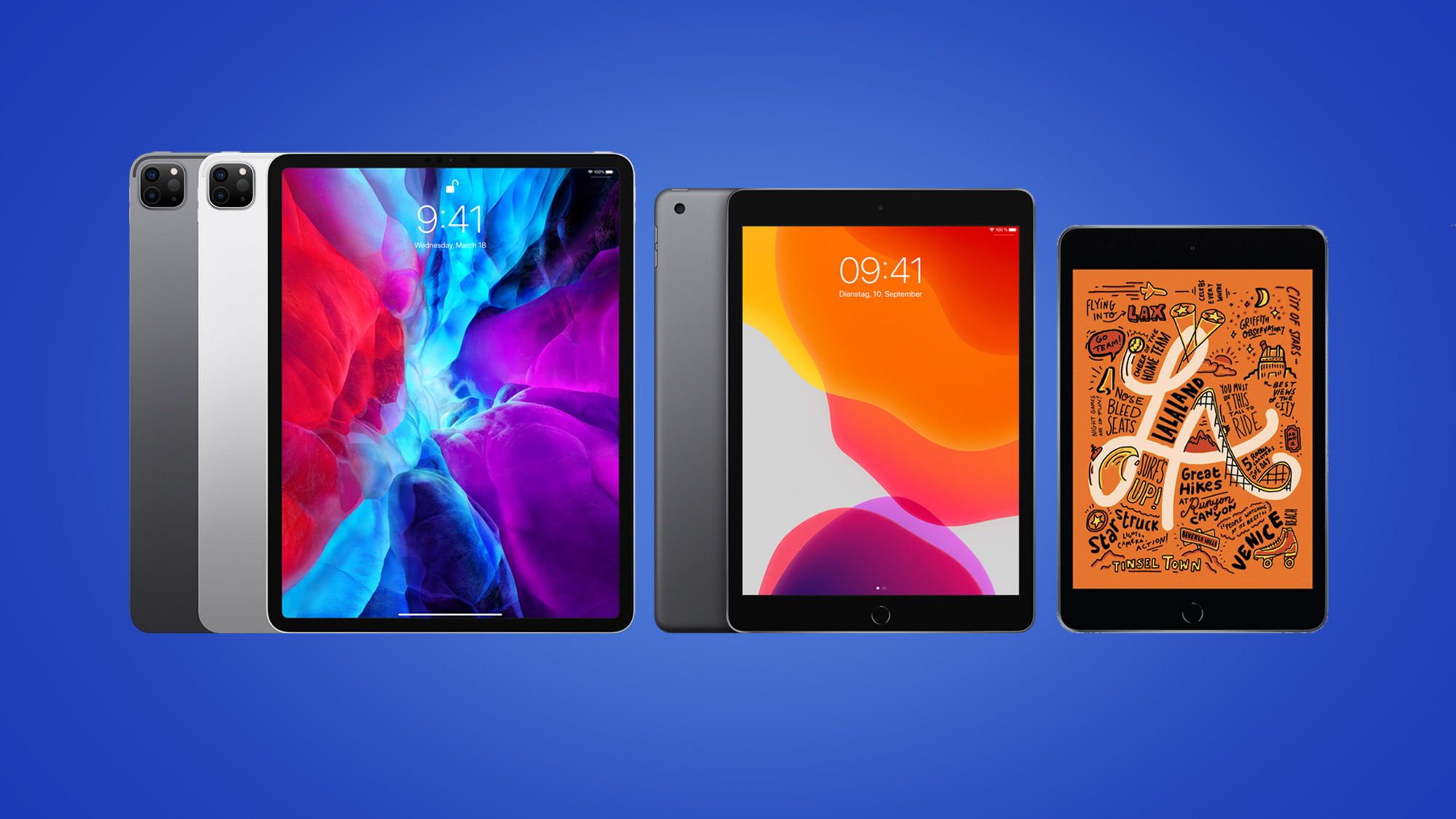 The Snapdragon 870 chipset handles performance duties under the hood, and it is paired with 6GB and 8GB RAM, as well as 128GB and 256GB non-expandable storage. The software on the device is called ColorOS for Pad, and it appears to be custom-made for the product, but we won't know how effective it is until we use it. Unfortunately, it is built on the Android 11 operating system. The Oppo Pad comes with a single 13-megapixel rear camera and an 8-megapixel front camera. The Oppo Pad also comes with a stylus that attaches to the tablet with a magnet, and it can be charged wirelessly for a full backup of 13 hours.