Around the world, there is growing concern about the spread of Monkeypox. Two people have been affected in Argentina (Argentia). Monkeypox has primarily spread to Europe and North America. So far, 200 instances of illness have been reported to the World Health Organization. They have been discovered in countries where monkeypox infections are uncommon.
Monkeypox in India
In this situation, the Indian Council of Medical Research (ICMR) stated that India is completely prepared to deal with the rising number of diseases. According to an ICMR source, monkey pox has yet to be discovered in India. According to the ICMR, India is prepared for the illness, which is spreading to Europe, the United States, and other countries. In India, there has been no news.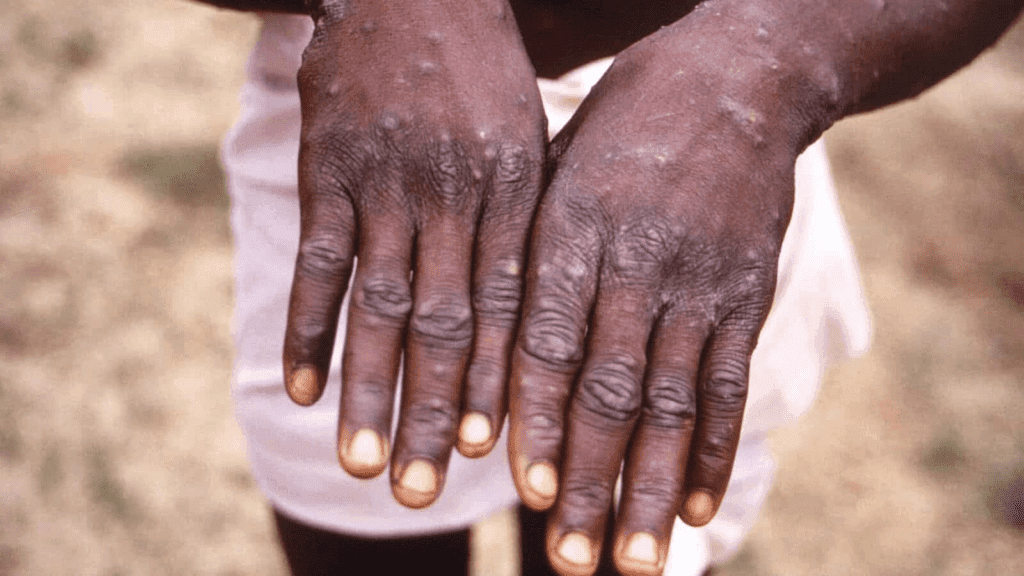 According to experts, monkey pox can be transmitted by the bites of infected animals. It can also spread through infected animals' blood, hair, and plasma. Even if the sick animal's meat is not prepared properly, it is possible to become infected with monkeypox. They further claim that monkey pox can be passed on to others through the sick person's clothes, bed, and towels.
Meanwhile, tomato flu has been reported in the country. At least 80 children have already been infected by the fever in Kerala's Kollam district. It is known that it is mostly found in children's bodies. Almost all of the youngsters affected are said to be under the age of five. There are parallels between the symptoms of diseases such as chicken pox and chikungunya. Pain, high fever, and exhaustion are some of the symptoms.