The sixth and final season of "Peaky Blinders," the British mafia smash, is arrived.
The season, which is now available on Netflix, concludes some sections of the plot while leaving many questions unanswered, as there is also a film in the works. According to the New York Post, this makes it as dramatic as ever, but underwhelming as a conclusion to this story in its TV series iteration.
Since its debut in 2013, the drama has chronicled the Shelby mob family in Birmingham, England, as they rose from the streets to the halls of parliament and clashed with various enemies in the aftermath of World War I. The Shelby family, led by Tommy Shelby (Cillian Murphy), consists of Tommy's aunt Polly (Helen McCrory), her son Michael (Finn Cole), Tommy's brothers Arthur (Paul Anderson) and John (Joe Cole), their sister Ada (Sophie Rundle), and Tommy's wife Lizzie (Natasha O'Keeffe), a former sex worker turned secretary turned society wife.
Tommy's supporters in the final season include the unstable Jewish thug Alfie (Tom Hardy), and his major rival is Nazi politician Oswald Mosley (Sam Claflin). Tommy's plan to assassinate Mosley failed at the end of Season 5.
Season 6 has a void in the middle of the tale, which is not the fault of the show. Helen McCrory, the show's co-star, died of cancer in 2021 at the age of 52, and the show has adjusted by removing Polly.
Season 6 is bleak since Polly was killed rather than being written off gently (she may have fled with a lover). The story begins with Tommy away from his family, making business moves near Newfoundland and speaking French, Michael is after Tommy, blaming him for Polly's death, Arthur is back to his old self-destructive habits, addicted to opium, and Ada and Lizzie are stressed out holding down the fort back in England, Alfie has taken up opera, and World War II is looming.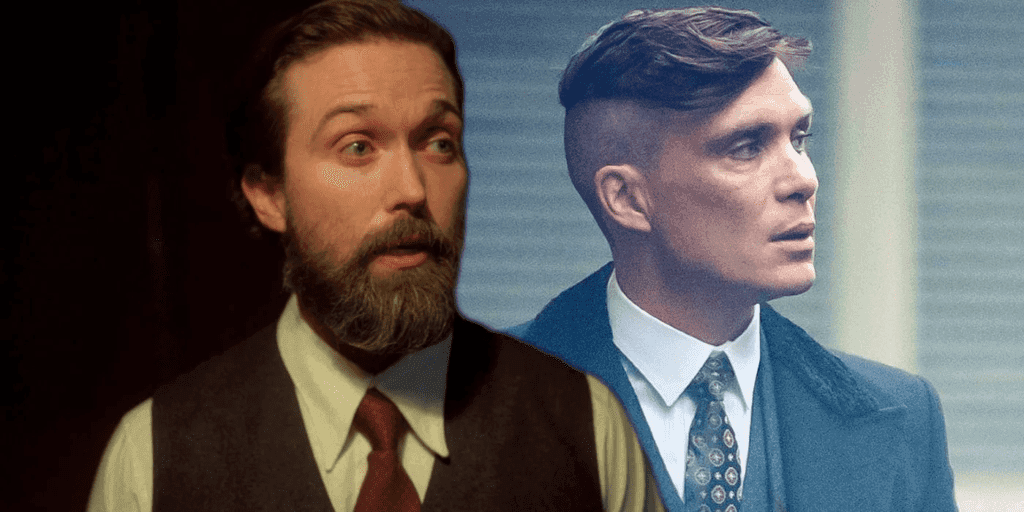 Tommy, on the other hand, is a character who is interesting even when he is just thinking. However, in the final act of a dark drama about an antihero, every story in this genre must make a final decision on whether to redeem or punish him for his actions. "Peaky Blinders" has always been too fond of Tommy to punish him for long, but it also enjoys wallowing in his darkness, leaving the season feeling as if it can't decide what note to take for his swan song. And, because this story will be continued in a film, his fate in Season 6 doesn't seem to have much weight, as it's not his genuine final word in any case.
Finally, the season is worth watching. But, because of the upcoming film, it doesn't feel like much of a series finale — it just feels like Peaky Blinders business as usual.