Today PM's Narendra Modi encouraged people to overcome vaccine hesitation, emphasising that even his non-Agenarian mother took anti-Covid shots, as he urged people to not believe in vaccine rumours.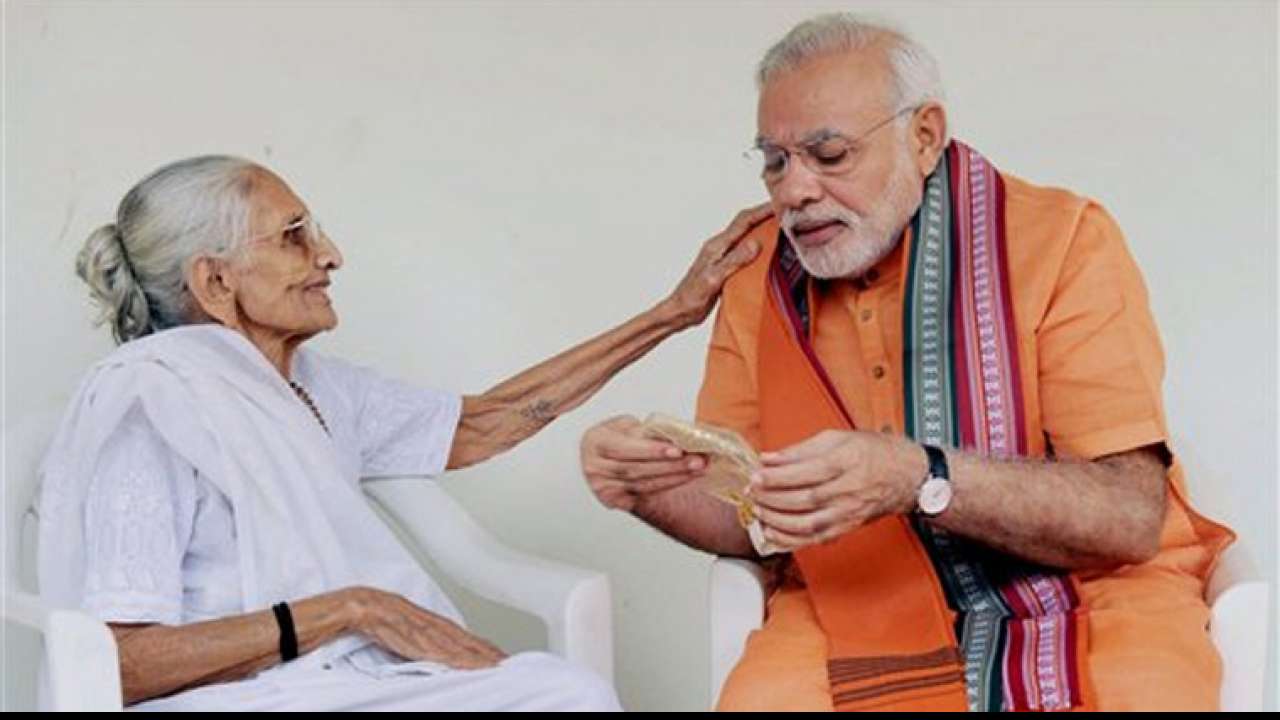 "I urge all of you, science of confidence. Confidence of our scientists. There were so many who took the vaccine.
I took both doses. I took both. My mom is almost 100 years old, and she also took both vaccines.
No rumours about vaccines, please do not believe. We should never believe in vaccine rumours," PM Modi told the nation on his 78th monthly radio address, "Mann Ki Baat "There was a mistake.
You can only protect yourself from being vaccinated.
"Those who rumour about vaccines are allowed to be. We will all do our job and vaccinate people around us.
There remains a risk of COVID-19 and we need to focus and follow the COVID-19 protocols on vaccinations, "During his speech to a village group in Madhya Pradesh he said. He said that.
PM Modi had been told about vaccine hesitation by villagers from Betul district following rumours about vaccine.
In the face of the concerns about new variants – such as the Delta strain – that are still not vaccinated in India, the appeal of PM Modi comes.
According to the government, only 5.6% of the population of adults in India received two doses.
PM Modi invited officials to enlarge the immunisation programme with the assistance of NGOs on Saturday during a review meeting. .
Although the vaccine coverage remains low as a percentage of the population, the PM office noted that, as yet.
Over 50 percent of the 45+ population had been vaccinated by 128 districts across the country and more than 90 percent of the 45+ population had been vaccinated by 16 districts.
"PM welcomed the increased speed of this week's vaccinations and stressed the importance of pursuing this momentum," the statement stated.
The centre anticipates that it will inoculate the entire adult population by the end of the year with 188 crore vaccine doses – from at least five manufacturers.