Sony Interactive Entertainment, the gaming giant, has reached a significant milestone by surpassing 40 million units sold for its highly sought-after gaming console, the PlayStation 5 (PS5). The PS5 was officially launched in November 2020, following a captivating reveal the previous year. Since then, the gaming community's enthusiasm has driven the sales of an impressive 40 million consoles worldwide.
An Impressive Surge in Sales in Just Five Months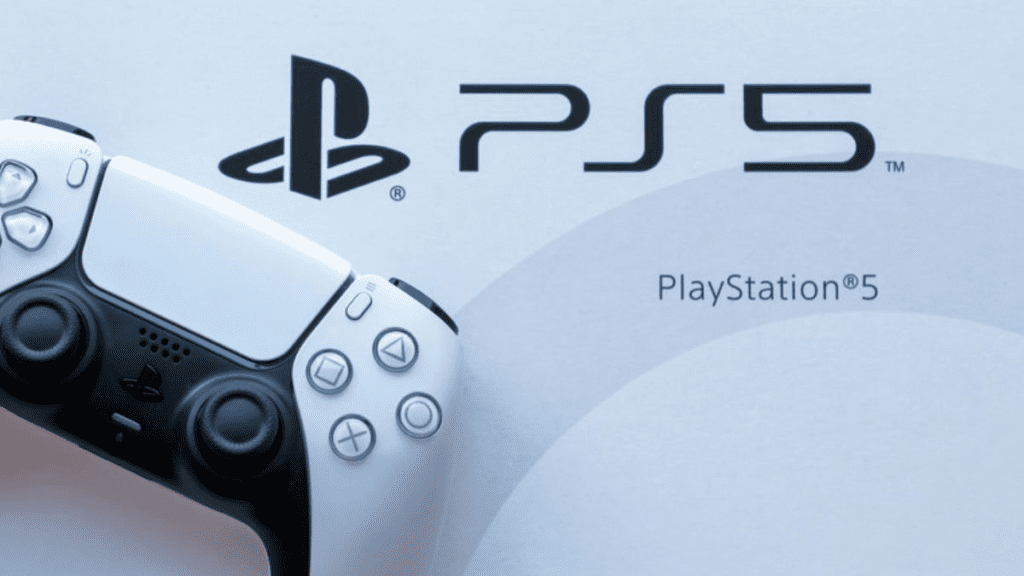 The success of the PS5 is evident in the numbers, as an additional 8 million consoles have been sold in just the last five months. In February, Sony had reported shipping 32 million units, and the recent sales surge reflects the console's growing popularity.
God of War Ragnarok Contributing to Success
One of the factors contributing to the PS5's success can be attributed to the release of the highly-anticipated game, God of War Ragnarok, during the winter. The game's launch undoubtedly boosted sales and played a significant role in reaching the milestone of 32 million units sold.
Few First-Party Releases But Still Thriving
While the number of first-party PlayStation releases for the PS5 has been relatively few, the console's success has been bolstered by exclusive titles like Final Fantasy XVI, released by Square Enix, which contributed to increased hardware sales. Additionally, upcoming titles like Marvel's Spider-Man 2, featuring its own limited edition PS5 console bundle, are expected to further drive hardware sales.
Overcoming Challenges Amidst a Pandemic
The journey to achieving this milestone was not without challenges. The PS5's launch coincided with the COVID-19 pandemic, leading to supply chain disruptions and delays. Despite these difficulties, Sony's unwavering dedication and the support of their teams and partners enabled them to meet the demands of the gaming community.
Gratitude to PlayStation Fans
Jim Ryan, President and CEO of Sony Interactive Entertainment, expressed his gratitude to PlayStation fans for their patience and unwavering support throughout this journey. Now, with stable PS5 supplies, the console is finally meeting the long-awaited demand of gaming enthusiasts.
The PS5 Solidifies Its Position as a Leading Force
With the support and enthusiasm of its dedicated gaming community, Sony's PlayStation 5 has reached an impressive milestone of 40 million consoles sold since its launch in November 2020 (as of the week ending July 16, 2023). This achievement solidifies the PS5's position as a leading force in the gaming industry.
The gaming world eagerly awaits Sony's future releases and innovations, as the PS5 continues to captivate players worldwide.
---
The Hindustan Herald Is Your Source For The Latest In Business, Entertainment, Lifestyle, Breaking News, And Other News. Please Follow Us On Facebook, Instagram, Twitter, And LinkedIn To Receive Instantaneous Updates. Also Don't Forget To Subscribe Our Telegram Channel @hindustanherald