The p53 protein protects our cells from cancer and is a promising target for cancer therapy. The problem is that it degrades quickly inside the cell. Researchers at Sweden's Karolinska Institute have discovered an unusual method of stabilizing the protein and increasing its potency. They demonstrate that by incorporating a spider silk protein into p53, it is possible to create a protein that is more stable and capable of killing cancer cells.
The findings were published in the journal Structure.P53 is important in the body's defense against cancer because it discovers and prevents genetic mutations that can lead to cancer. If a cell lacks functional p53, it quickly transforms into a cancer cell that divides uncontrollably. As a result, researchers all over the world are attempting to develop cancer treatments that target p53 in some way. The researchers attached a small section of a synthetic spider silk protein onto the human p53 protein in a collaborative project with, among others, Jan Johansson and Anna Rising at KI's Department of Biosciences and Nutrition, who use spider silk in their research.
When they put it into cells, they discovered that the cells began to produce it in large quantities. The new protein was also found to be more stable than conventional p53 and capable of killing cancer cells. Using electron microscopy, computer simulations, and mass spectrometry, they were able to demonstrate that the likely cause was the way the spider silk part managed to structure the disordered sections of p53. The researchers intend to further investigate the protein's structure and how its various components interact to prevent cancer.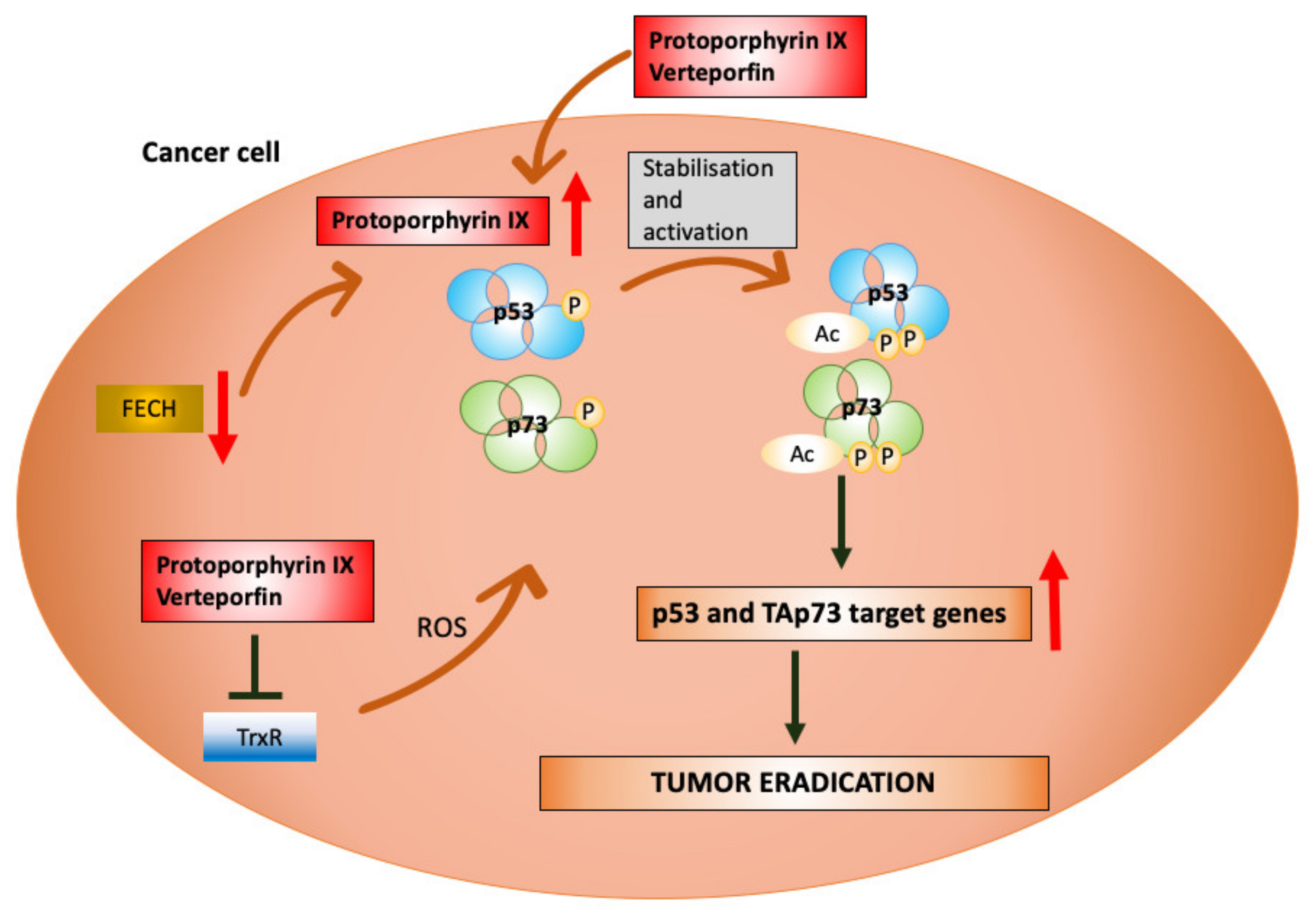 They also want to know how the new powerful p53 protein affects cells and how well they tolerate its spider-silk component." Creating a more stable variant of p53 in cells is a promising approach to cancer therapy, and we now have a tool for this that is worth investigating," says co-author and senior professor Sir David Lane of Karolinska Institutet. "We hope to eventually develop an mRNA-based cancer vaccine, but first we need to understand how the protein is handled in cells and whether large amounts of it can be toxic."In the late 1970s, Sir David Lane was one of the discoverers of the p53 protein. P53 has been dubbed the "Guardian of the Genome" because it can prevent cells with DNA damage from mutating into cancer cells. The p53 gene is mutated in roughly half of all cancer tumors, making it the most common genetic change in cancer.