The prestigious 69th National Film Awards have unveiled their winners, and the spotlight shines brightly on 'Rocketry: The Nambi Effect.' This cinematic masterpiece secured the coveted title of Best Film, marking a significant triumph in the realm of Indian cinema.
A Stellar Convergence of Talent
At the heart of this cinematic marvel is the remarkable portrayal of the titular character by the versatile actor R Madhavan. Notably, the film bears a unique distinction – it was both directed by and starred the talented Madhavan, marking his directorial debut. The seamless fusion of his acting prowess and directorial vision has created an unparalleled cinematic experience.
A Glimpse into 'Rocketry: The Nambi Effect'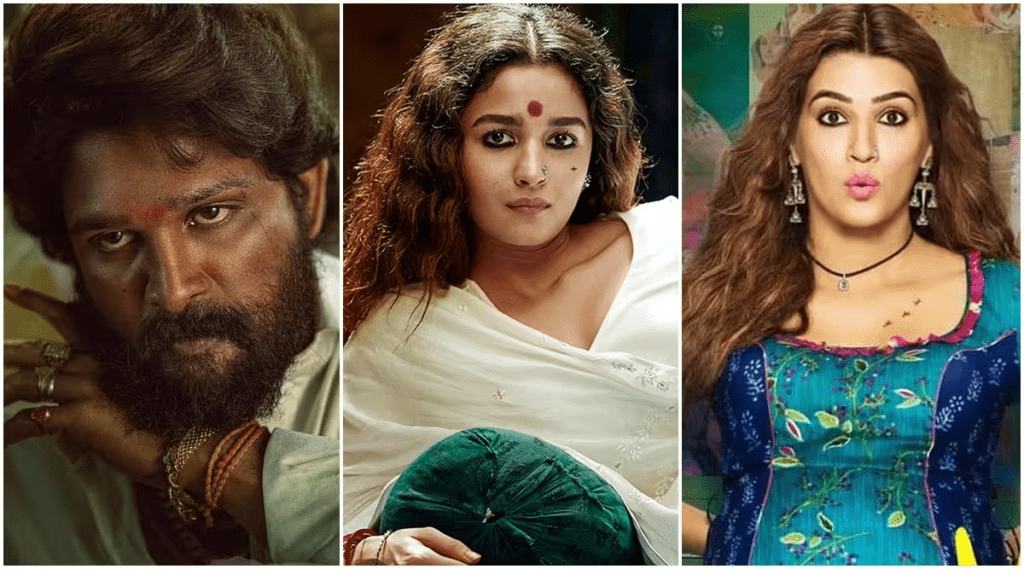 Rooted in the real-life narrative of Nambi Narayanan, a distinguished scientist at the Indian Space Research Organisation (ISRO), the film narrates a tale of resilience, accusation, and redemption. Nambi Narayanan's journey from facing espionage allegations to eventual exoneration forms the crux of this riveting biographical drama.
Madhavan's Magnum Opus
The visionary brilliance of R Madhavan shines through 'Rocketry: The Nambi Effect.' As both the captain of the ship and the leading star, Madhavan weaves a compelling narrative that delves into the intricacies of Nambi Narayanan's life. The film is a testament to his dedication, creativity, and commitment to storytelling.
Premiere and Praise
The world was introduced to 'Rocketry: The Nambi Effect' at the esteemed 2022 Cannes Film Festival, where its magnetic storytelling captivated the audience. Following its international premiere, the film graced Indian theaters on July 1, 2022, captivating audiences on home turf.
Critical Acclaim and Box Office Triumph
'Rocketry: The Nambi Effect' resonated with both critics and cinephiles, receiving acclaim for its compelling narrative and captivating performances. The film's impact extended beyond critical praise to a resounding box office success. With a production budget of Rs. 60 crores, it soared to collect an impressive Rs. 150 crores, underscoring its popularity and appeal.
A Landmark Achievement
As the accolades pour in and the legacy of 'Rocketry: The Nambi Effect' continues to evolve, it stands as a testament to the power of storytelling, dedication, and the artistry that defines Indian cinema. R Madhavan's dual role as the protagonist and director has left an indelible mark on the 69th National Film Awards, etching a new chapter in the annals of cinematic excellence.
---
The Hindustan Herald Is Your Source For The Latest In Business, Entertainment, Lifestyle, Breaking News, And Other News. Please Follow Us On Facebook, Instagram, Twitter, And LinkedIn To Receive Instantaneous Updates. Also Don't Forget To Subscribe Our Telegram Channel @hindustanherald