An unfortunate incident occurred on the Jaipur-Mumbai train in Maharashtra, where an RPF constable shot dead four people, including his senior. The incident has sparked speculation about the events leading up to the violent outcome.
The Incident Unfolded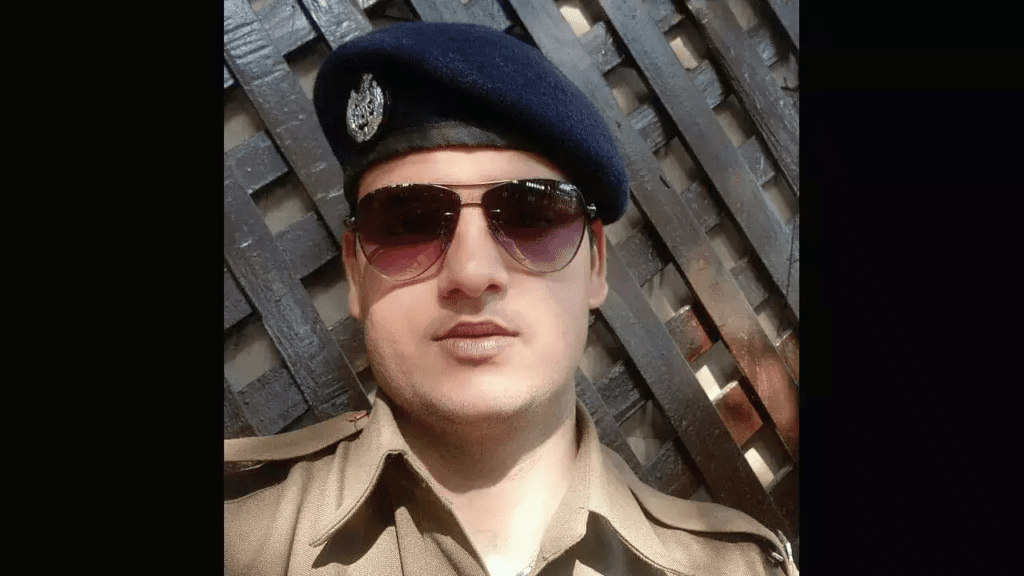 An altercation among a few officers of the Railway Protection Force (RPF) during duty turned into a tragic shooting incident on the Jaipur-Mumbai Express train. The argument escalated when Constable Chetan Singh demanded to be relieved early from duty, but his request was denied by his senior, Assistant Sub-Inspector Tika Ram Meena.
The Viral Video
A video circulating on social media purportedly captured the aftermath of the shooting incident. The video shows Chetan Singh standing in a pool of blood, delivering a polarising political rant. The video has drawn attention and speculation about the motive behind the shooting.
Targeted Comments
Visuals from the same train at the time of the incident, shared on social media, depicted Chetan Singh holding his weapon while making political comments seemingly targeted against Muslims. Three passengers killed in the incident were identified as Abdul Qadirbhai Mohammed Hussain Bhanpurwala, Akhtar Abbas Ali, and Sadar Mohammed Hussain. AIMIM chief Assauddin Owaisi called it a targeted terror attack against Muslims, attributing it to continuous "anti-Muslim hate speeches" and criticizing the government's failure to address such issues.
How It Started
According to the FIR reported by The Indian Express, Singh had informed his superiors that he was unwell and requested early relief from duty, but his senior instructed him to complete his work hours. This refusal led to Singh opening fire at ASI Meena and subsequently shooting three other passengers on the train.
Singh's Refusal to Calm Down
During the incident, RPF constable Amay Acharya recounted his interaction with Singh and Meena. Singh repeatedly requested relief, and when denied, he became agitated and snatched Acharya's rifle, even attempting to strangle him. Despite efforts to reason with Singh, he remained furious and agitated.
Probe and Inquiry
The Western Railway Police Commissioner stated that the accused had lost his calm, and there was no argument leading up to the shooting. However, with questions arising about different accounts of the incident, a high-level committee headed by ADG/RPF (HAG) has been formed to conduct a comprehensive inquiry. Chetan Singh has been remanded to police custody until August 7.
The tragic incident on the Jaipur-Mumbai train has raised concerns and triggered investigations to understand the circumstances that led to such violence. The viral video and conflicting accounts have made it crucial to conduct a thorough inquiry to ascertain the events that transpired during the shooting spree.
---
The Hindustan Herald Is Your Source For The Latest In Business, Entertainment, Lifestyle, Breaking News, And Other News. Please Follow Us On Facebook, Instagram, Twitter, And LinkedIn To Receive Instantaneous Updates. Also Don't Forget To Subscribe Our Telegram Channel @hindustanherald