The victim, identified as B. Prameela, was employed as a salesgirl in a showroom in Bachupally. She hailed from Kamareddy district and had moved to Hyderabad for work following her husband's passing the previous year. Residing with three other women in Indiramma Colony, Bowrampet, Prameela's life took a tragic turn on that fateful Sunday.
Love and Deceit
Prameela had developed a close relationship with her boyfriend, Tirupati Naik, who worked as a car driver in Hyderabad. The two had fallen in love, but a shocking revelation shattered their bond. Prameela discovered that Tirupati had entered into an engagement with another woman, leading to a wave of distress and pressure.
Confrontation Turns Fatal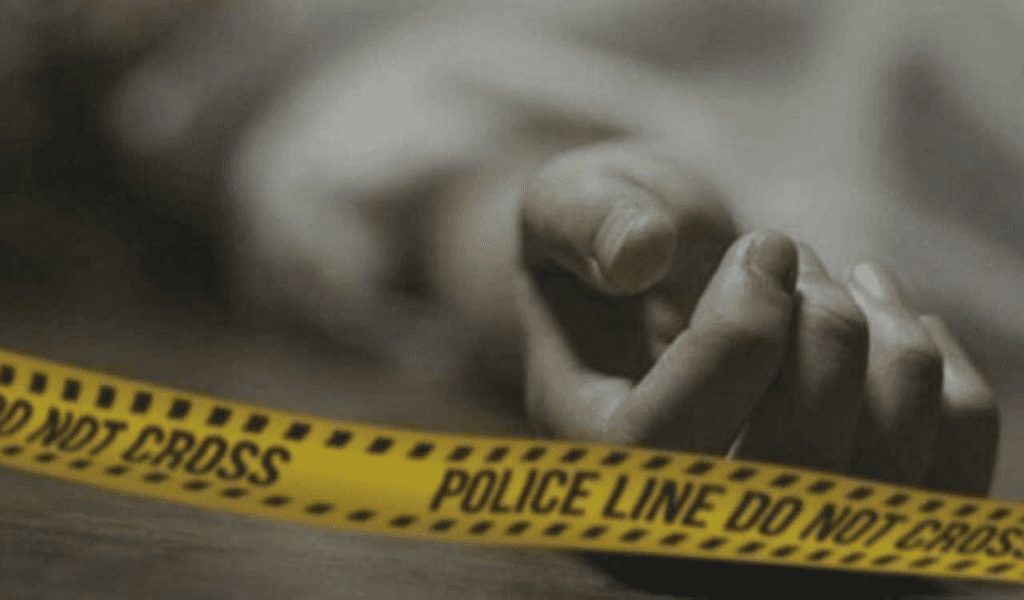 Determined to address the situation, Prameela asked Tirupati to meet her on Sunday. The meeting escalated into a heated argument and a physical altercation between the two. Tragically, the confrontation took a horrifying turn when Tirupati pushed Prameela under a passing water tanker. She succumbed to her injuries at the scene.
Unraveling the Truth
Initially claiming the incident was an accident, Tirupati's story was eventually contradicted by a thorough police investigation. When questioned intensively, he confessed to pushing Prameela under the water tanker deliberately.
Legal Action and Investigation
Bachhupally police registered a case and launched an in-depth investigation into the tragic incident. The revelation of Tirupati's confession added a chilling layer to the heart-wrenching story.
The Aftermath and Implications
Seeking Justice
As the community grapples with the shock of this devastating incident, the legal process continues. The police investigation will shed light on the circumstances leading to this tragedy and ensure justice is served.
Raising Awareness
This heartrending incident serves as a reminder of the importance of open communication and conflict resolution in relationships. It underscores the need for empathy and understanding to prevent such devastating consequences.
A Nation Mourns
The nation mourns the loss of a young life, taken away in the midst of a confrontation fueled by emotions and a tragic twist of fate. The incident serves as a somber reminder of the fragility of life and the impact of our choices.
---
The Hindustan Herald Is Your Source For The Latest In Business, Entertainment, Lifestyle, Breaking News, And Other News. Please Follow Us On Facebook, Instagram, Twitter, And LinkedIn To Receive Instantaneous Updates. Also Don't Forget To Subscribe Our Telegram Channel @hindustanherald