Samantha Ruth Prabhu, a popular Indian actor, recently engaged with her fans on Instagram while dining at a restaurant. During this candid interaction, she addressed questions about her skin care and shared valuable insights into her life principles.
Clear Skin and Steroid Confession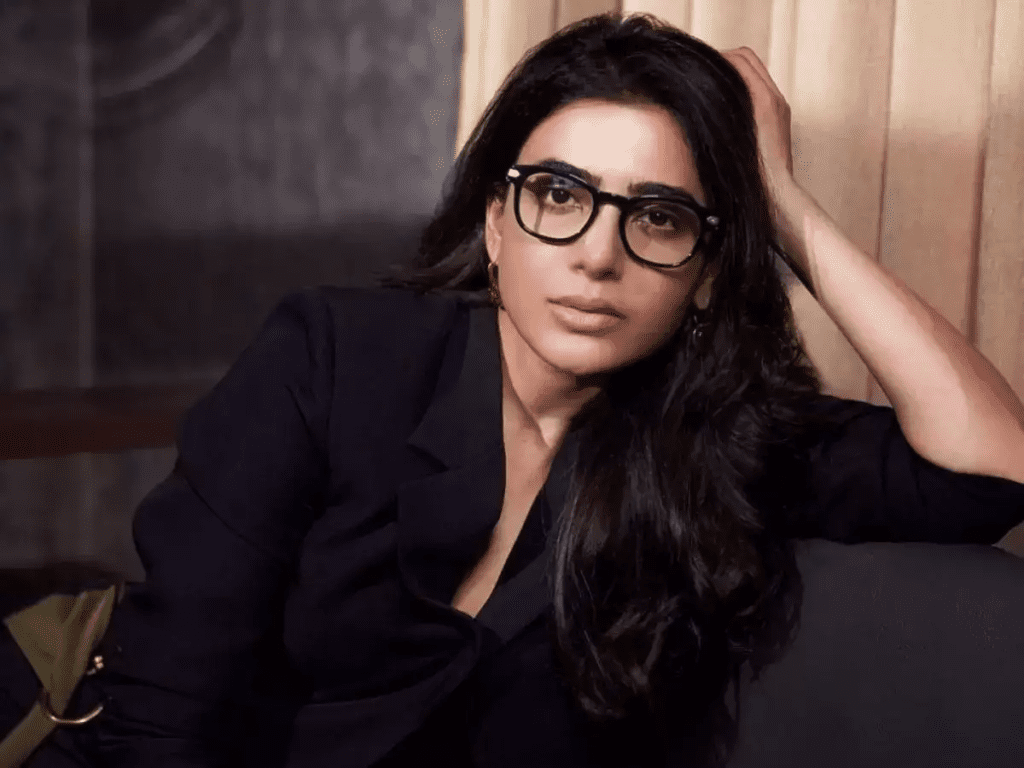 One of Samantha's fans complimented her on her clear skin, prompting a surprising revelation. Samantha admitted that her skin's clarity was partly due to filters, and she candidly shared her experience with steroid shots used as part of her Myositis treatment. She acknowledged that these medical treatments had a negative impact on her skin, causing pigmentation. She emphasized that her clear skin in photos was a result of filters and not her natural skin condition.
Quest for Glossy Skin
Samantha playfully inquired about achieving glossy skin in an Instagram Story directed at Chinmayi Sripada, suggesting that her friend had promised to help her achieve a glossy complexion.
Life Principles
In response to a fan's question about the top three principles she lives by to stay grounded, Samantha revealed her personal mantras. She shared that she has cultivated patience, strength, and an unwavering willpower. Additionally, she provided three key life principles that guide her:
I Will Overcome: Samantha's first principle underscores her determination to conquer challenges and obstacles.
Stop Questioning Things, It Is What It Is: This principle emphasizes accepting circumstances and not dwelling on unnecessary questions or doubts.
Move Forward in Honesty and Truth: Samantha's final principle emphasizes the importance of honesty and authenticity in her journey through life.
Samantha's responses during this Instagram fan interaction offered a glimpse into her life beyond the silver screen, showcasing her authenticity and resilience.
Samantha Ruth Prabhu's recent Instagram interaction with her fans not only addressed questions about her skin care but also provided insights into her personal principles for navigating life's challenges. Her candidness about using filters and her openness about her struggles with medical treatments resonated with her followers, showcasing a more relatable side of the popular actor.
---
The Hindustan Herald Is Your Source For The Latest In Business, Entertainment, Lifestyle, Breaking News, And Other News. Please Follow Us On Facebook, Instagram, Twitter, And LinkedIn To Receive Instantaneous Updates. Also Don't Forget To Subscribe Our Telegram Channel @hindustanherald