The holy month of Sawan or Shravan has commenced, and thousands of devotees are flocking to nearby temples to pay their offerings to Lord Shiva. During this month, devotees observe Sawan Somwar fasts to seek blessings for health, wealth, and the fulfillment of their wishes. Unmarried girls fast to find a suitable match, while married women pray for happiness in their marriages. This year, due to Mal Maas, Shrawan was extended to two months instead of the usual one, making the month of Sawan last from July 4 to August 31, with eight Sawan Somvaar or Sawan Mondays.
Importance of Hydration and Nutritious Foods
When observing Sawan Somwar fasts, it is essential to maintain energy balance and stay hydrated. Instead of indulging in deep-fried and sugary foods, it is advisable to consume nutritious vrat-friendly foods. Here are some tips to keep your health in check during the fasting period.
1. Begin Your Day with Hydrating Beverages

Starting your day with hydrating beverages is crucial to staying energized. Consider options like coconut water, lemon water, homemade iced tea, or buttermilk. These drinks replenish electrolytes and keep you hydrated throughout the day.
2. Ensure Fruit Consumption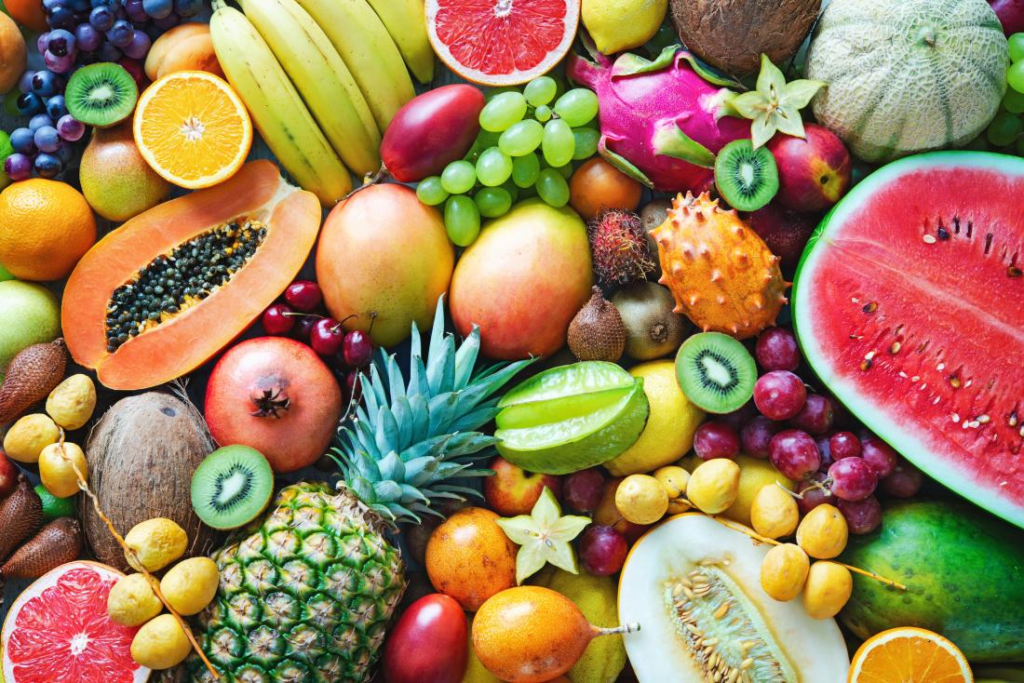 Consuming fruits is an excellent way to boost your energy levels during fasting. Bananas, in particular, are a great choice as they are high in natural sugars and potassium, providing a quick energy boost.
3. Have Nuts for Long-Lasting Energy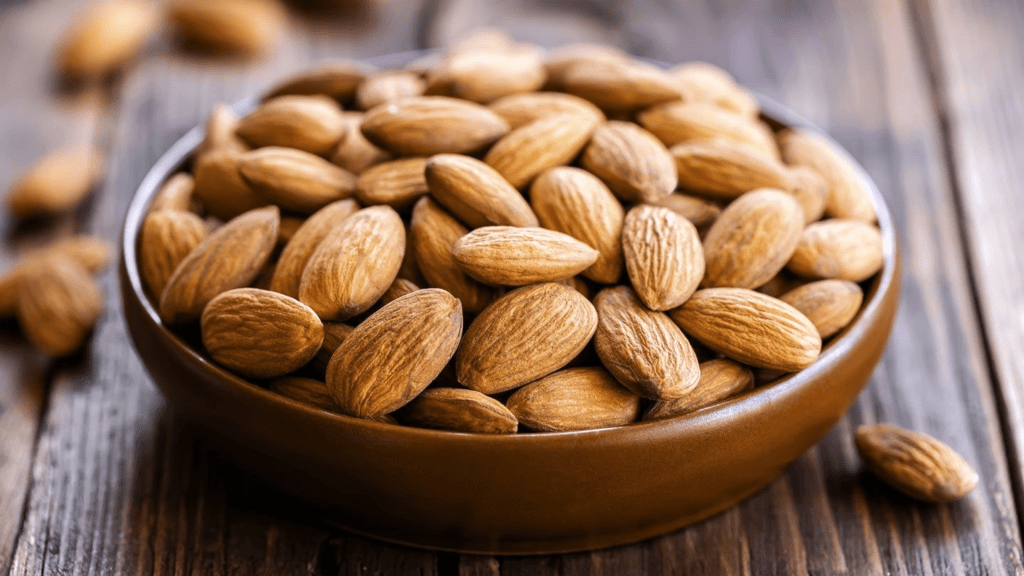 Nuts are a fantastic source of energy and essential nutrients. Almonds, pistachios, walnuts, and figs can be included in your fasting diet. These nuts contain healthy fats, proteins, and dietary fiber, which will keep you feeling satiated and energized.
4. Curd for Balanced Vrat Meal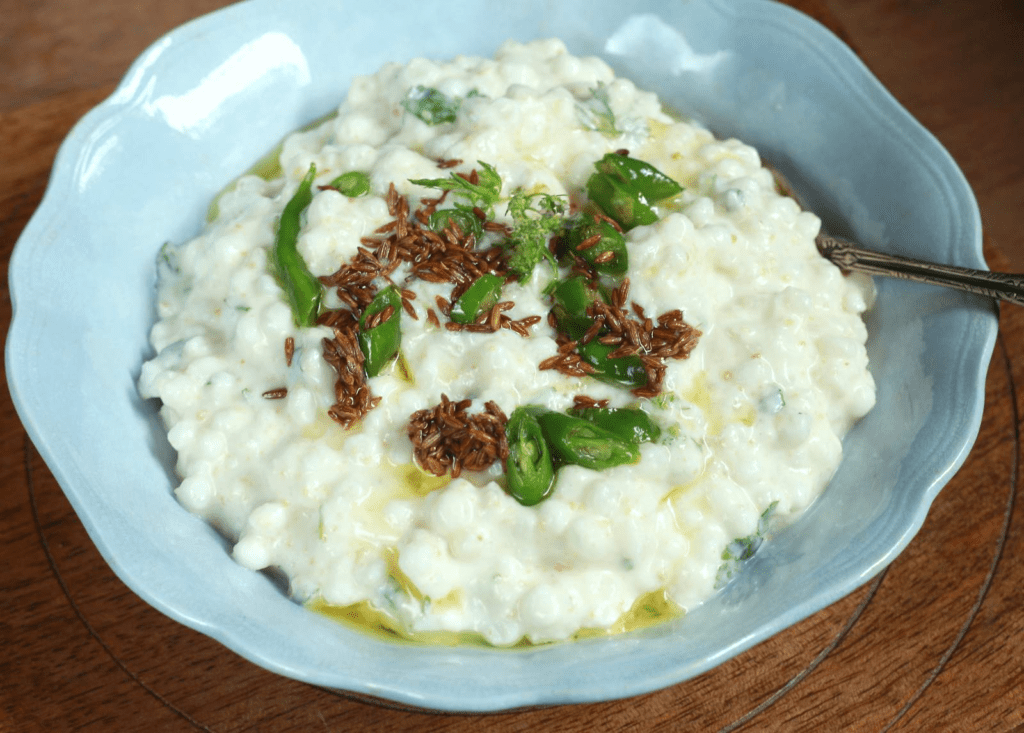 A well-balanced lunch is vital to keeping your stomach full and cool during fasting. Curd, a probiotic-rich food, can be combined with a bowl of fruits for maximum benefit. This combination provides essential nutrients, aids digestion, and keeps the body cool.
5. Avoid Spices

To prevent heartburn and discomfort while fasting, it is best to avoid spices such as black pepper, red chili, and green chili. Opt for milder flavors and seasonings to prevent any gastric issues that may arise during fasting.
6. Be Cautious When Breaking the Fast
When breaking your fast after an extended period of fasting, exercise caution. Avoid heavy foods that can cause severe gastric problems. Instead, consume food in moderation and opt for lighter options to aid digestion.
Observing fasts during the holy month of Sawan is a longstanding tradition in our culture. By following these vrat tips and maintaining a balance of energy through hydration and nutritious foods, devotees can ensure a healthy and fulfilling fasting experience.
---
The Hindustan Herald Is Your Source For The Latest In Business, Entertainment, Lifestyle, Breaking News, And Other News. Please Follow Us On Facebook, Instagram, Twitter, And LinkedIn To Receive Instantaneous Updates. Also Don't Forget To Subscribe Our Telegram Channel @hindustanherald