In a recent interview, popular Indian actress Shehnaaz Gill candidly discussed her romantic experiences and how they have shaped her attitude towards love. Shehnaaz, known for her podcast show 'Desi Vibes with Shehnaaz' and her Bollywood debut in 'Kisi Ka Bhai Kisi Ki Jaan,' has gained a massive fan following. However, despite her success, she revealed that she has become indifferent to romance and no longer harbors hopes for her relationships to succeed.
Resilience in the Face of Betrayal
When asked if she has ever been betrayed in love, Shehnaaz admitted that while she has never betrayed anyone, she has experienced the pain of being betrayed by her partners. Reflecting on such experiences, she emphasized that when a person realizes their partner's infidelity, they naturally withdraw from the relationship. Shehnaaz's frank admission underscores the challenges she has faced in her romantic journey.
True Love and Moving On
Despite her past experiences, Shehnaaz expressed a belief in the possibility of finding true love. If she were to find her genuine soulmate, she asserted that she would never let them go. While Shehnaaz seems to have developed a guarded approach to relationships, she remains open to the idea of genuine love and companionship.
A Past Connection: Shehnaaz Gill and Sidharth Shukla
One of Shehnaaz Gill's most notable relationships was with the late actor Sidharth Shukla, although neither confirmed nor denied the status of their relationship. They were known for their close bond, and their fans admired their camaraderie. However, with Sidharth's unfortunate demise a couple of years ago, Shehnaaz has evidently experienced the pain of losing a loved one.
Salman Khan's Advice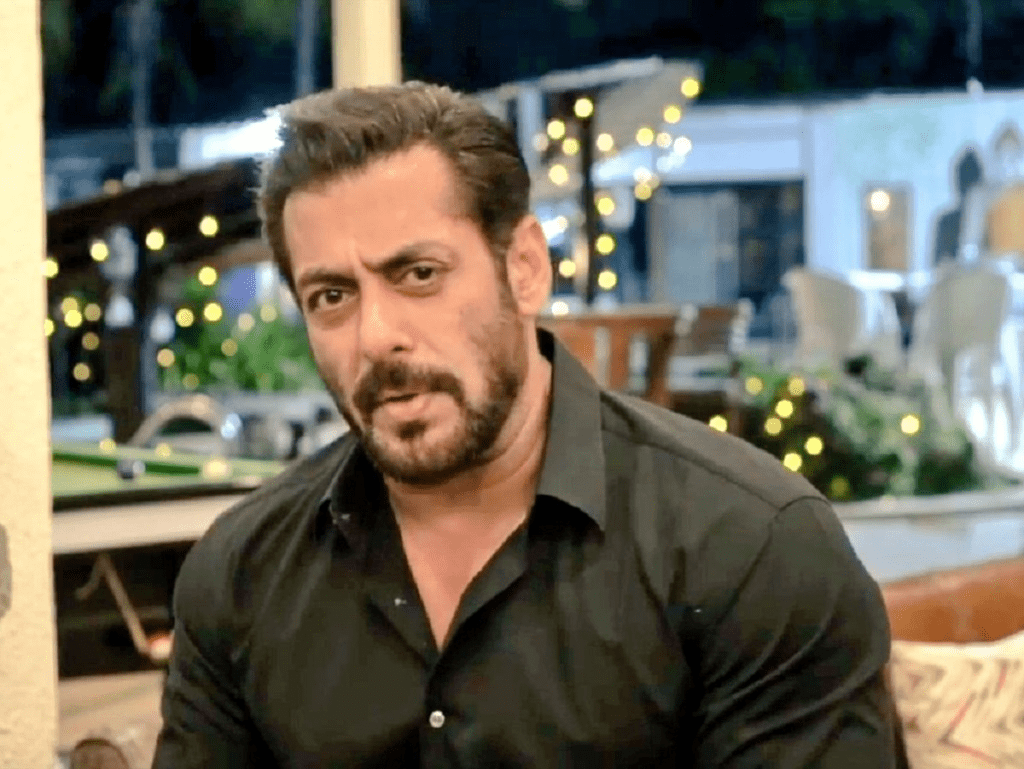 During the promotions of 'Kisi Ka Bhai Kisi Ki Jaan,' in which Shehnaaz was involved, Salman Khan, the actor and host of Bigg Boss, acknowledged their bond and advised Shehnaaz to move on in life. He emphasized that staying single forever is not a viable option, implying that Shehnaaz should continue her life journey despite the loss she endured.
A Glimpse of the Future
With her career flourishing, Shehnaaz Gill has a range of exciting projects lined up. While she has been through heartbreak and disappointment, Shehnaaz remains hopeful about her future endeavors, both in her professional life and personal relationships.
---
The Hindustan Herald Is Your Source For The Latest In Business, Entertainment, Lifestyle, Breaking News, And Other News. Please Follow Us On Facebook, Instagram, Twitter, And LinkedIn To Receive Instantaneous Updates. Also Don't Forget To Subscribe Our Telegram Channel @hindustanherald