Sunny Leone film shoots for her film 'Shero.' Sunny shared a film poster on Instagram. She is seen sitting in a car in the black and white photograph.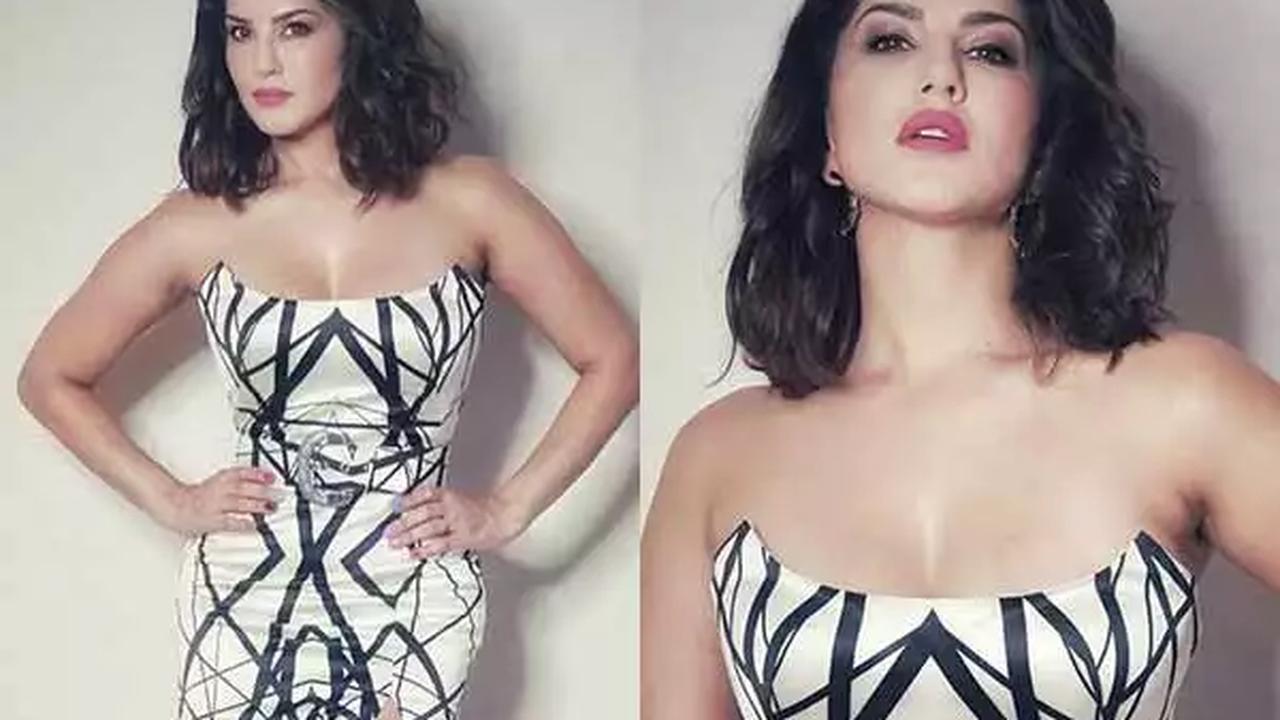 The following is written on the poster: "Mike, Sarah Start her journey…" "I've finally resumed filming for my South Indian film SHERO.
Working with some incredible people and collaborating for the first time with @ikigai motion pictures and creative Writer & Director @sreejithvijayanofficial DOP @manojkumarkhatoi.
@ansari nextel and @ravikiran vb, producers "Sunny penned the caption. 'Shero' is a thriller of psychology. The film will be made in Tamil, Hindi, Telugu and Malayalam by Sreejith Vijayan.
Sunny Leone was born into Canada and moved to the USA to set up a career in pornography film.
She became a leading star in the Indian film industry Bollywood. Leone's Footage was shot in Canada, India, Malaysia, the UK and the US.