Fasting, a new study provides preliminary answers. The University of Illinois at Chicago researchers examined 21 outcome studies of the three types of intermittent fasting:
Alternate Day Fasting: a fast day in which you consume fewer (0-500) calories, followed by a day in which you eat whatever you want.
5:2 Diet: On two fast days, you consume 500-1000 calories while eating normally on the other five days.

Time-Restricted Eating: Although the details vary, the general idea is that you only eat every 4 to 8 hours. The rest of the day, you can only drink water or non-caloric beverages (but not artificially sweetened beverages).

The results were mostly positive; fasting resulted in mild weight loss, typically ranging from 3 to 8% over the course of the 8- to 12-week programs. Another encouraging finding was that there was little evidence that fasting made people feel weak or unable to concentrate, despite the fact that some headaches were reported during the first two weeks of fasting. The majority of studies lasted less than 12 weeks, so the long-term effects of fasting are unknown.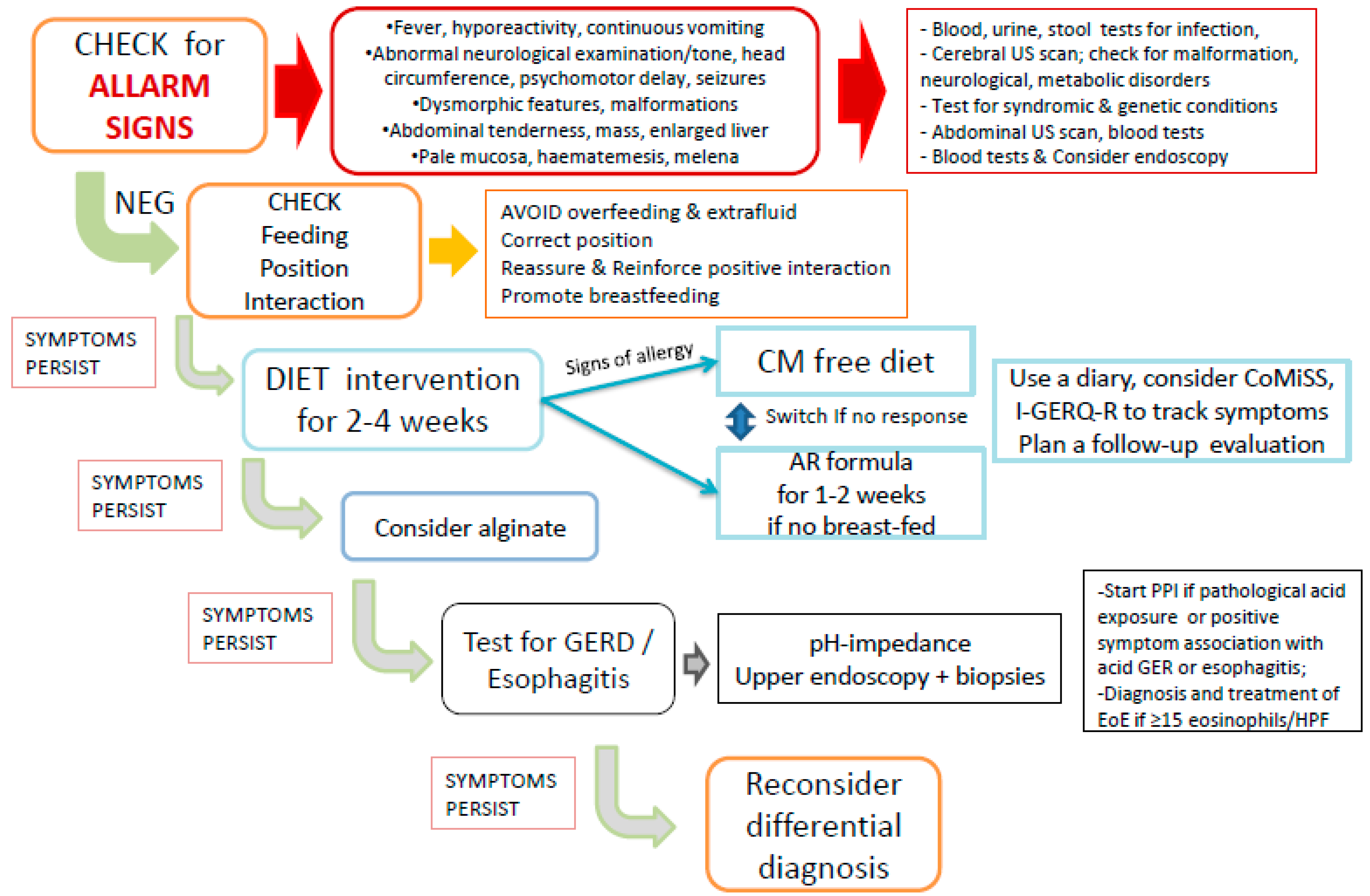 When the various strategies were compared, Time Restricted Eating was the least effective, with reported weight loss of 3 to 4%. Furthermore, both Alternate Day Fasting and the 5:2 Diet resulted in significant visceral fat loss, whereas Time Restricted Eating did not.
Although it causes minor weight loss, there appears to be no "magic" to fasting. According to the research, intermittent fasting causes weight loss by lowering total caloric intake. On fast days, fewer calories were consumed, whereas non-fast days did not appear to have an increase in consumption. On non-fast days, there were no differences in usual food choices.
Intermittent fasting is not recommended for children under the age of 12 or for people with a history of eating disorders, according to the researchers. They advise caution for adolescents, people over the age of 70, and people with Type 1 or Type 2 diabetes. Should you try intermittent fasting if you're not in one of these groups and want to lose weight?
My interpretation is that the structure of an intermittent fast may be easier to implement for some people than the traditional diet, which requires you to give up specific foods or count calories. You shouldn't expect to "lose weight easily" or "reset your metabolism," but if you're tired of limiting your food options or counting calories, it might be worth a shot.