In a surprising turn of events during the no-confidence debate in Parliament, Union Minister Smriti Irani accused Rahul Gandhi, a prominent figure in Indian politics, of sending her a 'flying kiss'. The incident has added a dramatic twist to the political proceedings.
Context and Allegations
During her speech in Parliament, Union Minister Smriti Irani made a bold allegation against Rahul Gandhi, referring to him as a 'misogynistic man'. She claimed that Rahul Gandhi had blown her a 'flying kiss' before leaving the House. This unexpected accusation has sparked both curiosity and controversy, drawing attention to the ongoing no-confidence debate.
Parliamentary Drama Unfolds
The allegation by Smriti Irani has brought the ongoing no-confidence debate to the forefront of public attention. The exchange adds a unique dimension to the political discourse, highlighting the tensions and theatrics that can often characterize such sessions.
Reactions and Responses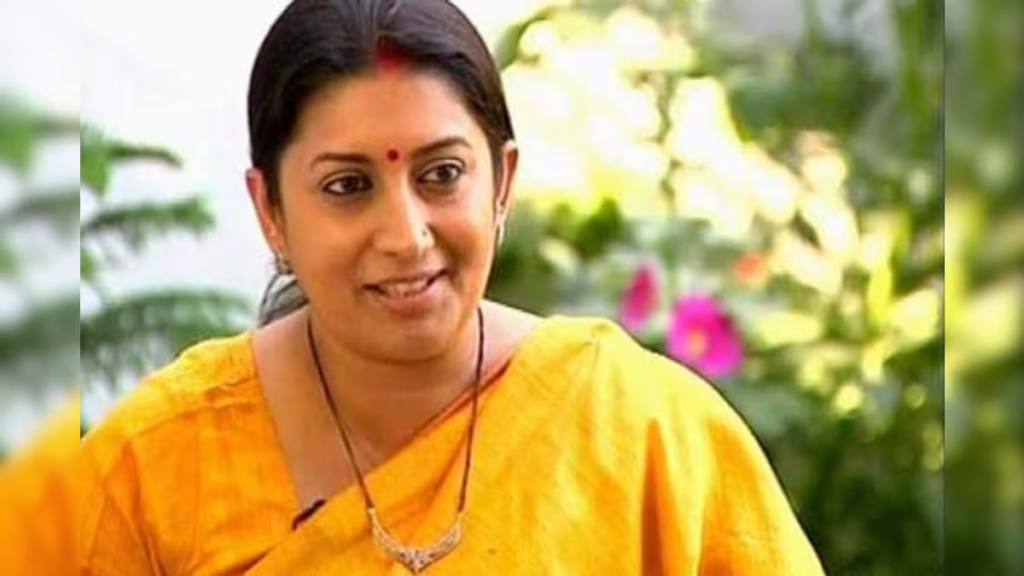 As news of this incident spreads, reactions from various quarters of the political spectrum are emerging. Supporters of both Smriti Irani and Rahul Gandhi are offering their opinions on the matter. The allegation has generated discussions about appropriate conduct within the Parliament and the broader issue of gender dynamics in politics.
Other Developments
Amidst this controversy, other noteworthy events have transpired within the political landscape. The Quit India Movement anniversary saw both Congress and BJP MPs engaged in protests, while Smriti Irani herself engaged in a spirited counter to Rahul Gandhi's claims during the debate.
The Broader Picture
While the focus remains on the 'flying kiss' accusation, it's important to remember the larger context of the no-confidence debate and the issues being discussed. The dynamics between political leaders, as well as the policies and viewpoints being presented, continue to shape the future trajectory of the nation.
---
The Hindustan Herald Is Your Source For The Latest In Business, Entertainment, Lifestyle, Breaking News, And Other News. Please Follow Us On Facebook, Instagram, Twitter, And LinkedIn To Receive Instantaneous Updates. Also Don't Forget To Subscribe Our Telegram Channel @hindustanherald