In a recent regulatory filing, SpiceJet, a private airline, has announced the postponement of its financial results for the quarters ending June 2023 (Q1FY24) and March 2023 (Q4FY23) to August 14. The decision comes after the airline's board of directors could only partially complete the agenda during a meeting held on August 11. This delay is a reflection of the significant financial challenges faced by the Ajay Singh-led budget carrier, largely attributed to the impact of the Covid-19 pandemic.
Financial Challenges and Previous Announcements
SpiceJet has been grappling with a severe financial crunch, leading to substantial losses, primarily due to the ongoing effects of the Covid-19 pandemic. In the previous fiscal year, the airline encountered a loss of Rs 1,516 crore in the first three quarters, managing to register a profit in just one quarter. Over the past 11 quarters since the onset of the pandemic, the airline's total losses have amounted to Rs 4,220 crore.
Meeting Adjournment and Insider Trading Regulations
The regulatory filing informed that the board of directors' meeting on August 11 could only partially address the agenda items. Consequently, the meeting has been adjourned to August 14. In adherence to SEBI (Prohibition of Insider Trading) Regulations, 2015, the Trading Window for securities dealing of the company will remain closed for Designated Persons until August 16, 2023. This is aligned with the declaration of the aforementioned financial results.
History of Deferrals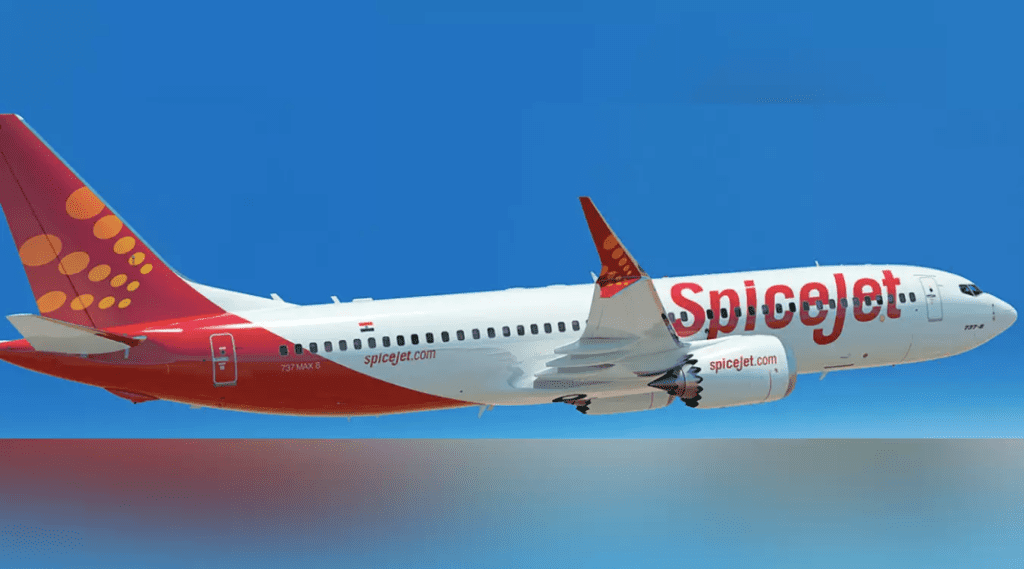 This is not the first time SpiceJet has experienced delays in posting its financials. In the past, the airline's Q4FY22 results were postponed due to a ransomware attack. These delays have added to the uncertainty surrounding the airline's financial performance and have implications for its stakeholders and investors.
Market Response and Way Forward
Prior to the announcement of the deferred results, SpiceJet's shares experienced a surge in momentum on August 11, with a 2.2% increase compared to the previous day's closing price. As the airline faces financial challenges, the postponement of results announcement has implications for the stock market and investor sentiment.
SpiceJet's decision to defer the announcement of its Q1FY24 and Q4FY23 results to August 14 reflects the ongoing financial difficulties the airline is navigating, largely attributed to the Covid-19 pandemic. The delay impacts various stakeholders, including investors and the stock market, as they await insights into the airline's financial performance.
---
The Hindustan Herald Is Your Source For The Latest In Business, Entertainment, Lifestyle, Breaking News, And Other News. Please Follow Us On Facebook, Instagram, Twitter, And LinkedIn To Receive Instantaneous Updates. Also Don't Forget To Subscribe Our Telegram Channel @hindustanherald