Cape Town, South Africa – The Heart and Stroke Foundation South Africa (HSFSA) is commemorating World Hypertension Day by educating the public on the importance of receiving accurate blood pressure measurements.
Every May 17, World Hypertension Day, the foundation's call to action is to promote best practises in preventing hypertension and standardising blood pressure measurements around the world so that the prevalence of the condition can be tracked within and between countries.
With hypertension (high blood pressure) responsible for 13% of global deaths, Dana Govender, HSFSA's health promotions manager, said there has been an increase in the prevalence of the condition over the past 15 years in low- and middle-income countries, given that one in three people are unaware of their hypertension status, and only about 8% have their blood pressure under control.
"In Africa and around the world, hypertension is the leading preventable risk factor for cardiovascular disease." It is critical to encourage all countries to address the social impact, disease burden, and national health-care costs. Hypertension is responsible for 13% of all deaths worldwide.
"High blood pressure is known as a'silent killer,' because there are rarely any symptoms or visible signs that your blood pressure is high." As a result, more than half of people with high blood pressure are unaware of their condition.
More than one in every three adults in South Africa has high blood pressure, and high blood pressure is responsible for one in every two strokes and two in every five heart attacks. Furthermore, many people with high blood pressure are unable to control their blood pressure because they do not take their medication or adhere to their treatment plan.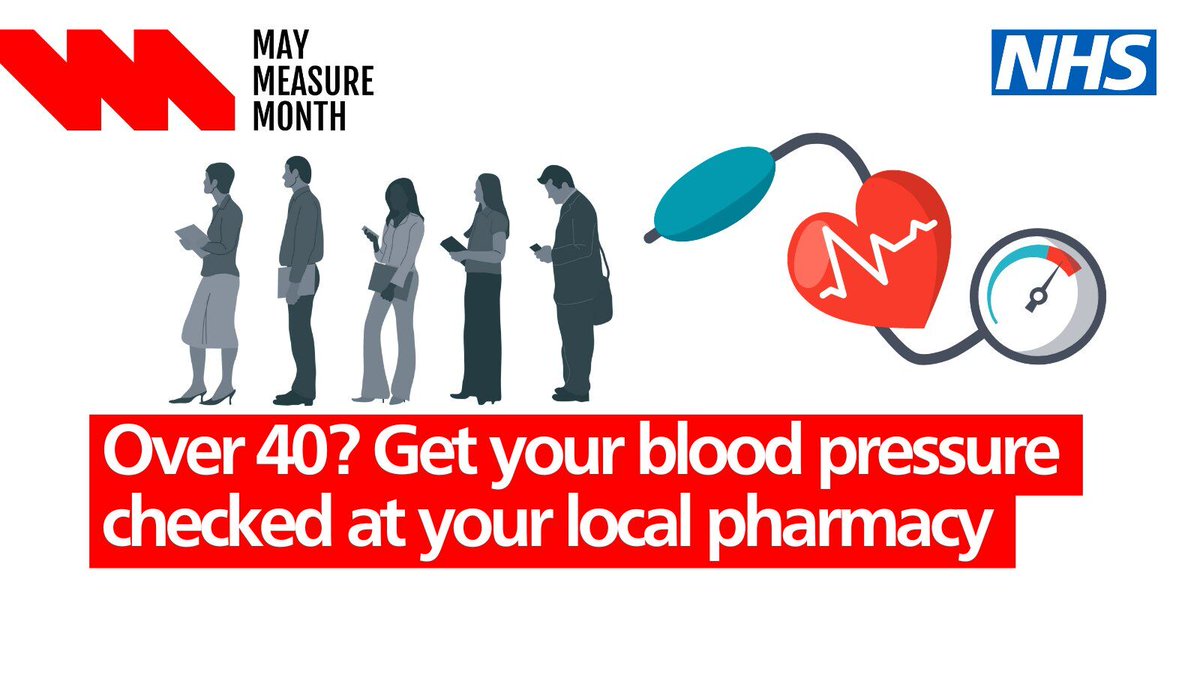 "As a result, the HSFSA encourages the public, particularly those over the age of 45, to get screened and know their numbers." Furthermore, if you have already been diagnosed, we have a strong message for you: stick to the medications prescribed by your doctor. The World Hypertension League's campaign aims to raise awareness and knowledge about the importance of knowing one's blood pressure. "It is critical to accurately measure your blood pressure, know your blood pressure status, and control it by taking your medication to live longer even if you are hypertensive," Naidoo said.
Govender added that knowing your blood pressure is important for adopting simple health-seeking behaviour changes because it will help prevent or manage high blood pressure.
"Among these behavioural changes is eating a healthy, balanced diet in order to maintain a healthy weight." The HSFSA's endorsement programme can assist in accomplishing this. The Heart Mark endorsement programme is part of the HSFSA's ongoing efforts to reduce the number of deaths in South Africa caused by preventable heart disease and stroke. The endorsement programme is part of a health-promoting environment, providing you with a tool to help you choose healthier foods. It's a sure way to get food that's lower in salt, sugar, saturated fat, and higher in fibre.
"In addition, it is critical to adhere to your doctor's recommended medication as well as manage behavioural risks such as smoking, excessive salt intake, and lack of physical activity in order to control hypertension," Govender said.