BLACKPINK is officially in your area on 4th August 2021. BLINKS arrives in your area. Finally, their famous K-Pop girl band revealed 'BLACKPINK- The Movie,' their movie launched.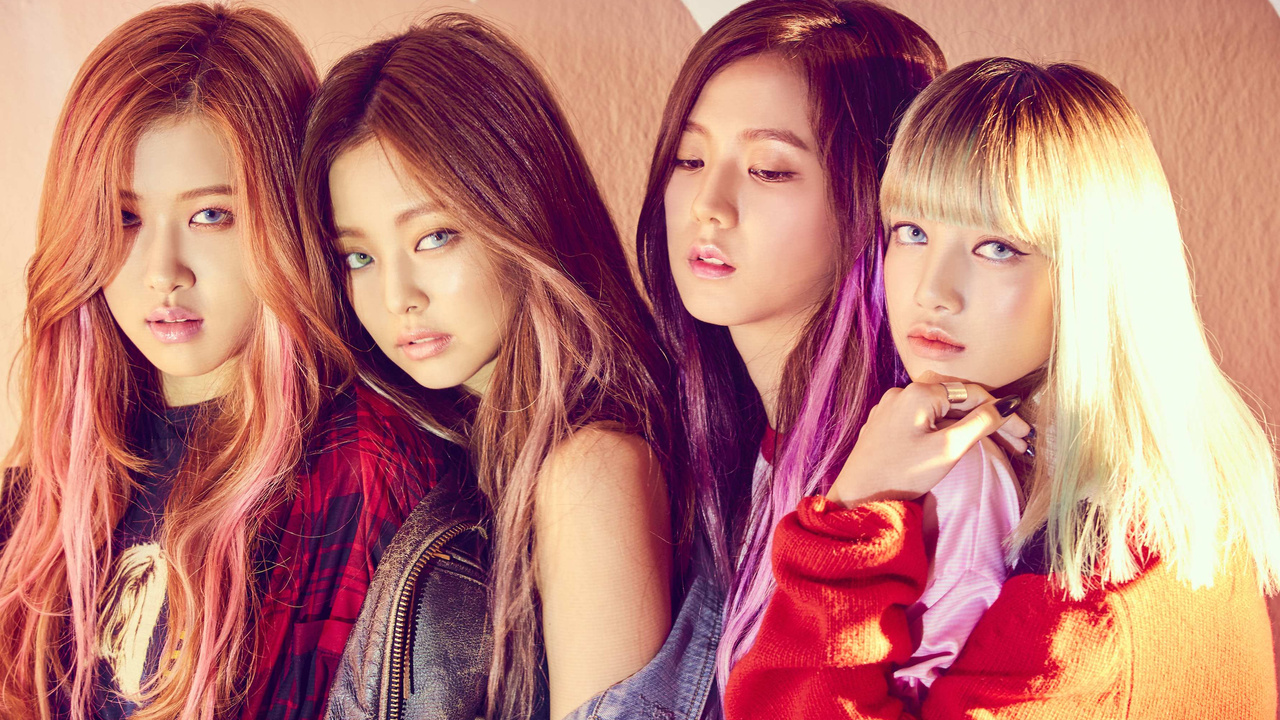 When 'BLACKPINK- Light Up the Sky' is launched on the OTT platform, 'THE MOVIE' will be launched in 100 countries for a worldwide massive release.
The agency of the girls group says that the start of their '4+1' project would be part of its existing project, according to YG Entertainment.
The film is divided into various segments, according to sources, such as "Rames of Memory" and "Beauty."
The first would pay respect to the achievements of the group and the journey over the years while shedding beautiful light on the recollections of the girl group.
On the other hand, the latter would focus on each member's different personalities. Meanwhile, as part of their "unreleased interview" and five songs from their concert tour: 'THE SHOW,' 'IN YOUR AREA,' the band will also be showning a few candid clips of girls.
The BLINKS are celebrating with Jennie, Rose, Lisa, and Jisoo four glorious days. The band will reveal more success soon.