"We received the NCDC orders on Saturday and have directed the districts," state surveillance officer Dr Pradeep Awate said. Body fluids and respiratory secretions are the most prevalent modes of transmission in most infections.
The virus spreads more slowly than Covid, and affected countries indicate that the illness affects people who have had prolonged intimate contact with the sufferer."

According to Dr. Awate, there are no confirmed or suspected cases of monkey pox in the state.
People with an otherwise unexplained rash who have travelled to a nation that has recently reported confirmed or suspected cases of monkeypox or had contact with a person or people with confirmed or suspected monkeypox should be treated with caution, according to the NCDC recommendation.
Monkeypox is usually a self-limiting condition that lasts between 2 and 4 weeks. Severe cases are possible. Case mortality rates might range from 1 to 10%.
Monkeypox can be passed from person to person or from animal to human. The virus enters the body through broken skin, the respiratory tract, or mucous membranes (even if they are not apparent) (eyes, nose, or mouth).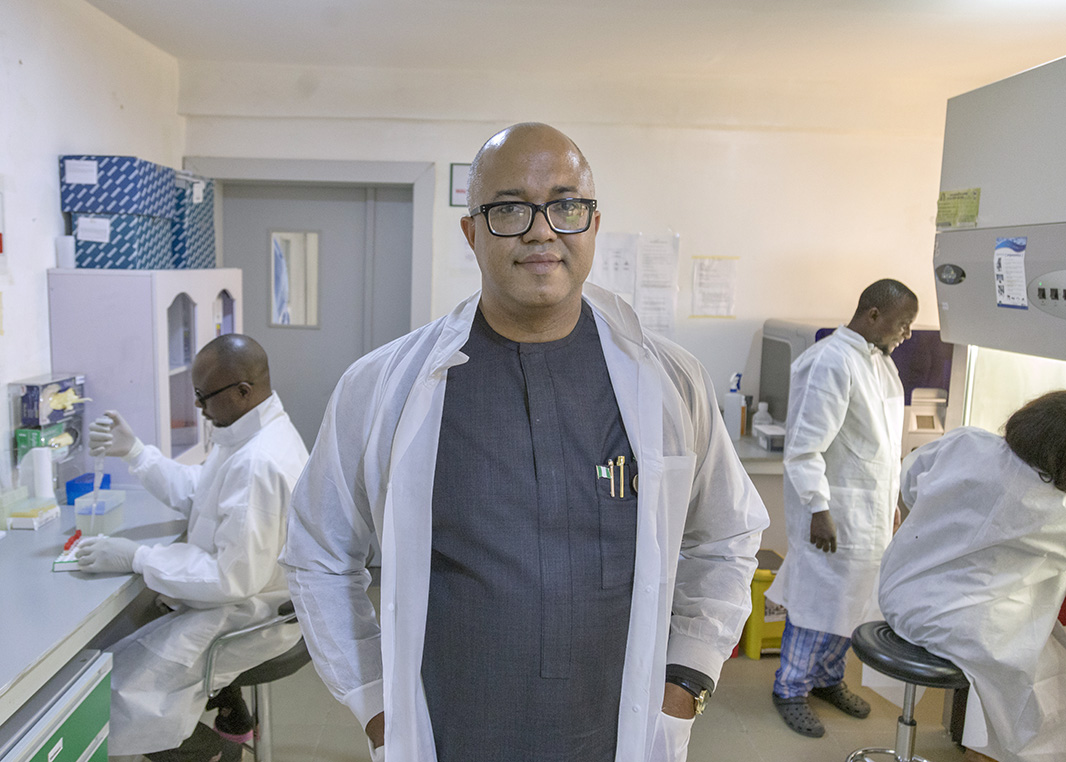 According to experts, transmission is only possible when there are intimate encounters.

The distribution

Bite or scratch, bush meat preparation, direct contact with body fluids or lesion material, or indirect contact with lesion material, such as through contaminated bedding, are all possible ways for animals to transmit disease to humans.
Human-to-human transmission is assumed to be predominantly accomplished through large respiratory droplets, which necessitate sustained close contact.