In honor of International Women's Day, we've compiled a list of eight of our favorite films by female directors to watch today and every day. I understand that writing a listicle about great female directors on International Women's Day feels like a hollow exercise in virtue signaling. I assure you that it is not the case. It's a practice run for me to be an annoying, opinionated brat who loves to scold people with movie recommendations.
Here are some films by female directors that have moved me. I hope they move you as well. Maggie Gyllenhaal directs The Lost Daughter (2021). Maggie Gyllenhaal directs The Lost Daughter for the first time, and she does not disappoint. Gyllenhaal has received an Oscar nomination for best-adapted screenplay for The Lost Daughter, demonstrating that she is capable of much more than being a hugely successful actress. The winner will be announced later this month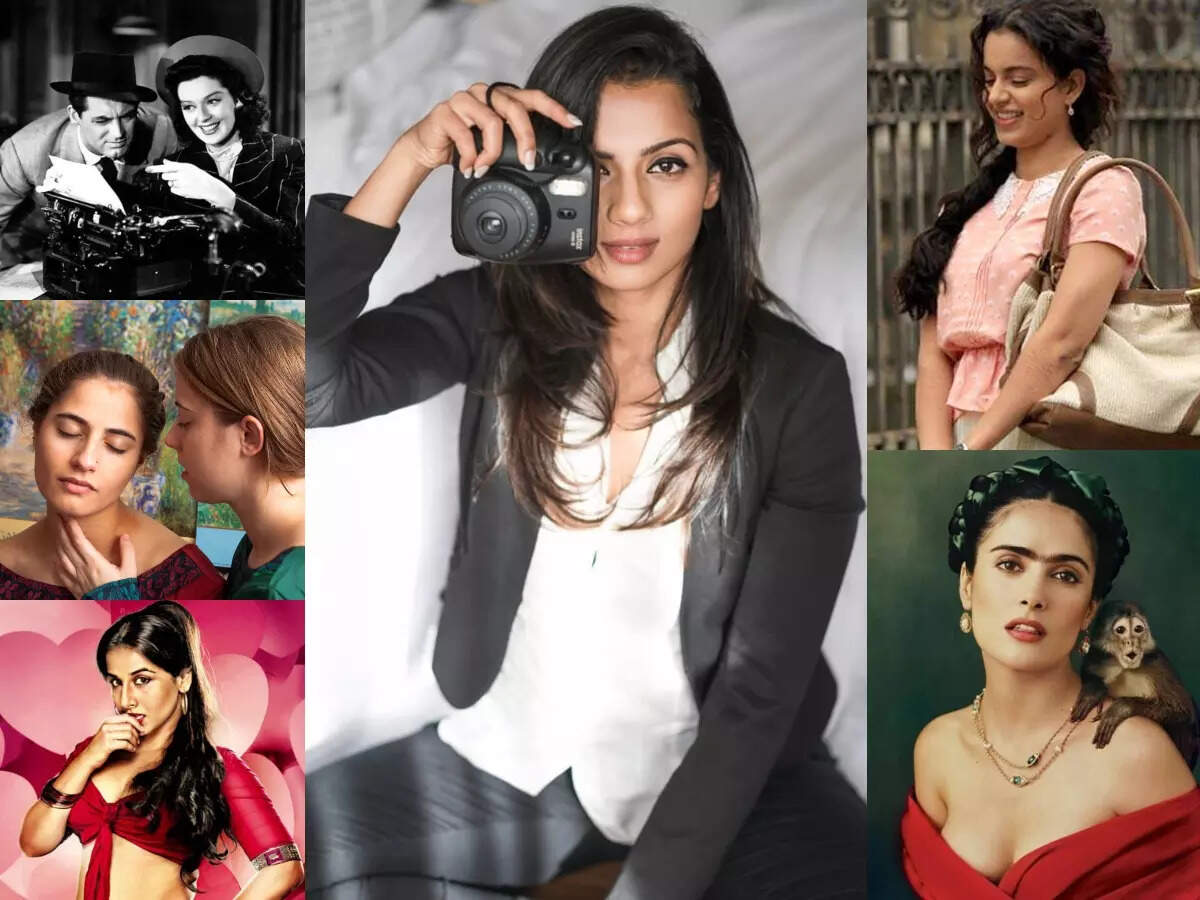 .The Lost Daughter is a psychological drama film based on the same-named book published in 2006. The film follows a woman on a beach vacation with her daughter before things take an unexpected and dark turn.Céline Sciamma directed Girlhood (2014).The most enjoyable and approachable film in the French director's oeuvre. Girlhood is a coming-of-age film about a group of girls from Paris's housing projects. It's a moving portrait of the strange power of female friendship that doesn't shy away from the grit, grime, and annoyances of adolescence.
Girls can be violent, mean, and downright frightening!I'm not going to try to explain one scene in particular, which is soundtracked by Rihanna's 'Diamonds,' but just know that you will feel… so much.
Agnes Varda's Le Bonheur (1964).The mother of new wave obviously does not need an introduction, but I believe Le Bonheur is an underappreciated film in her canon of masterpieces.
This detached, cryptic story of a seemingly perfect marriage in disarray after infidelity has a kind of uniquely feminine melancholy to it. Female subjectivity is elevated to the foreground.
It's also really fucking gorgeous to look at.
Lena Dunham directed Tiny Furniture (2010).Whatever the case may be, Lena Dunham is an exceptionally funny, gifted, and self-aware writer, and that is the mountain I will die on. Girls is one of the best comedy shows of the decade, and Dunham's debut film Tiny Furniture is a satisfying glimpse into her creative process.
It has everything you want from a Dunham production: privileged, art-leaning, insufferable millenials stuck in traffic. Nobody does it better than us.