Director Priyadarshan thinks that the attractiveness of superstars can be replaced by the power of good story-telling with movies taking a "more realistic turn."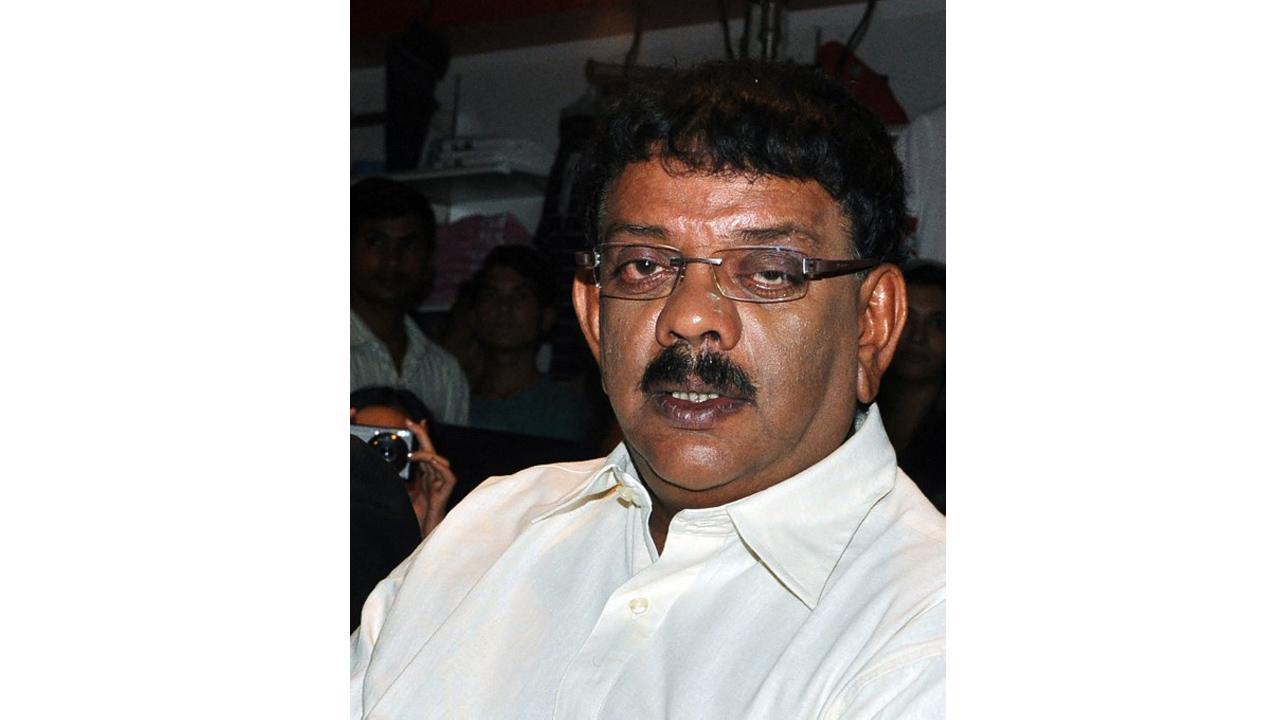 Priyadarshan has worked with some of the biggest names in Bollywood, one of the most bankable filmmakers.
From the 2005 play of 'Kyon Ki,' from the play of Salman Khan, 'Billu,' to the long-term workman of 'Hera Pheri,' 'Garam Masala,' and 'Bhool Bhulaiyaa,' Akshay Kumar.
The 64 year old director, who has made films in genres and languages over the next 4 decades, said that the viewers now reject movies that they find not authentic.
While his movies with the superstars range from dramas to comedies. "The sector has changed. That's the last superstar era, I believe. Shah Rukh to Salman to Akshay… whoever's enjoying it today… they ought to be glad to God.
The content will be the superstar tomorrow. I can see how more realistic movies are turning. Without a trustworthy situation, you cannot exaggerate. The maker ought to look right, even in a comedy or a serious film.
If it looks convincing, I don't think any movie can fail, "Then said Priyadarshan. The film maker began conducting well-known drama in the following decade in Hindi film industry, including features such as "Muskurahat," "Gardish" and "Virasat."
But Priyadarshan was shot at a full Indian sight in 2000 by 'Hera Pheri' comedy. The film became a blockbuster. One of the contributing factors was the crackling chemistry between the leading Kumar Trio, Paresh Rawal and Suniel Shetty.
The director said making "Hera Pheri" a restaurant of the 1989 "Ramji Rao Speaking" film by the Siddique Lal duo was an attempt at breaking his dry spell at the pits, after films such as "Saat Rang Ke Sapne" ("Ramji Rao Speaking") and "Kabhi Na Kabhi" failed in 1998.
"When things weren't going my way for a while, I remembered 'Hera Pheri.' I decided to try what I had done successfully in the south. At the time, I discovered that there was a severe scarcity of comedy films.
After 'Hera Pheri,' the producers only wanted me to do comedies and nothing else. I failed to deviate a couple of times. So I remembered what (director) David Dhawan once told me: "Never open the bonnet of a perfectly running car." ", he added.
Priyadarshan rose to prominence as the face of Bollywood comedies in the 2000s, delivering back-to-back hits such as 'Hulchul,' 'Hungama,' 'Bhagam Bhag,' and 'Malamaal Weekly.'
For nearly a decade, sometimes even three versions a year, the film maker had an astonishing average of one-film a year with 'Bhagam Bhag,' 'Malamaal Weekly' and 'Chup Chup Ke' launching in 2006.
Priyadarshan said that he could do so because he designed a way to work on Bollywood. "I have never been to parties or award functions throughout these years.
I did somebody else pick you up, even when I won awards. I'd come to Mumbai, go and do my job. I'd only talk about the work whether it was Salman or Shah Rukh.
I was lucky I was able to work with all. While I've never been working on films with Aamir Khan and Amitabh Bachhan, I've done so in advertisements.