In the dynamic job market of India, high-paying job opportunities come in a variety of forms, with factors such as specialization, experience, and location playing pivotal roles in determining income.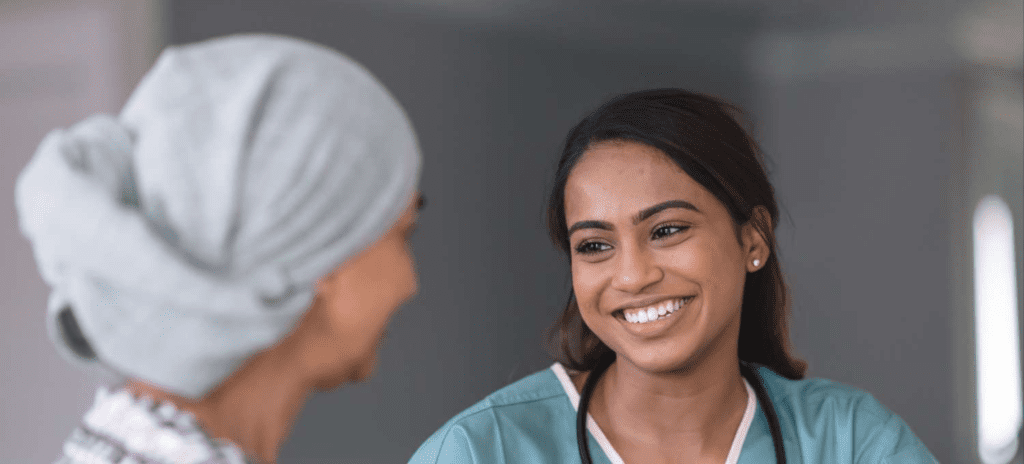 Diverse Range of Opportunities
Let's take a closer look at the top 10 professions that are known for offering some of the highest salaries in the country.
1. Medical Professionals Leading the Way
Healthcare sector professionals are at the forefront when it comes to earning top incomes in India.
2. Engineering Excellence
India's booming tech industry ensures engineers enjoy high-paying positions, especially in specialized fields.
3. Management Moguls
Skilled managers, armed with experience and expertise, can command impressive salaries across various industries.
4. Investment Banking and Finance
Finance professionals, particularly in investment banking, are among the highest earners due to their crucial role in the economy.
5. Information Technology (IT) Specialists
With India's growing IT sector, IT specialists are in high demand, and they often receive substantial compensation.
6. Chartered Accountants (CAs)
Chartered Accountants continue to enjoy high incomes, thanks to their expertise in financial matters.
7. Data Scientists and Analysts
In the age of data, professionals who can interpret and analyze information are greatly valued, leading to competitive salaries.
8. Aviation Industry
Pilots and aviation professionals are among the highest-paid individuals in India due to the specialized and critical nature of their work.
9. Legal Eagles
Experienced lawyers and legal experts are rewarded handsomely for their legal counsel and advocacy.
10. Petroleum Engineers
The energy sector, particularly petroleum engineering, offers substantial salaries to professionals in this field.
In conclusion, India's job market is rich with high-paying opportunities, and individuals can secure lucrative careers across various domains, making it a promising landscape for professionals seeking financial success.
---
The Hindustan Herald Is Your Source For The Latest In Business, Entertainment, Lifestyle, Breaking News, And Other News. Please Follow Us On Facebook, Instagram, Twitter, And LinkedIn To Receive Instantaneous Updates. Also Don't Forget To Subscribe Our Telegram Channel @hindustanherald