Members of the Trinamool Mahila Congress took to the streets in Siliguri, demanding justice for the women of Manipur who suffered atrocities. TMC leader Chandrima Bhattacharya emphasized that the women participating in the protest wore attire that closely resembled the traditional clothing of Manipur. This symbolic gesture aimed to express solidarity with the Manipuri women who were brutally attacked during the ethnic violence. However, she noted that despite the severity of the situation, no substantial steps have been taken by the prime minister to address the issue.
Plea to Prime Minister Modi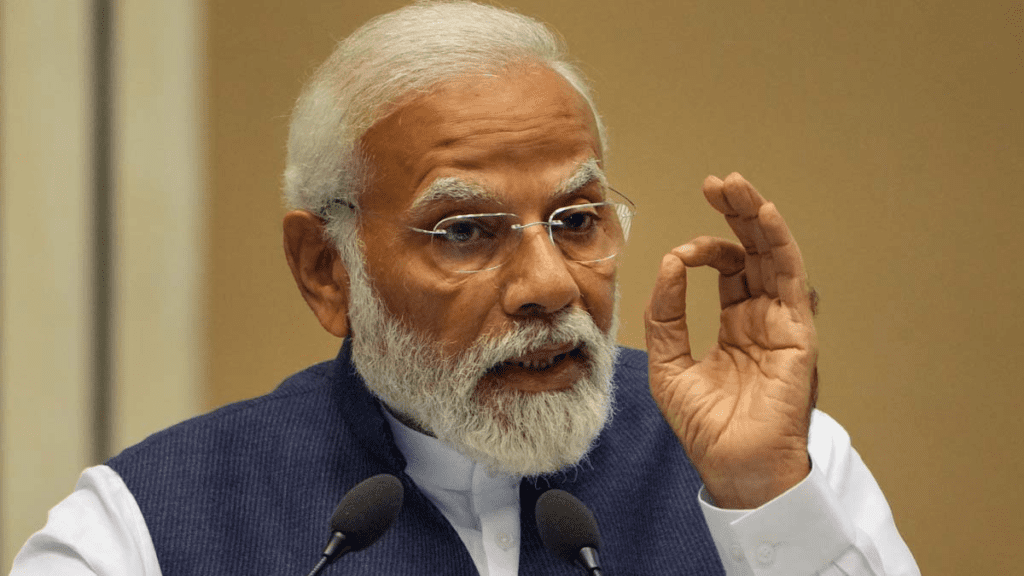 Chandrima Bhattacharya urged Prime Minister Narendra Modi to witness the condition of women in Manipur firsthand and take appropriate measures to address their plight. She pointedly referred to the new abbreviation coined by Prime Minister Modi for the National Democratic Alliance (NDA), where "aspiration" supposedly stands for the people who commit assault and evade accountability.
Unveiling PM Modi's NDA Abbreviation
The recently introduced full form of NDA, according to PM Modi, stands for "New India, Developed Nation, Aspiration of People of India." However, TMC leader Chandrima Bhattacharya critically questioned the appropriateness of the term "aspiration," especially when considering the ongoing injustices faced by women in Manipur.
Stand Against Politicization
When questioned about potential politicization of the Manipur issue, Bhattacharya emphasized that the focus is not on political motives but on addressing the grave issues of harassment and assault against women. She stressed the unity among women and their collective call for justice.
Sexual Assault Highlighted
Brinda Karat from the Communist Party of India (Marxist) further shed light on the dire situation in Manipur. She disclosed that the All India Democratic Women's Association (AIDWA) had visited the troubled region and submitted a report highlighting instances of sexual assault on women, which had been exploited for political gains. Karat noted that the President was concerned about the troubling conditions faced by women in the state.
---
The Hindustan Herald Is Your Source For The Latest In Business, Entertainment, Lifestyle, Breaking News, And Other News. Please Follow Us On Facebook, Instagram, Twitter, And LinkedIn To Receive Instantaneous Updates. Also Don't Forget To Subscribe Our Telegram Channel @hindustanherald