The United Nations has responded to recent controversies surrounding the use of the term 'Bharat' instead of 'India' in President Droupadi Murmu's G20 dinner invitations. The world body clarified its stance on country name change requests, citing Turkey's recent name change to Turkiye as an example.
United Nations Considers Name Change Requests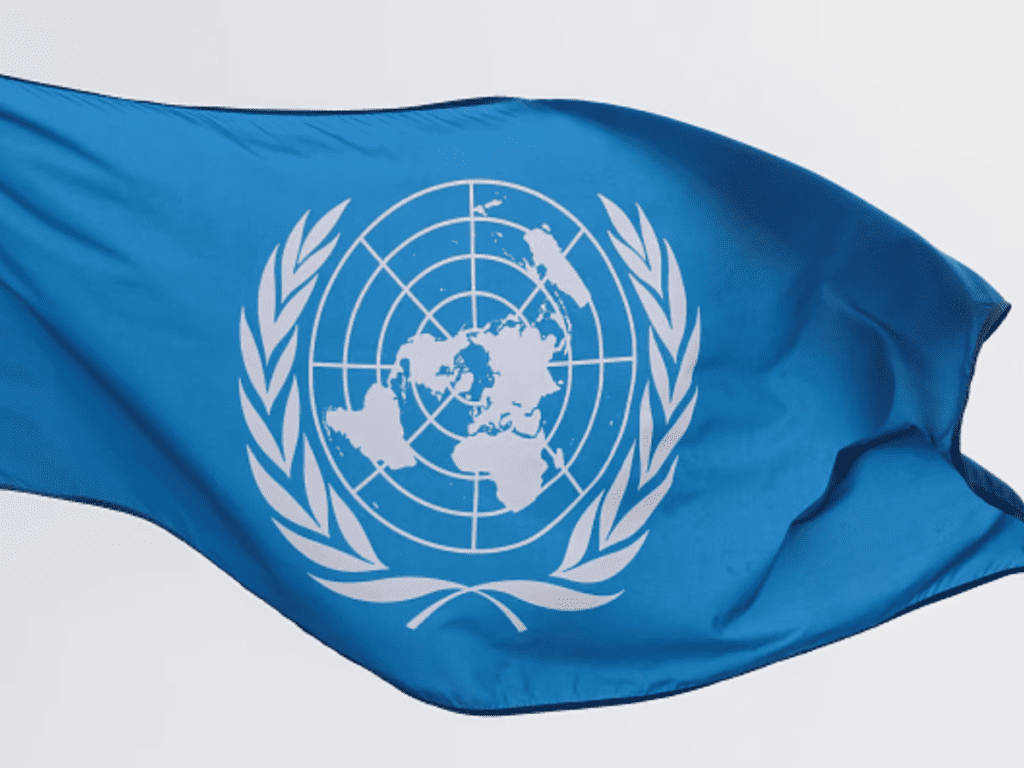 The United Nations has stated that it considers name change requests from countries on a case-by-case basis, responding when formal requests are submitted. This statement comes in light of the controversy surrounding the use of 'Bharat' instead of 'India' in official documents.
Turkey's Name Change as an Example
Deputy Spokesperson for UN Secretary-General Antonio Guterres, Farhan Haq, cited Turkey's recent name change to Turkiye as an example of the UN's response to such requests. The UN addressed Turkey's formal request to change its name, highlighting its willingness to consider such changes.
Controversy in India
The controversy in India erupted when President Droupadi Murmu's G20 dinner invitations referred to her as the 'President of Bharat' instead of the customary 'President of India.' This led to a political debate, with the opposition accusing the government of planning to drop 'India' in favor of 'Bharat' as the country's official name.
Prime Minister Modi's Response
Prime Minister Narendra Modi addressed the controversy by emphasizing the historical significance of the term 'Bharat' as India's ancient name. He urged his ministerial colleagues to avoid unnecessary political disputes, stating that 'Bharat' is a constitutionally recognized name for the country.
Opposition's Perspective
Despite the government's explanation, the opposition alleged that the ruling Bharatiya Janata Party (BJP) was apprehensive about the 'I.N.D.I.A' bloc and accused them of avoiding the term 'India.'
Sanatan Dharma Row
The controversy expanded to include discussions about Sanatan Dharma, with DMK leader Udhayanidhi Stalin stating that it is against equality and social justice and should be eliminated. This statement drew comparisons between Sanatan Dharma and diseases like coronavirus, malaria, and dengue fever.
G20 Summit in New Delhi
The G20 Summit is scheduled to be held in New Delhi on September 9 and 10 under India's presidency. Several world leaders, including US President Joe Biden, will be in attendance.
---
The Hindustan Herald Is Your Source For The Latest In Business, Entertainment, Lifestyle, Breaking News, And Other News. Please Follow Us On Facebook, Instagram, Twitter, And LinkedIn To Receive Instantaneous Updates. Also Don't Forget To Subscribe Our Telegram Channel @hindustanherald