The US Department of Defence has officially announced plans to initiate a comprehensive training program for Ukrainian pilots, aimed at enabling them to operate F-16 fighter jets effectively. This training initiative, set to commence in September, is a significant move in the ongoing conflict between Russia and Ukraine.
Enhanced Browsing Experience Through Personalized Recommendations
This website adopts the use of cookies and similar technologies to enhance users' browsing experiences while also offering personalized content recommendations. By continuing to use this platform, users implicitly consent to our Privacy Policy.
US Set to Train Ukrainian F-16 Pilots for Conflict Readiness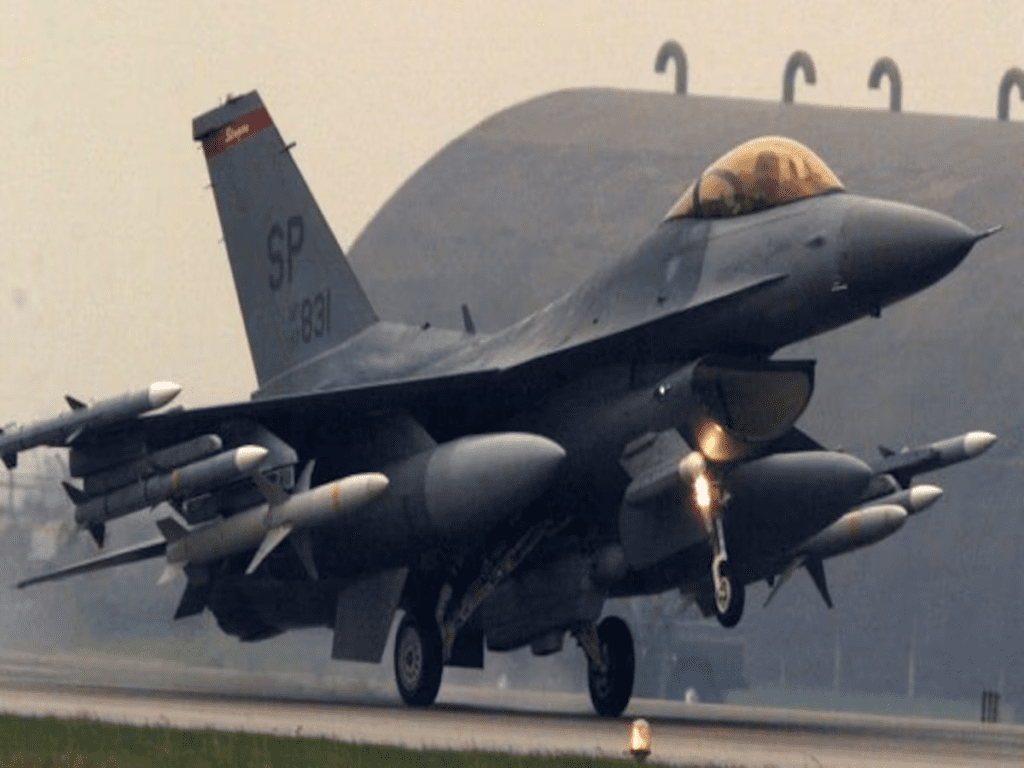 In a strategic move, the US Department of Defence has unveiled plans to initiate a rigorous training program for Ukrainian pilots. This program aims to equip them with the necessary skills to effectively deploy F-16 fighter jets against Russian forces.
Diplomatic Engagement Amidst Crisis
As part of Ukraine's Independence Day commemorations, US President Joe Biden engaged in discussions with Ukrainian President Volodymyr Zelenskyy. During this conversation, President Biden reiterated unwavering US support for Ukraine's efforts in countering Russia.
Gratitude and Unity in Leadership
President Zelenskyy expressed his gratitude to US President Biden for his Independence Day greetings. Zelenskyy highlighted the role of the United States in garnering global support for Ukraine and emphasized the shared values of freedom and independence.
Long-Term Support Strategy
Pentagon spokesperson Brig. Gen. Pat Ryder emphasized that the training program is part of a comprehensive and sustained effort to support Ukraine. This training will be conducted at the Morris Air National Guard base in Tucson, Arizona.
Linguistic Proficiency for Effective Operations
The training program's curriculum will commence with English language instruction at Lackland Air Force Base in San Antonio, Texas. This linguistic preparation is aimed at ensuring pilots can proficiently operate the advanced F-16 aircraft.
---
The Hindustan Herald Is Your Source For The Latest In Business, Entertainment, Lifestyle, Breaking News, And Other News. Please Follow Us On Facebook, Instagram, Twitter, And LinkedIn To Receive Instantaneous Updates. Also Don't Forget To Subscribe Our Telegram Channel @hindustanherald