In a significant development that holds immense potential for India's burgeoning electric vehicle (EV) industry and its pursuit of achieving net-zero emissions, a rare metal known as vanadium has been discovered off the coast of Gujarat. This discovery is poised to play a pivotal role in bolstering EV production, as vanadium is a critical raw material used in battery manufacturing.
Vanadium: A Rare and Costly Element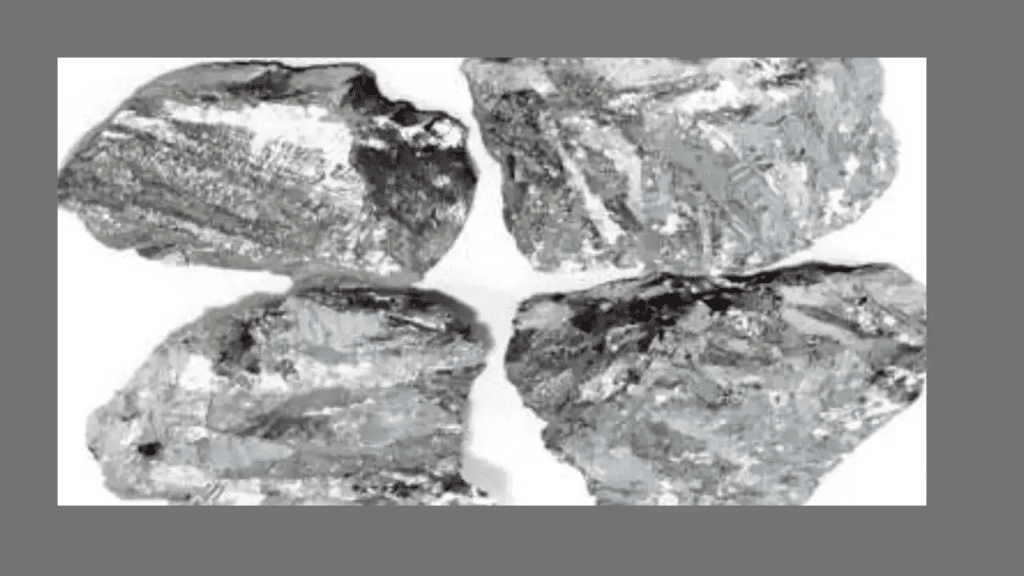 Vanadium, a metal rarely found in its pure form, has traditionally been associated with a costly and intricate production process. This element is not readily available in nature and is typically found in 55 different minerals.
Implications for India's EV Industry

The revelation of vanadium deposits in the vicinity of Gujarat presents a promising opportunity for India's EV sector. With the country's long-standing efforts to ramp up EV production and reduce greenhouse gas emissions, this discovery comes as a welcome boon. Vanadium's importance as a vital component in battery production underscores its role in advancing the transition to cleaner, more sustainable transportation options.
As India strives to achieve its net-zero emissions target, the discovery of vanadium off the Gujarat coast stands as a remarkable milestone. This rare metal's potential to catalyze the growth of the electric vehicle industry not only aligns with India's sustainability goals but also signifies a significant step towards a greener and more eco-friendly future.
---
The Hindustan Herald Is Your Source For The Latest In Business, Entertainment, Lifestyle, Breaking News, And Other News. Please Follow Us On Facebook, Instagram, Twitter, And LinkedIn To Receive Instantaneous Updates. Also Don't Forget To Subscribe Our Telegram Channel @hindustanherald