In a recent interview with Mashable, Bollywood actress Vidya Balan shared an interesting incident from her past. As part of a dare, she once pretended to be a beggar outside a luxurious five-star hotel in Mumbai. The daring act was a bet aimed at winning some extra packs of Jim-Jam biscuits.
The Background: Indian Music Group's Annual Event
Vidya Balan recalled her involvement with the Indian Music Group (IMG), an organization that hosts classical music concerts every year. The concerts, which last for three days and are all-nighters, used to be an amazing experience for the participants. Vidya was a volunteer on the organizing committee and helped with various tasks during the event.
The Unique Challenge: Begging Outside Oberoi – The Palms
During one such event, Vidya received a challenge from her friends. They dared her to go to the coffee shop in the luxurious Oberoi – The Palms hotel and knock on the door, pretending to be a beggar asking for food. Not revealing her identity as an actor, Vidya took on the challenge enthusiastically.
The Dare Unfolds: Continuous Knocking for Food
With her friends watching, Vidya began knocking on the door of the coffee shop, repeating her plea for food. As anyone would expect, the hotel staff and guests were initially irritated by her persistent knocking. Vidya even shared that she had been on the receiving end of such antics before.
The Outcome: Winning the Bet and Jim-Jam Biscuits
Vidya's dedication paid off, and her friends watched as the hotel staff eventually turned away, not knowing the truth behind her act. In the end, Vidya won the bet, and her reward was a packet of Jim-Jam biscuits, which were sponsored by Britannia, the event's sponsor.
Upcoming Movie 'Neeyat' and More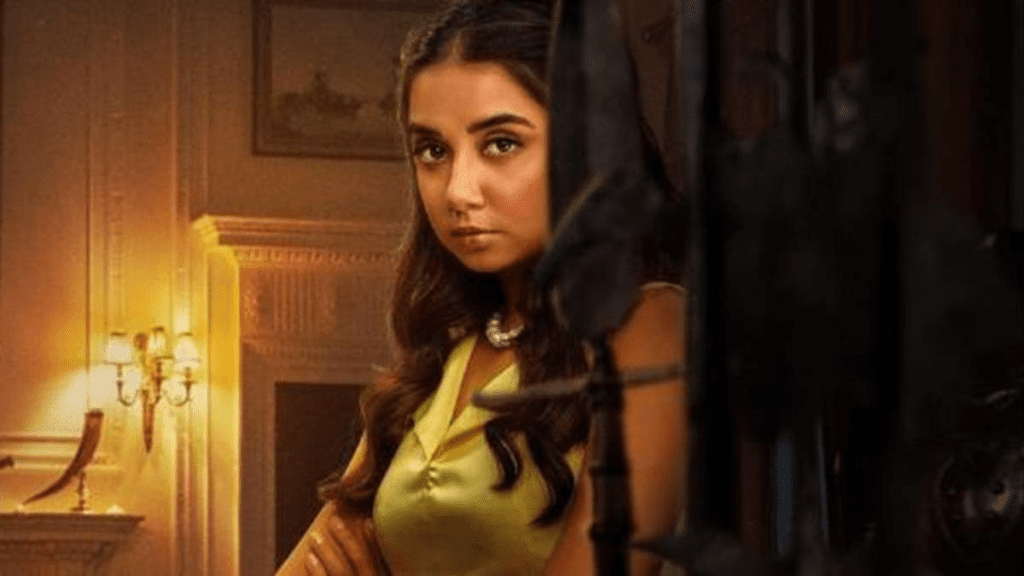 Apart from her daring experiences, Vidya Balan is currently gearing up for the release of her upcoming movie, 'Neeyat,' a mystery film directed by Anu Menon. The movie is set to hit theaters on July 7 and also stars Neeraj Kabi, Ram Kapoor, Rahul Bose, and Prajakta Koli in prominent roles. In addition to 'Neeyat,' Vidya has other projects in the pipeline, including the film 'Lovers.'
In conclusion, Vidya Balan's adventurous spirit and willingness to take on unique challenges add an interesting dimension to her persona, making her fans even more excited about her upcoming movie, 'Neeyat.'
---
The Hindustan Herald Is Your Source For The Latest In Business, Entertainment, Lifestyle, Breaking News, And Other News. Please Follow Us On Facebook, Instagram, Twitter, And LinkedIn To Receive Instantaneous Updates. Also Don't Forget To Subscribe Our Telegram Channel @hindustanherald