Mosquitos, the former Rhône-Alpes region's departments are all on high alert for the tiger mosquito. This means that it is "present and active" in these areas. There are habits to adopt in order to get rid of it, and most importantly, everyone must begin.The tiger mosquito has been present in France since 2004 and has continued to spread throughout the country. Today, from April to October, more than half of the territory is subject to its law.It should be noted that the pest is potentially dangerous, which is why it is subject to strict monitoring.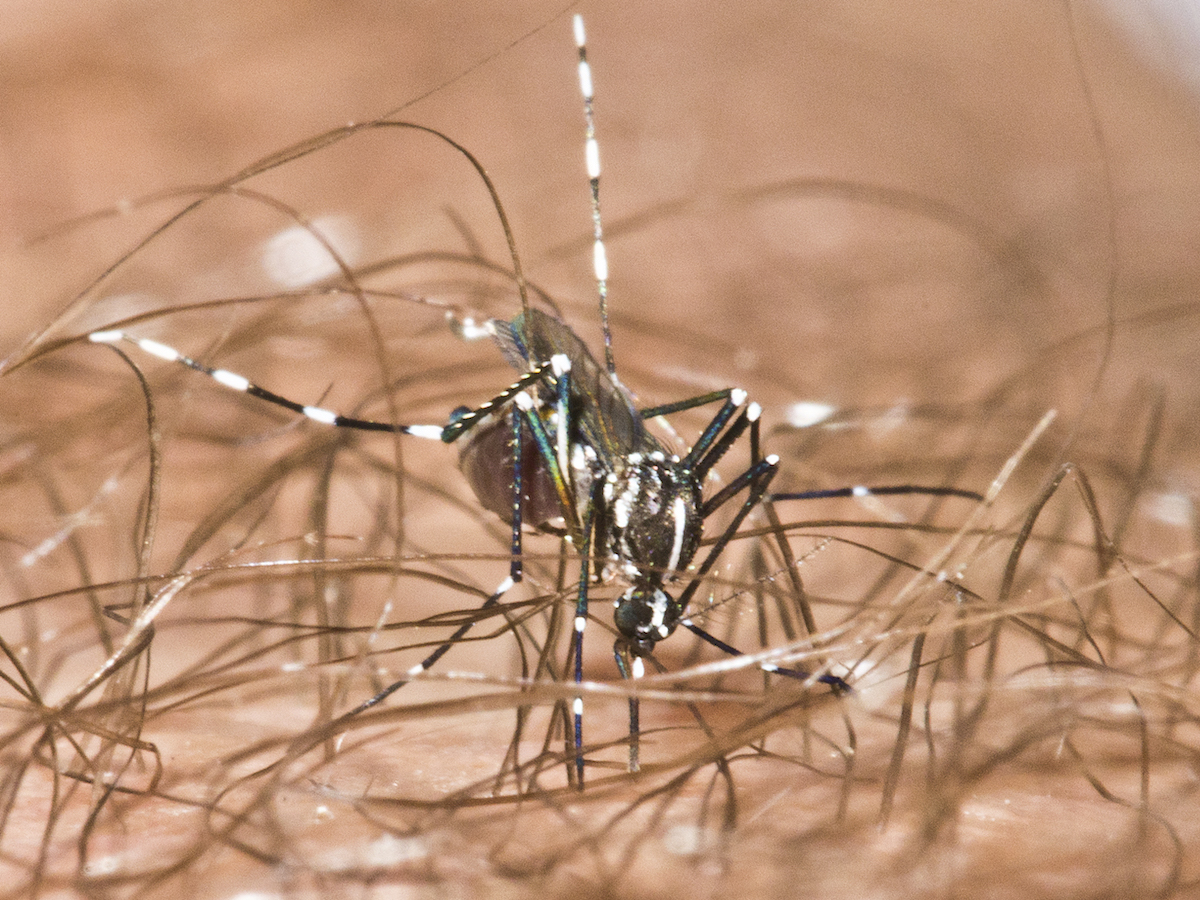 "It is a vector of potential viral diseases such as chikungunya, dengue fever, and the Zika virus," the Rhône department says in a press release. For the time being, no cases of transmission have been identified in mainland France.
"The tiger mosquito is distinguished by its small size and white scales on the head, thorax, and legs." Its activity is diurnal, with a peak at the end of the day. "You can report your presence via the National Agency for Food, Environmental, and Occupational Health Safety Portal," the department reminds.empty saucers, vases, and outdoor buckets, cover all water reserves, remove abandoned garden objects, and ensure proper water flow in gutters.
It is especially important that these gestures be performed by everyone. It only takes one of your neighbours failing to follow these guidelines for the mosquitoes to return.This is because "the tiger mosquito only moves within a radius of 25 to 50 metres of its birthplace: it is born and bites in the same place."