According to new research, doing less exercise may deactivate a vital protein in the body, causing further inactivity and making exercise more difficult. Deactivating the Piezo1 protein, a blood flow sensor, reduces the density of capillaries carrying blood to the muscles, according to researchers at the University of Leeds.
The team discovered that restricted blood flow makes the activity more difficult and can lead to a reduction in the amount of exercise possible.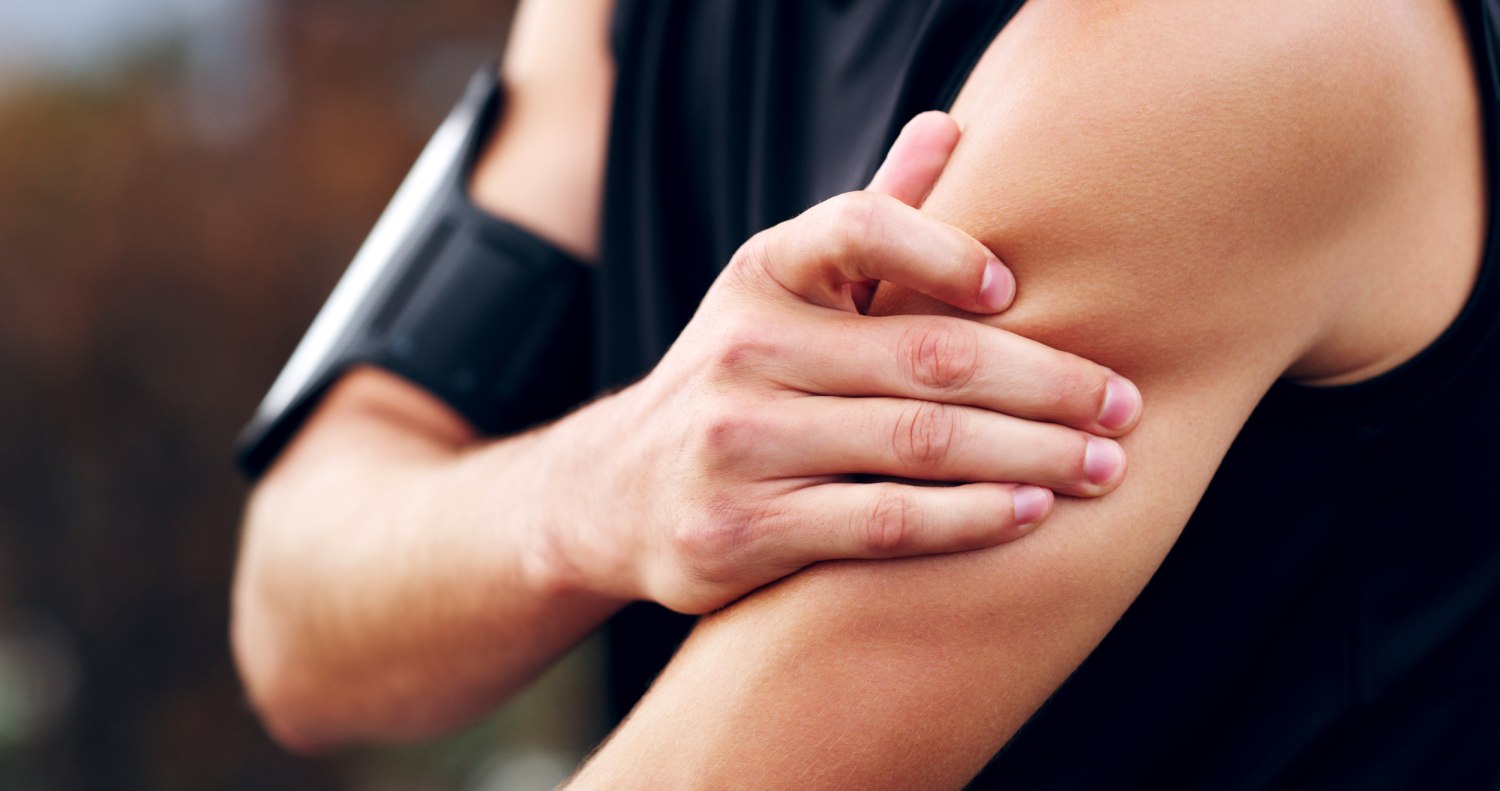 The findings, which were published in the Journal of Clinical Investigation, may help to explain why exercise becomes more difficult the less you do it.Exercise has been shown to reduce the risk of cardiovascular disease, diabetes, depression, and cancer."Unfortunately, many people do not exercise enough for a variety of reasons, including injury and computer use." This increases the risk of disease. "The less people exercise, the less fit they become, which often leads to a downward spiral," said Fiona Bartoli, a Postdoctoral Researcher in the University's School of Medicine.