A distressing incident in Karnataka's Dakshina Kannada district has garnered attention as a woman recently filed a formal complaint against her husband for divorcing her over the popular messaging platform WhatsApp. This troubling case raises questions about the use of modern technology in traditional divorce proceedings.
Background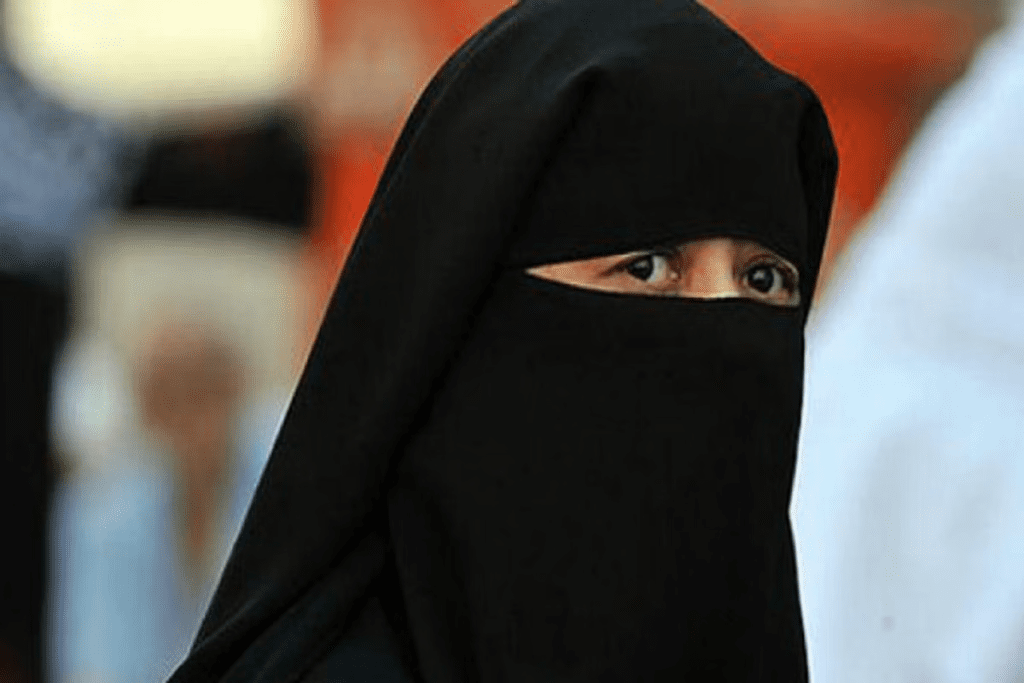 The woman involved in this case, who resides in Dakshina Kannada, Karnataka, has accused her husband of using WhatsApp to divorce her. The husband, who is employed overseas, shares two daughters with the complainant. The accused, identified as Abdul Rasheed, hails from Thrissur, Kerala, while the woman is originally from Jayanagar in Sullia taluk, Dakshin Kannada. Their marriage took place seven years ago.
Marital Discord
Initially, the couple lived abroad together for approximately two years. However, circumstances changed drastically when the husband abandoned his pregnant wife in Sullia, just before she was due to give birth to their second child. While the pair had experienced disagreements in their relationship recently, these issues had seemingly been resolved with the intervention of their elders.
Triple Talaq via WhatsApp
Despite their previous attempts at reconciliation, the husband, Abdul Rasheed, has now initiated divorce proceedings through the controversial practice of triple talaq, employing the WhatsApp platform as the medium for this significant decision. This development has prompted an investigation by the Sullia police, who are diligently working to understand the intricacies of the case.
Similar Cases
This incident is not isolated, as earlier in July, another case emerged in Indore, where a man faced legal consequences for divorcing his 63-year-old second wife through WhatsApp, utilizing the triple talaq method. The accused, already known for his violent behavior towards his wife, had faced previous charges of domestic violence. Once he learned that his wife had reported the triple talaq incident on WhatsApp, it further escalated the tensions, leading to an official probe.
These cases highlight the complexities surrounding the use of technology in marital disputes, especially in the context of traditional practices like triple talaq. As authorities investigate these incidents, questions about the legality and ethics of such divorces conducted over messaging apps continue to arise, further emphasizing the need for comprehensive legislation to address these issues.
---
The Hindustan Herald Is Your Source For The Latest In Business, Entertainment, Lifestyle, Breaking News, And Other News. Please Follow Us On Facebook, Instagram, Twitter, And LinkedIn To Receive Instantaneous Updates. Also Don't Forget To Subscribe Our Telegram Channel @hindustanherald