In a notable address during the ongoing 15th BRICS Summit in Johannesburg, Chinese President Xi Jinping has expressed his strong dissent towards the practice of countries forming groups to advance their own rules. The President's remarks came as he addressed the plenary session of the summit, shedding light on the imperative need for inclusiveness and collaboration among nations.
Championing Inclusiveness and Cooperation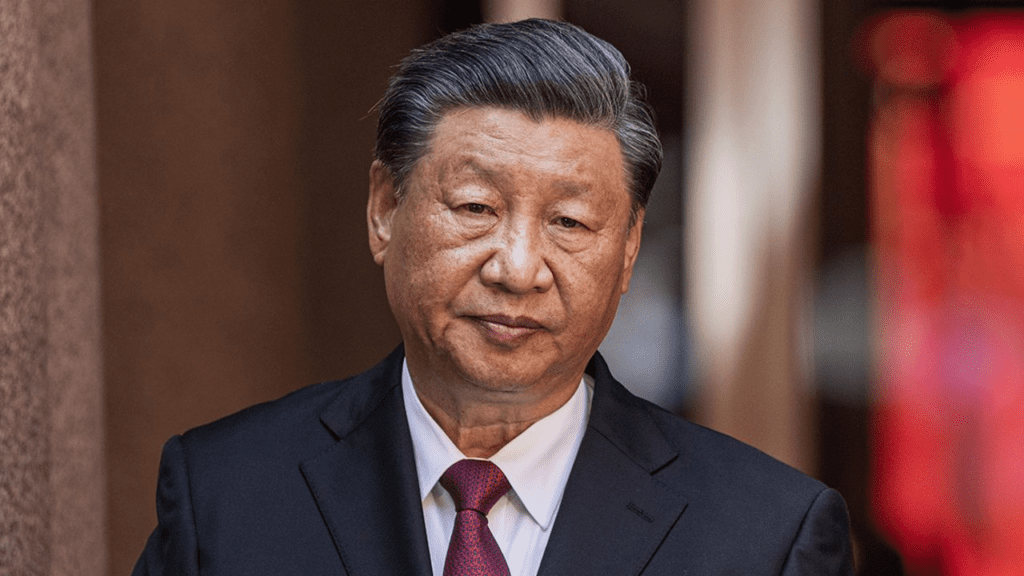 Xi Jinping's speech underscored the crucial significance of championing the spirit of inclusiveness, peaceful coexistence, and harmony between different civilizations. The President emphasized that human history would not be confined to a single civilization or system, calling upon BRICS nations to respect each country's chosen modernization path and reject ideological rivalry, systemic confrontation, and the clash of civilizations.
Working Towards Sustainable Development
Highlighting China's commitment to global cooperation, Xi Jinping stated that China would actively collaborate with all participating parties to establish the BRICS framework for industrial cooperation, focusing on sustainable development. This endeavor signifies China's dedication to fostering mutually beneficial partnerships that prioritize environmental sustainability and lasting growth.
Navigating International Issues
Xi Jinping additionally stressed the importance of utilizing mechanisms such as the BRICS Foreign Ministers' meeting and discussions among high representatives on national security. These platforms, he noted, could serve as pivotal tools for supporting each other's core interests, enhancing coordination on major international and regional matters, and promoting political resolutions to hot-button issues.
In his address, Xi Jinping has laid out a compelling case for a harmonious global approach, advocating for a world that values diversity, cooperation, and the pursuit of shared goals. As the BRICS Summit continues, the President's message resonates as a call to action for nations to transcend differences and collaborate towards a future marked by sustainable development and mutual understanding.
---
The Hindustan Herald Is Your Source For The Latest In Business, Entertainment, Lifestyle, Breaking News, And Other News. Please Follow Us On Facebook, Instagram, Twitter, And LinkedIn To Receive Instantaneous Updates. Also Don't Forget To Subscribe Our Telegram Channel @hindustanherald