Following the revelations about Cambridge Analytica in 2018. Facebook CEO Mark Zuckerberg and former COO Sheryl Sandberg are expected to testify about the company's handling of user data. Their testimony will be heard in a California court.
According to new court documents obtained by Reuters, Zuckerberg's deposition will last six hours, while Sandberg's, who announced her departure from Meta in June, will last up to five.
Depositions are scheduled over the next two months, and it's possible that other executives, such as Javier Olivan, who will replace Sandberg as Meta's COO, will testify as well. This could result in previously unknown details about the scandal being revealed.
Plaintiffs' attorneys would welcome the opportunity to question Meta's top executives, Still, civil positions with time limits are uncommon, according to Robert Frenchman, a partner at the New York law firm Mukasey Frenchman.
"Plaintiffs relish the opportunity to cross-examine C-suite executives, and they will have unrestricted access to a wide range of topics," the plaintiffs' attorney stated. "The corporate defendant stands to lose far more than they stand to win," he continued.
Every witness will be required to testify under oath, if they lie, they may be charged with perjury.
In 2018, Zuckerberg was famously grilled for several hours about Facebook's business practices during two congressional hearings in the United States.
This Controversial Debate
It was revealed in 2018 that the British consulting firm Cambridge Analytica improperly obtained the personal information of millions of Facebook users and used it to influence the outcomes of US elections.
The data was used to aid Ted Cruz and Donald Trump's presidential campaigns, among other things, by creating voter profiles.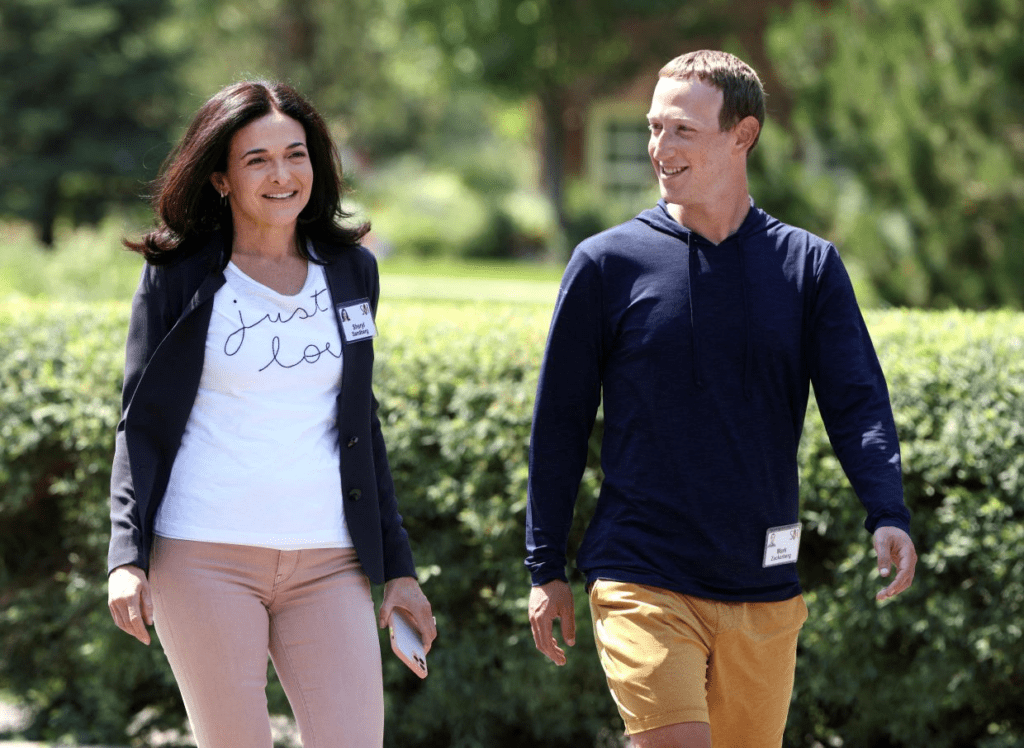 It sparked a wave of public outrage against Facebook, and lawmakers wasted no time piling on the pressure with new regulations and investigations.
Several lawsuits alleging improper data use are currently pending in the United States. This deposition is being taken in the context of a class action lawsuit filed against Facebook in a San Francisco federal court four years ago. According to the lawsuit, Facebook's widespread dissemination of user information violates consumer privacy laws.
Meta has agreed to pay the FTC a $5 billion fine in 2019, and Bembridge Analytica and the company have issued public apologies for their roles in the scandal. Cambridge Analytica, a data science firm, has declared bankruptcy. The legal proceedings, however, continue.
(The Guardian and Reuters were used as resources)
---
Zuckerberg  || Don't Forget To Subscribe To Our Newsletter To Get Curated Content In Your Mailbox. Also, Follow Us On Our Social Media Channels: Facebook | Instagram | Twitter | Linkedin | And Youtube.