Dave Meltzer of F4WOnline.com discussed the 2022 WWE Elimination Chamber PLE and how it could affect Wrestlemania 38 on Wrestling Observer Radio.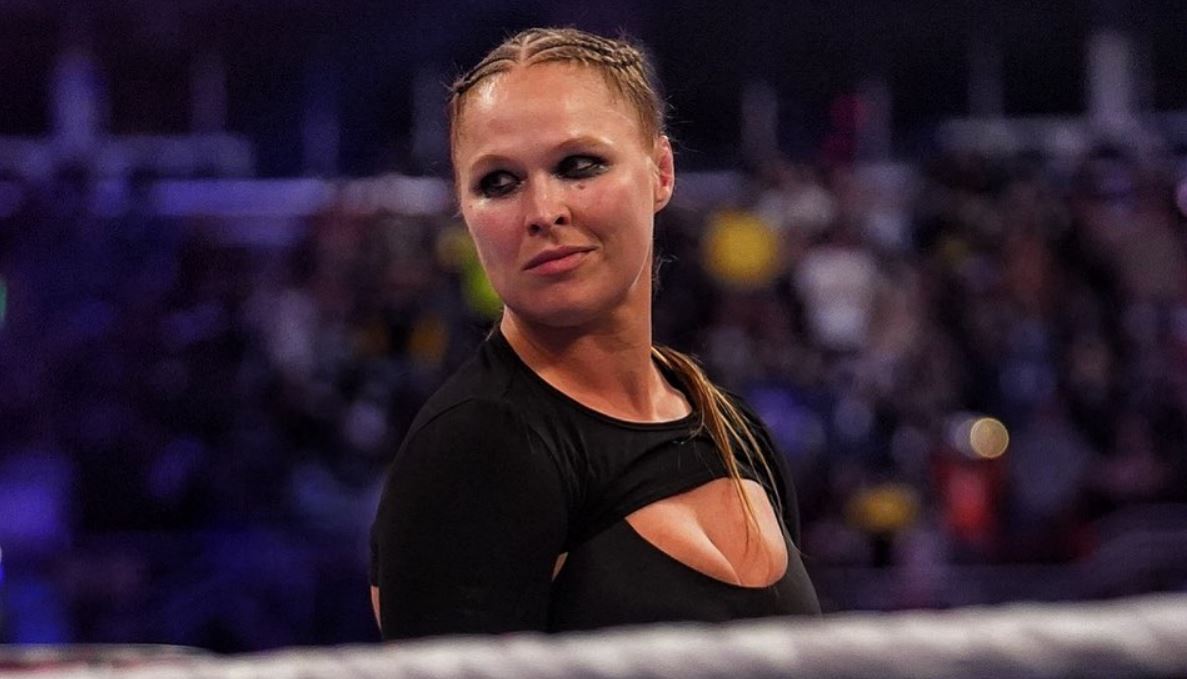 "I was told there would be twists and turns on this show, so I'm not sure what those would be." I know there was a push to do title vs. title, which would mean Brock [Lesnar] winning the Chamber and Roman [Reigns] defeating Goldberg. Most people, I believe, are expecting this. For Brock to lose in the Chamber match, I'm not sure how you beat him, because, again, they haven't done a lot of interference in Chamber matches. I suppose you could do it this time, but it would require that.
I don't see anyone getting a fall on Brock Lesnar. It makes no sense to do that while building up Mania because the whole point of Mania has been to maximize Reigns and maximize Lesnar, making them the two biggest stars and completely protecting them. Lesnar did lose to Bobby Lashley, but it was Roman's fault. It was clear from watching the game that this was the case, but they had a chance to avenge themselves.
There are many different paths you can take, depending on what they prefer. You know, there are five, six, or seven correct answers. There will undoubtedly be mistakes, but I don't believe they will make those mistakes. I wouldn't bet on it because if you bet on it, you'll be wrong more than the right because their booking is more negative than positive." (Source: RingsideNews.com)