'Bhediya' is not just a werewolf movie headlined by Varun Dhawan, says its writer Niren Bhatt who promises to produce an internationally standard single Hindi film.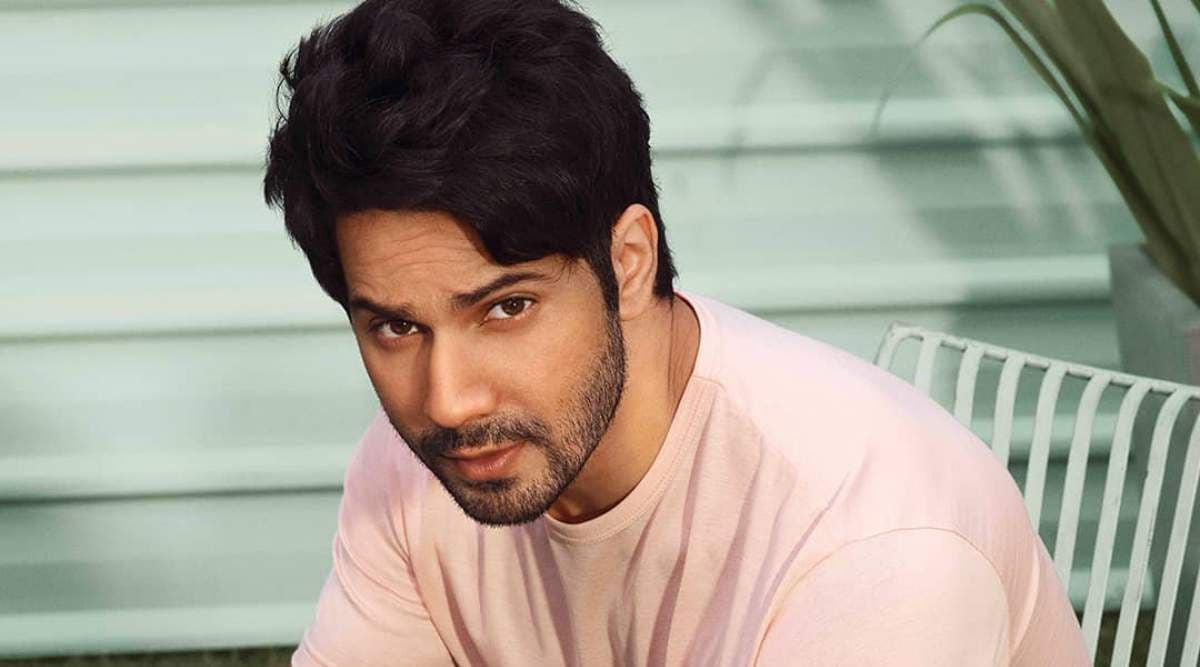 Bhatt, who has been known for movies like 'Bala' and 'Made in China,' said that the objective is to show an audience a new world that never was seen in the next movie.
"A visual movie is Bhediya. We have created so many visuals, so would the creature look like that, and so would the conversion happen. We tried to produce a movie that would stand out in this genre internationally. Something unique and pathbreaking was to be created.
It's a totally different genre we are trying to define in Hindi movies," said the screenwriter. The 'Bhediya' is reported to be part of his world of horror comedy, made up of 'Stree' and 'Roohi' with support from producer Dinesh Vijan.
Bhatt and Amar Kaushik, the director he used to work with at 'Bala,' came near to Vijan. The film's teaser, with Kriti Sanon as well, was released at the beginning of this year.
Next year is anticipated that 'Bhediya' will arrive. 'Bhediya' also has roots in popular folklore, such as 'Stree' and 'Roohi.' The storey comes from Arunachal Pradesh fairy tales and legends, from which the film was shot.
Working on the film, the Bhavnagar-born writer found himself confronting many challenges, particularly when he was writing about Northeastern culture. "I wrote about an unknown culture," he added.
Bhatt, 42, said that he tried to deal with Northeastern discriminations while incorporating comedy, surnaturalism and adventure as elements.
"The greatest challenge was to incorporate the culture and the lens the rest of India looks at in Northeastern India, the prejudices, alienation, the casual discrimination and what is happening