After june 21, Although the government has already begun the unlocking process, on Thursday the government of Karnataka made it clear that the locking restrictions will be relaxed further in the coming days.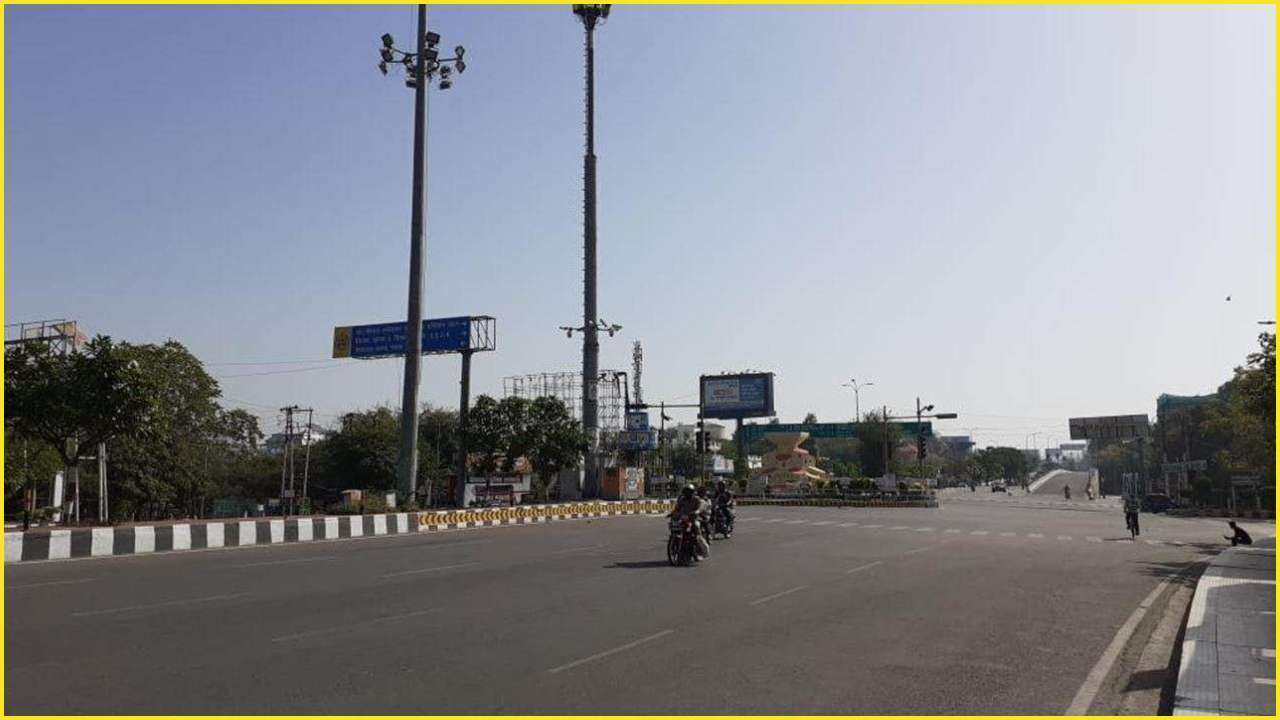 More details are given by Chief Minister BS Yediyurappa that after June 21, the State plans to further relax the lock-down restrictions of Covid. The head of the ministry said on June 21 that, after analysing the state situation, the decisions will be made to facilitate the curbs in Karnataka.
"We are going to examine what to do, improve the situation, and what to relax and do," said Yediyurappa in reply to a question about the next phase of the state release, after analysing the situation today and tomorrow.
He added that the State would only decide to this effect after consultation by the end of this week of Karnataka's Technical Consultative Committee (TCC), Senior Foreign Ministers and other relevant officials.
In 11 districts such as Chikmagalur, Shivamogga, Davangere, Mysuru, Chamarajanagar, Hassan, Dakshina Kannada and Rural Bangalor the government of Karnataka continued to enforces strict lock-in measures.
In the other 19 districts, however, the State has announced that parks and industries with riders will be opened, shops will selling essential commodities to 2 p.m. will be extended, cars and taxis will be allowed to pick up at most two passenger points.
Relaxation is currently in place during lock-down actions from 14 to 21 June. Initially, 14 days had been declared by the State as the 'Corona curfew' of 27 April and then a total lock-out from 10 to 24 May was carried out since the State saw a positive spring in Covid.
On Monday 6,835 new cases and 120 deaths were reported in the state. The total number of infections was 27,71,969, and 33,033 were charged. There are 1,72,141 active cases in the state, with total releases amounting to 25,66,774 and 15,409 today's remediation.
The day was at 4.56%, and the fatality rate was 1.75%, the department reported. 1.470 new cases were recorded in Bengaluru Urban District. But 12 deaths occurred in the town.
As the city reported 276 deaths on June 1, fatalities decline has been sharp. So far 11,98,158 cases have been reported in the capital city and 15,319 deaths.
85,044 active cases have occurred. Mysuru was the second biggest hotspot of the COVID with 670 cases on Monday, with 25 deaths being the top.
According to a health newsletter, in Dakshina Kannada there were 648 fresh cases, in Hassan there were 507 cases and in Shivamogga there were 353, in Mandya there was 256 cases, Ballari 204 in Uttaria, in Chitradurga 200, in Belagavi 195 and in Chikkamagaluru 185 cases.
In the first place there were 37 fresh cases. Other districts, including Bengaluru Rural, Chamarajanagar, Dharwad, Kodagu, Kolar, Udupi and Vijayapura, have reported new COVID-19 cases. In 17 other districts deaths have been reported in Bidar, Chamarajanagar, even as COVID deaths have zero,