Amitabh Bachchan's recent tweet has ignited a storm of controversy and discussion surrounding India's potential renaming to Bharat. The Bollywood superstar's tweet, featuring the phrase 'Bharat Mata Ki Jai,' coincides with a broader debate on India's official name. Here's a breakdown of the key developments and reactions.
Twitter Reacts: Social Media Abuzz as Amitabh Bachchan Joins Debate on India's Name Change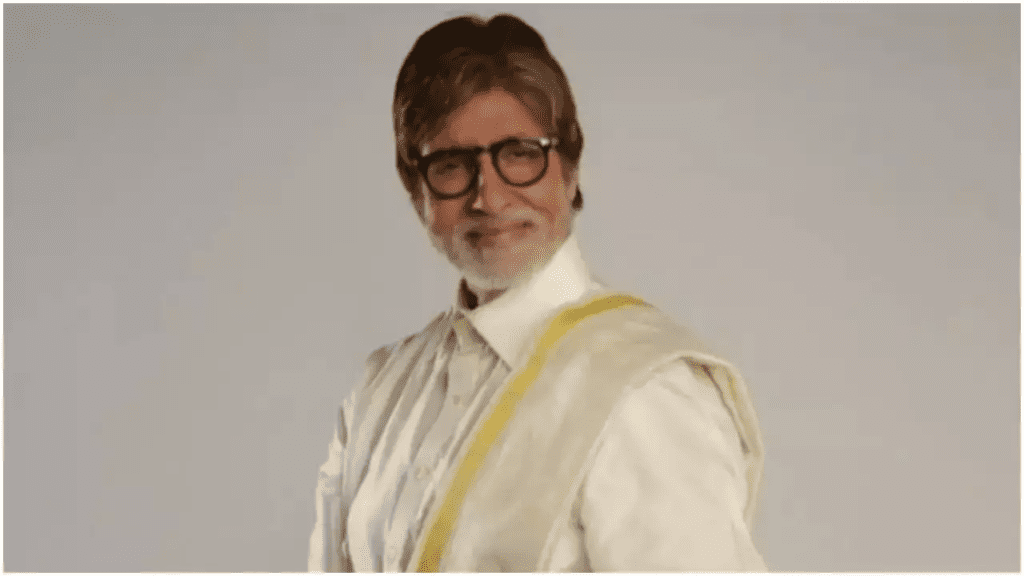 In a tweet on X (formerly Twitter), Amitabh Bachchan added his voice to the ongoing debate about whether India should be renamed Bharat. The tweet, featuring the patriotic phrase 'Bharat Mata Ki Jai' (Hail Mother India), has garnered widespread attention and stirred up discussions across social media platforms.
G20 Dinner Invitation Discrepancy: Tensions Rise After G20 Invitations Raise Questions About India's Official Name
The controversy surrounding India's name change gained momentum when invitations to the G20 dinner sparked a debate. The invitations, sent out by Rashtrapati Bhavan, referred to the "President of Bharat" rather than the "President of India." This discrepancy in wording led to tensions between the two terms, further fueling the discussion on whether India should be officially renamed as Bharat.
Government's Resolution: Speculation Mounts as Government Plans to Introduce Resolution to Rename India During Special Parliament Session
With the upcoming special session of Parliament scheduled from September 18-22, speculations are rife that the Narendra Modi-led government may introduce a resolution to rename India as Bharat. This move has added to the ongoing debate and piqued the interest of the public and political figures alike.
Public Opinion: Twitterati Express Differing Opinions on India vs. Bharat
Amitabh Bachchan's tweet has not only triggered discussions but has also exposed the stark divisions in public opinion. Responses on social media have been mixed, with some advocating for Bharat as the official name, while others remain attached to the traditional name, India. The debate continues to evolve as individuals and influencers express their views on the matter.
As the debate over India's potential renaming to Bharat continues to make headlines, Amitabh Bachchan's tweet has added a prominent voice to the discussion. With the government's plan to introduce a resolution during the upcoming special Parliament session, this issue remains at the forefront of public discourse, sparking conversations across the nation and beyond.
---
The Hindustan Herald Is Your Source For The Latest In Business, Entertainment, Lifestyle, Breaking News, And Other News. Please Follow Us On Facebook, Instagram, Twitter, And LinkedIn To Receive Instantaneous Updates. Also Don't Forget To Subscribe Our Telegram Channel @hindustanherald