Argentina reported two instances of the monkeypox virus in individuals who had recently arrived from Spain on Friday, marking the first time the virus's arrival in Latin America during this latest outbreak.
Argentina's health ministry was the first to establish that a man from Buenos Aires province who had gone to Spain had monkeypox. Later that day, the ministry issued a statement saying that a suspected case involving a Spanish national who had arrived in Argentina earlier in the week had also been proven positive.
Argentina is the latest country to confirm cases of monkeypox as part of a global outbreak that has seen the rare virus spread to countries where outbreaks are not normally expected.
According to Argentina's Health Ministry, the virus in the first confirmed case shared a high degree of similarity with monkeypox from western Africa, as has been the case with other new outbreaks around the world.
Authorities have disclosed little information about the patients, other than that they are both in good condition and are being segregated while undergoing treatment for their symptoms.
The first verified case involved a guy who travelled to Spain from April 28 to May 16 and developed symptoms consistent with monkeypox on Sunday, including lesions and a fever.
According to the Health Ministry, all of his close connections are being checked, and none have shown any symptoms to date.
The second confirmed case is a Spaniard who arrived in Argentina on Wednesday and has no connection to the first.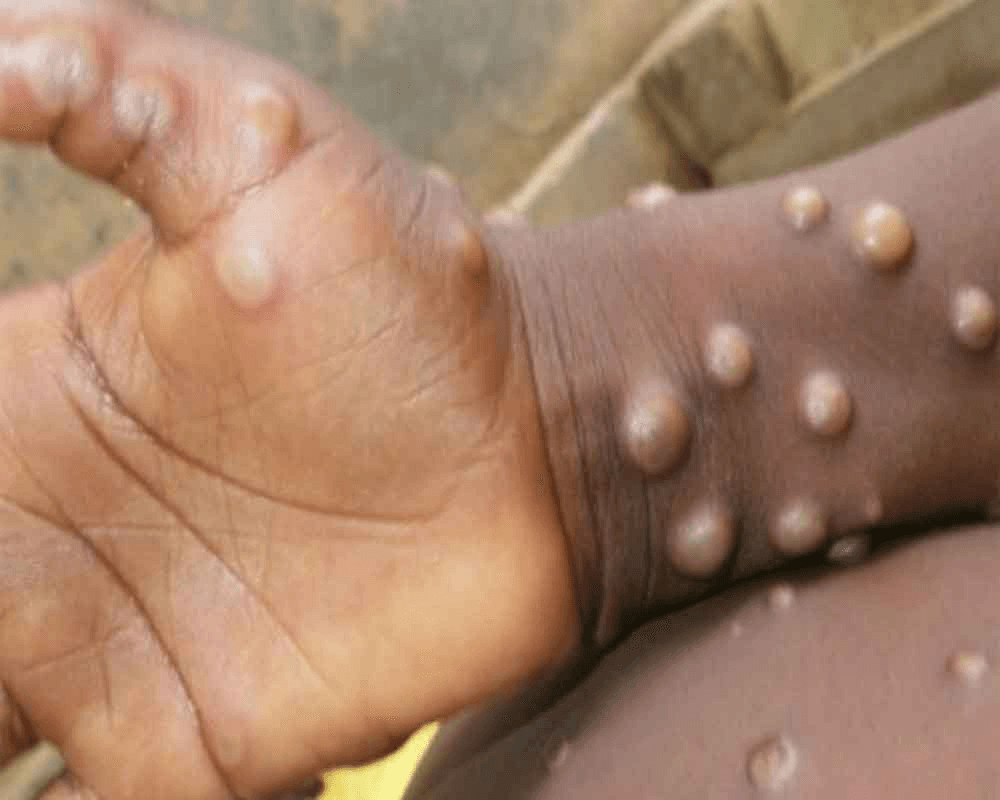 On Thursday, the male, who was also in the province of Buenos Aires, displayed lesions consistent with monkeypox.
"The patient is in good general health," the Health Ministry noted, "is isolated, and is getting symptomatic therapy." His close connections have not yet displayed any signs.
According to the World Health Organization, nearly 200 cases of monkeypox have lately been reported in more than 20 countries that are not normally known to have outbreaks of the disease. However, this appeared to be an undercount.
Spain has emerged as the focus of this current outbreak, with health officials confirming 98 confirmed cases on Friday. The United Kingdom has reported 106 confirmed cases, while Portugal reported 74 cases of monkeypox on Friday.
Cases have also been reported in the US, Canada, Australia, Germany, France, and Italy, among other places.