Assam government has new guidelines on restrictions in the state induced by COVID. The organisation permitted the movement of people from 5 to 17 hrs a day after a decrease in new cases, in eight districts, including South Salmara, Bongaigaon, Chirang and Udalguri.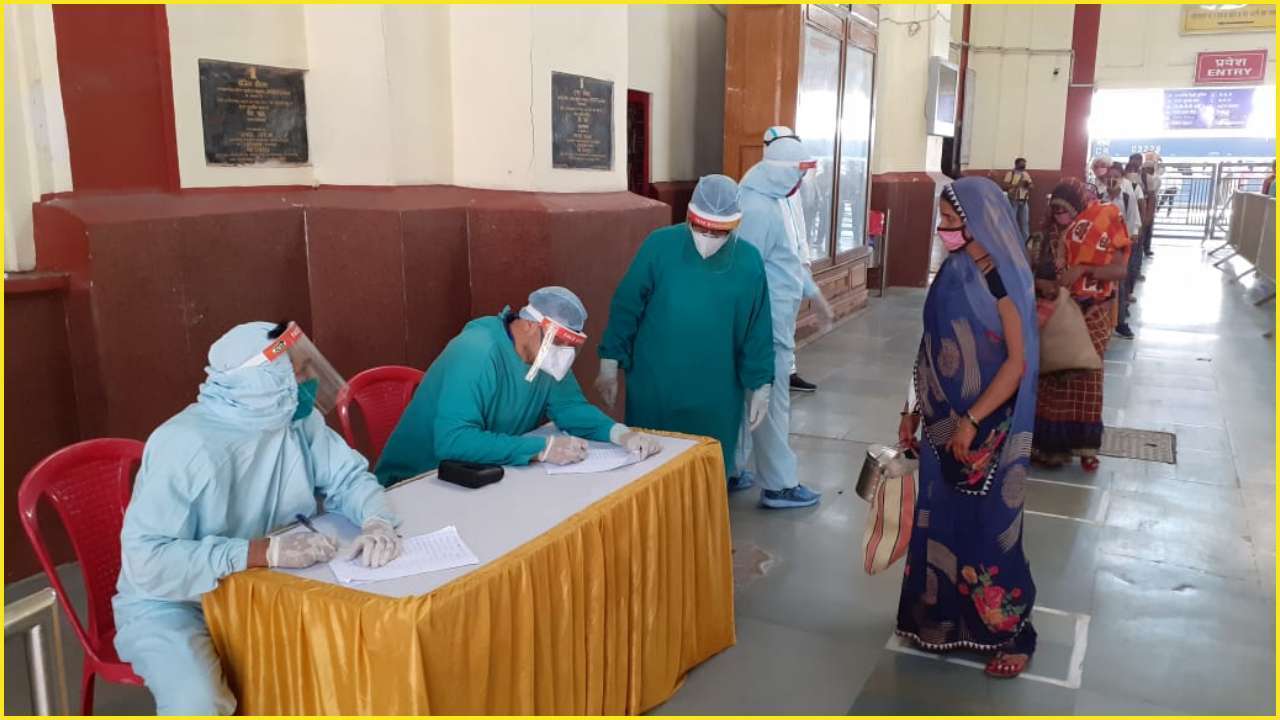 Assam's COVID-19 tally rose to a further 4,82,505, with an infection positive test for 1,775, while the death toll for 30 more was 4,208, the newsletter from the NHM stated.
The COVID-20 deaths were reported from Jorhat (5), Kamrup (4), Kamrup Metropolitan (3) and two in Dibrugarh, Golaghat, Kokrajhar, Sivasagar and Sonitpur.
Out of a test of 78,050 samples, 1,775 new cases were detected on Sunday, with a positive rate of 2,27 per cent for that day, says the NHM bulletin.
The Sonitpur district had the largest number of newly reported cases in 160 followed by Dibrugarh (136), Kamrup Metropolitan (133) and Jorhat (123).