In a bid to thwart potential disruptions during Independence Day celebrations, Assam's Director General of Police, Gyanendra Pratap Singh, recently convened a critical meeting with high-ranking officials from the Central Armed Police Forces (CAPFs), the Army, and superintendents of police (SPs) representing upper Assam districts. The focus of the meeting was to address the rising concern over subversive activities orchestrated by militant organizations, particularly the outlawed United Liberation Front of Asom-Independent (ULFA-I).
Heightened Alertness Ahead of Independence Day
DGP Singh emphasized the need for heightened security measures and increased vigilance. He directed the SPs of upper Assam districts to closely monitor the activities of militant organizations, with a specific focus on ULFA (I). The security apparatus is being bolstered to ensure safety during the run-up to Independence Day celebrations.
ULFA-I's Strategic Timing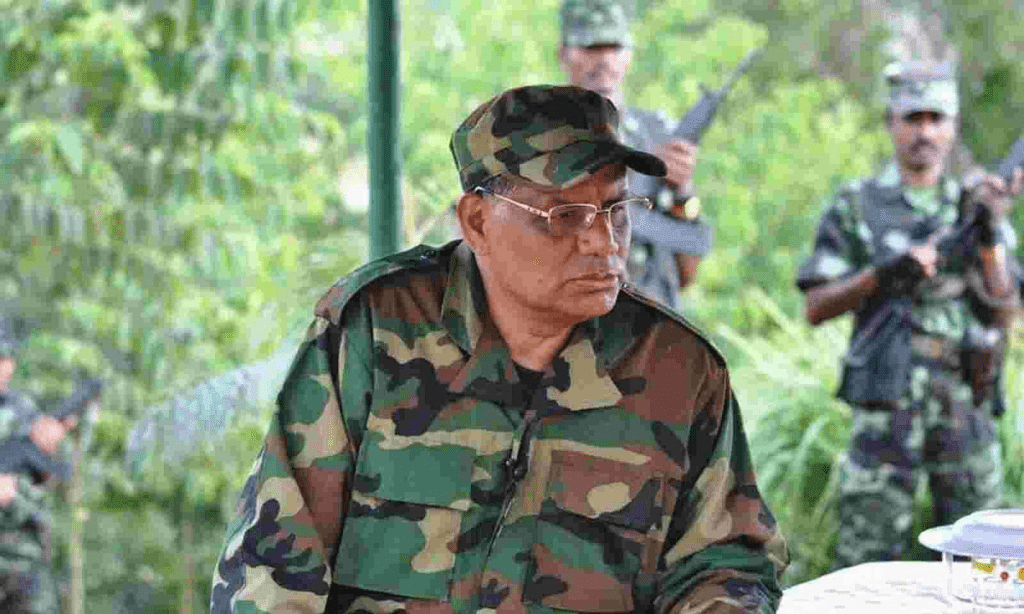 The ULFA-I has a history of attempting to flex its muscle during significant national events, such as Independence Day and Republic Day. In the past, the group has carried out attacks on security forces and vital installations during these celebrations. The security forces have been put on high alert, and extensive operations are being planned to counter any potential threats.
Challenges for Recently Recruited Youth
Reports suggest that newly recruited youth are expressing a desire to return to the mainstream due to the obstacles and hardships they face in the militant camps located in neighboring Myanmar. This development highlights the difficulties faced by these individuals and underscores the ongoing efforts to address recruitment and radicalization.
Tightened Vigilance along Bordering Areas
As part of the preparations, bordering areas, particularly Arunachal Pradesh's Changlang and Nagaland's Mon districts, are under intense surveillance. These regions are believed to be strongholds of various militant organizations, and security measures have been enhanced to prevent any untoward incidents.
Comprehensive Security Measures
Patrolling efforts have been intensified not only along the bordering areas but also on national highways, bridges, and critical installations. The Government Railway Police (GRP) and the Railway Protection Force (RPF) have also stepped up their presence to prevent any potential sabotage of railway tracks.
Entry and Exit Points Secured
All entry and exit points to Assam's Guwahati have been sealed, and stringent checks are being conducted on all vehicles, including passenger buses. These measures are aimed at ensuring the safety and security of the general public during the celebrations.
Militant Calls for Disruption
Several militant organizations, including ULFA-I, have called for a general strike on Independence Day and Republic Day. Their appeals to boycott the celebrations highlight the ongoing challenges in maintaining peace and security in the region.
As the Independence Day approaches, Assam remains steadfast in its commitment to ensuring a secure and peaceful celebration, with a renewed focus on countering potential threats from militant organizations.
---
The Hindustan Herald Is Your Source For The Latest In Business, Entertainment, Lifestyle, Breaking News, And Other News. Please Follow Us On Facebook, Instagram, Twitter, And LinkedIn To Receive Instantaneous Updates. Also Don't Forget To Subscribe Our Telegram Channel @hindustanherald