The state of Florida announced Tuesday that federal scientists have confirmed cases of an infectious avian flu strain in several species of Florida birds. The Florida Fish and Wildlife Conservation Commission said it is looking into bird deaths in Brevard, Indian River, and Volusia counties that are thought to be the result of "Highly Pathogenic Avian Influenza." According to a statement issued by the FWC on Monday, the agency was notified of the presence of the disease by the National Veterinary Services Laboratory.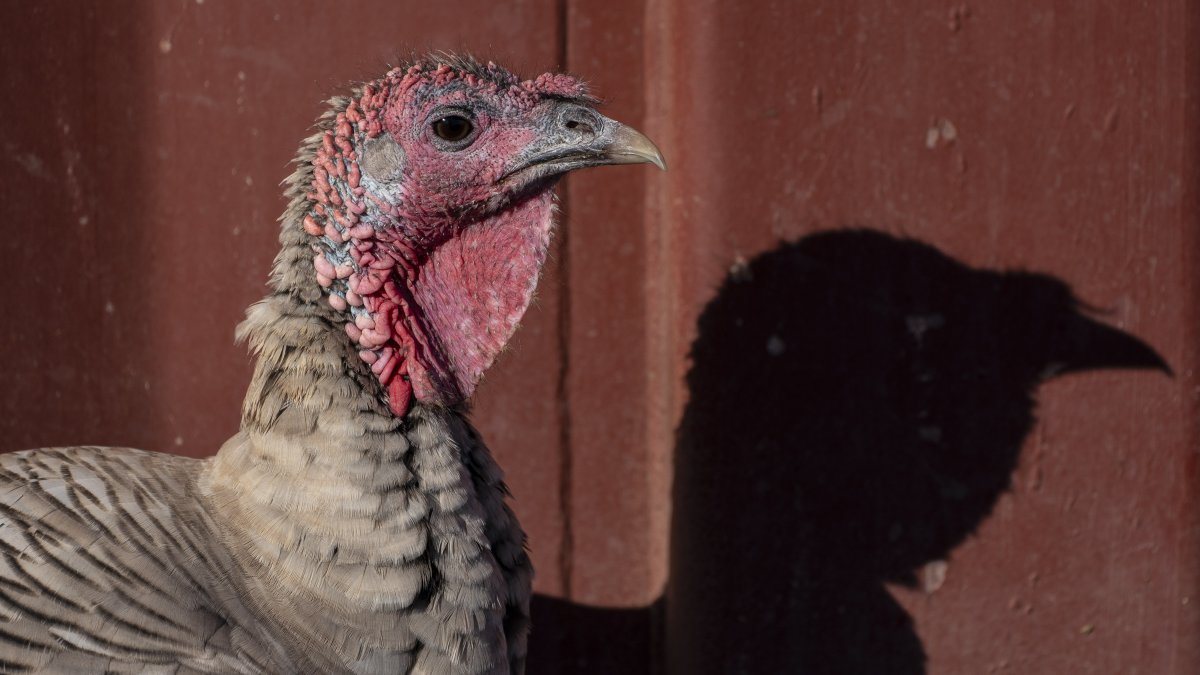 The affected species include the lesser scaup, black vulture, and "other species," according to the FWC. According to the agency, there is a low risk of transmission to humans, and "there have been no known human infections in North America to date." H5 2.3.4.4 has been detected in hunter-harvested blue-winged teal in Palm Beach County, Florida, since 2021.
The FWC urged people not to handle sick or dead wildlife and to avoid bringing domestic birds into contact with wild birds. According to the FWC, all bird deaths should be reported so that the agency can conduct an investigation. Because HPAI is not treatable and easily transmitted in wild birds, some wild bird rehabilitation facilities may not be accepting animals at this time, according to the FWC.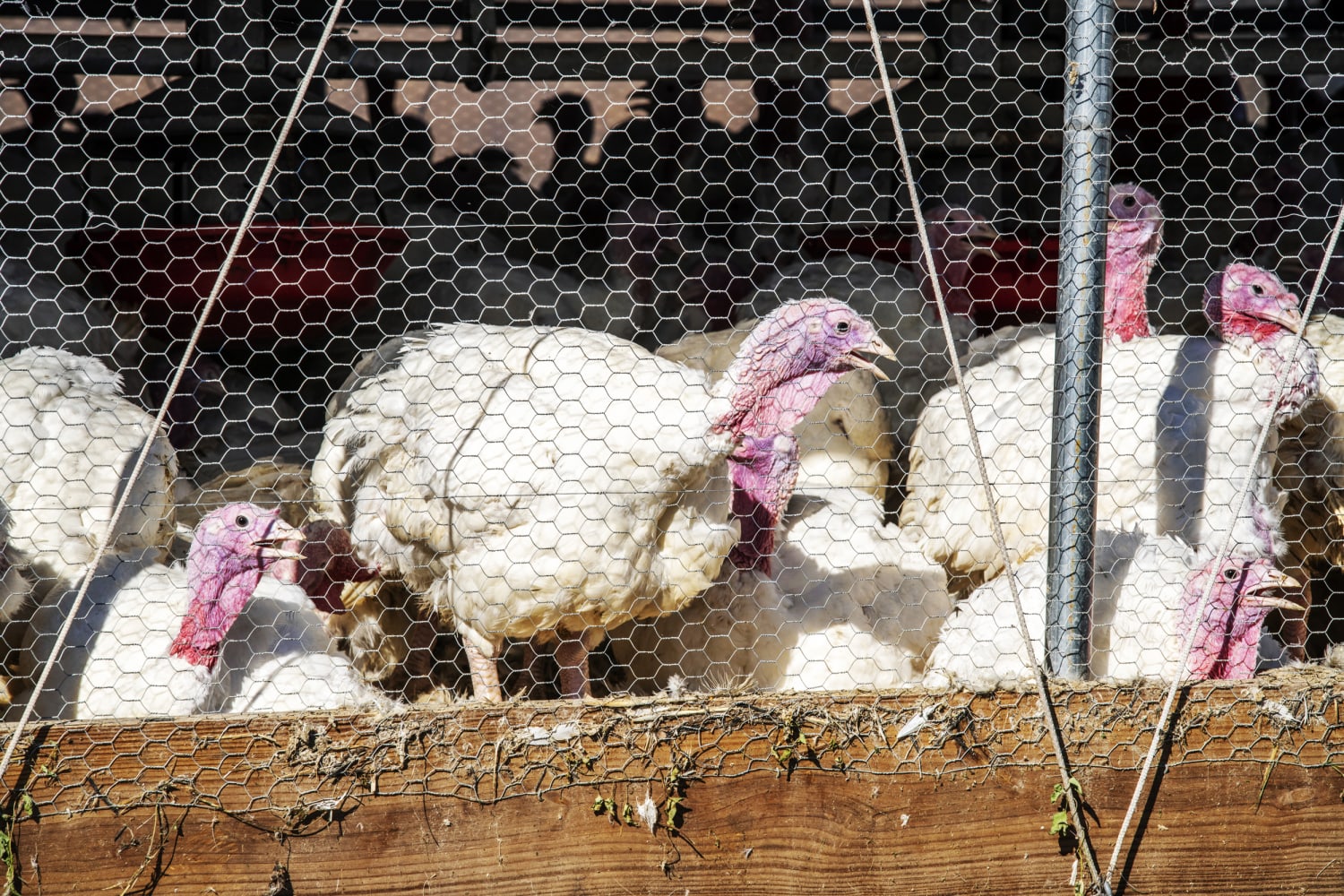 To investigate the recent deaths associated with the strain, the agency is collaborating with the US Department of Agriculture-Wildlife Services, the Florida Department of Agriculture and Consumer Services, the University of Florida, the National Wildlife Health Center, the Southeastern Cooperative Wildlife Disease Study, the Florida Department of Health, and wildlife rehabilitators.More information is available at: