Chandrayaan-3, India's third lunar mission, is poised for a historic landing on the Moon today. As the nation unites in celebration, an artistic touch is added to the occasion by a classical dancer in Nagpur.
A Mesmerizing Dance Performance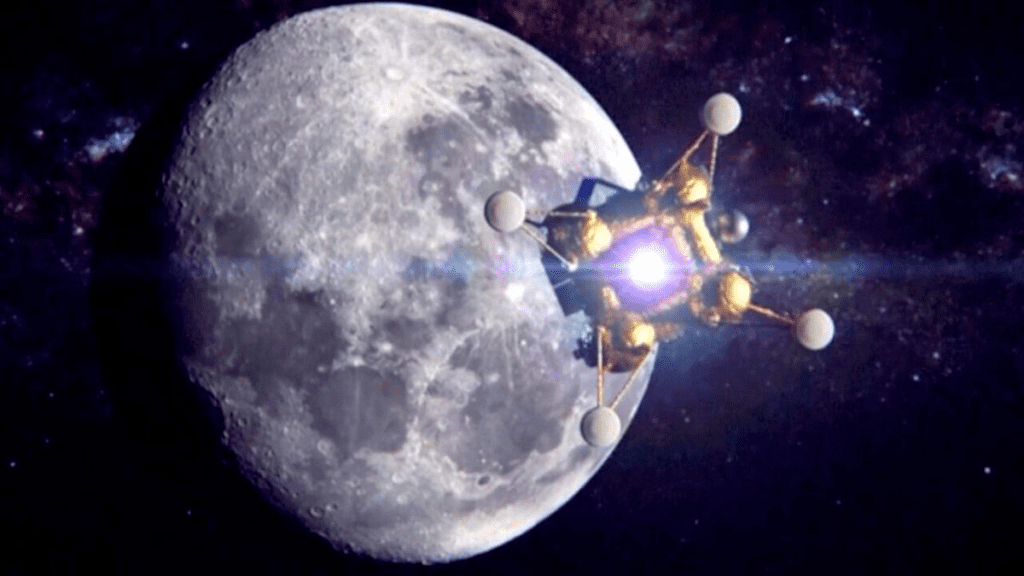 Pooja Hirwade, a skilled Bharatnatyam and Kuchipudi dancer, graced the occasion with a captivating performance. Set to the tunes of 'Namo Namo Bharatambe' and the Chandrayaan Anthem, her dance captured the essence of this momentous event.
A Proud and Historic Moment

Speaking to news agency ANI, Pooja Hirwade expressed her excitement. "India's Chandrayaan-3 is all set to land on the moon today. So, to make this moment memorable, I performed Bharatnatyam on Chandrayaan Anthem. This is a proud and historic moment for the entire India," she said, extending gratitude to the dedicated scientists behind the mission's success.
A Dance that Resonates

Pooja's dance, resonating with the spirit of Chandrayaan-3's mission, brings together artistic expression and scientific achievement. The dance video, shared on social media, has already garnered significant attention.
Chandrayaan-3's Bold Endeavor

Chandrayaan-3's mission aims to land on the lunar south pole, marking a significant milestone in India's space exploration journey. The mission includes the Vikram lander and Pragyan rover, equipped to conduct experiments and showcase technologies crucial for future space missions.
Anticipation Grips the Nation

The entire country awaits the lunar landing with bated breath. India's Prime Minister Narendra Modi, currently attending the BRICS Summit in South Africa, will virtually witness the historic moment.
Live Streaming of the Landing

The Indian Space Research Organisation (ISRO) will begin live-streaming the landing procedure at 5:20 pm IST. Viewers can watch the event on ISRO's official YouTube channel, website, Facebook account, or on DD National.
A Triumph for India

Chandrayaan-3's successful landing will make India the first country to softly land a spacecraft on the lunar south pole. The nation's collective pride and excitement are palpable as it stands on the brink of this remarkable achievement.
---
The Hindustan Herald Is Your Source For The Latest In Business, Entertainment, Lifestyle, Breaking News, And Other News. Please Follow Us On Facebook, Instagram, Twitter, And LinkedIn To Receive Instantaneous Updates. Also Don't Forget To Subscribe Our Telegram Channel @hindustanherald